The best new songs out right now
Every month, our music and nightlife critics cherry pick the best new songs recently released—listen to them here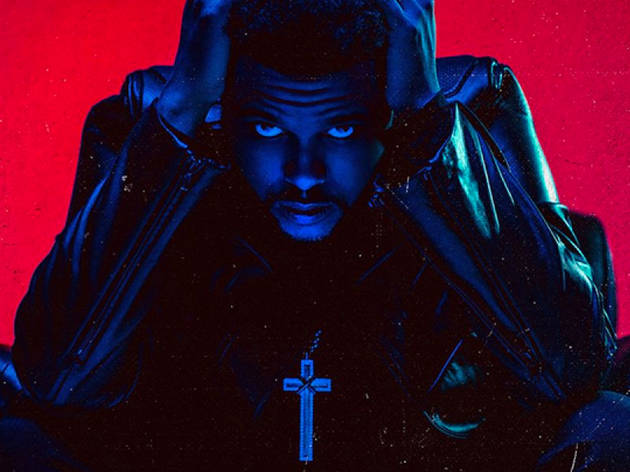 With our list of the best albums of 2015, as well as our picks for the most anticipated albums of 2016, we covered plenty of musical gems. And while we obviously won't stop listening to Björk's Vulnicura or Future's DS2 anytime soon, we're also stoked about all the brand new tracks infiltrating the airwaves. Here, we cover all of the best new songs you should be listening to, from fresh rap and hip-hop anthems to rare and underrated dance music records.
Best new songs this month
Francis & the Lights, "May I Have This Dance"
Release Date: September 24, 2016
After surfacing earlier this year on songs with Chance the Rapper and Bon Iver, the reclusive Francis & the Lights dropped Farewell, Starlite! on the internet one Saturday night. A collection of ten dance-pop tunes, it's technically Francis & the Lights' debut full-length (though only two tracks longer than 2013's It'll Be Better) and demonstrates a shift from stuttering funk rhythms to softer, synthesized textures. For its part, "May I Have This Dance" starts out as a quiet hymn and builds to an ecstatic climax suitable for dancefloor communion.—Andrew Frisicano
Release Date: September 22, 2016
The Canadian singer might have shed his signature locks but "Starboy" picks up where Beauty Behind the Madness left off: radio-ready pop with a dance pulse. Daft Punk's production—which juxtaposes spare, melancholy piano chords with a thwacking syncopated beat—is an ideal home for our hero's bleary-eyed, heavy-headed boasts.—Andrew Frisicano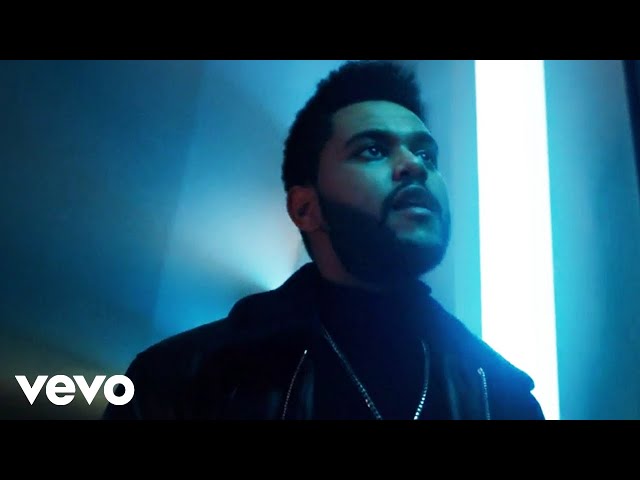 Release Date: September 13, 2016
While its earliest recordings reveled in lo-fi production, Philadelphia rockers Purling Hiss have gained a considerable amount of fidelity with each successive release: The band's latest single, "3000 AD," might be its clearest statement to date. The track springs to life atop a bed of chunky power chords, balancing the taut punk energy of the Killing Joke with anthemic hooks that recall Dinosaur Jr. Based around a discarded (and then rediscovered) riff, frontman Mike Polizze grounds his ode to an imagined future age in the familiar urgency of the past and the present.—Zach Long
Weyes Blood, "Do You Need My Love"
Release Date: September 7, 2016
Instruments and rhythms tend to fade out of focus when you're gifted with a voice that can carry a song. Such is the case with Natalie Mering, who has been exploring ethereal folk rock as Weyes Blood for nearly a decade. Her latest single, "Do You Need My Love," initially sounds like a forgotten '70s Fleetwood Mac single, before blossoming into cosmic wall of sound that never manages to drown out the entrancing vocal melody. "How it feels so good to feel how I want to feel," Mering sings, acknowledging the power of not only finding your voice, but also discovering the perfect way to use it.—Zach Long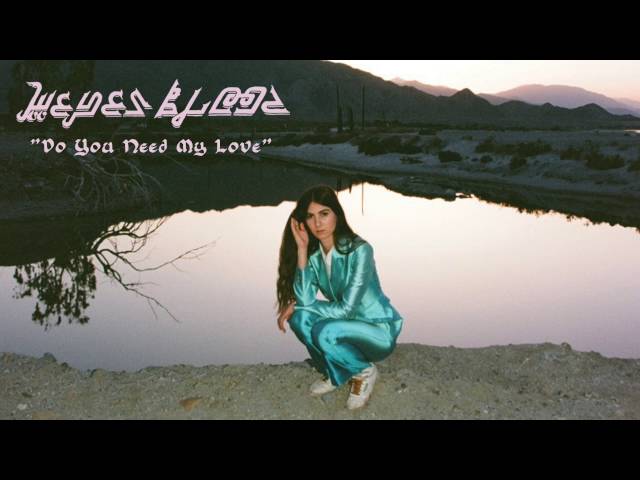 serpentwithfeet, "blisters"
Release Date: September 2, 2016
In the second single from his upcoming debut EP as serpentwithfeet, Baltimore native Josiah Wise invites us again to sit with him at the intersection of R&B, classical and gospel. His vibrato shivers against the haunting production work of Bjork collaborator Haxan Cloak, who artfully combines electronic growls with sighing strings and harp plinks. To call the song sparse is misleading; it is at times a gaping maw, an invitation into the abyss—one we'll gladly accept once his EP is released September 2nd.—Kristen Zwicker
Carly Rae Jepsen, "Body Language"
Release Date: August 26, 2016
With the critical success of last year's Emotion, Carly Rae Jepsen broke out from post-one-hit-wonder limbo. The unexpected arrival of Emotion Side B, which rounds up unreleased songs from that session, builds on the album's poppy charms with material that's just as inescapably hooky. "Body Language," built on a whirring foundation of synthesizers, is a simple, direct antidote to late-summer blues.—Andrew Frisicano
Release Date: August 20, 2016
Now that Frank Ocean has broken his four year silence—with the visual album Endless and the more traditional release Blonde—we can focus on unpacking the spoils: two records of dense, moody songwriting that avoid easy classification. With "Nights," Ocean packs two songs into one, swapping a laconic groove for an even-more-glacially-paced haze halfway through. At first blush, its cyclical journey is reminiscent of Channel Orange opus "Pyramids," but instead of strip clubs and antiquity, Ocean wearily ruminates on a life that runs from disappointing day to disappointing night.—Andrew Frisicano
Isaiah Rashad, "Free Lunch"
Release Date: August 7, 2016
Summer has begun to drift into fall and the temperature has, for the moment, let up enough to allow New Yorkers to kick back and savor a breeze at the park, patio or rooftop of their choosing. Good luck finding a better song to soundtrack such an occasion than this chilled-out ode from Tennessee native Isaiah Rashad, the lone southern presence on Cali powerhouse label TDE (home to Kendrick Lamar and ScHoolBoy Q). If you're not careful, the rising rap star's smooth, measured flow will lull you right into autumn.—Kristen Zwicker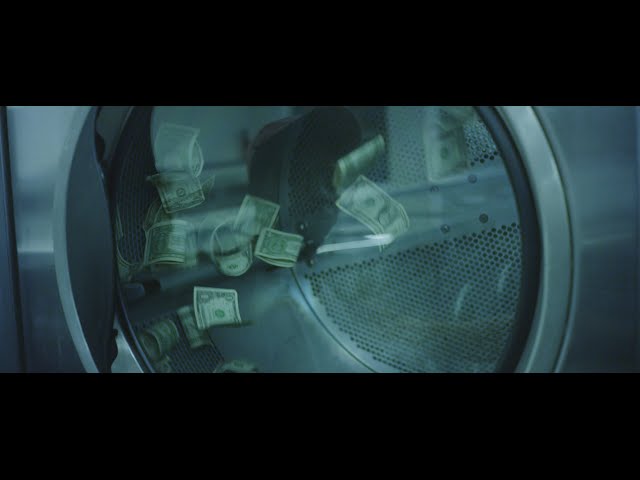 Father John Misty, "Real Love Baby"
Release Date: July 25, 2016
After a busy few weeks, which saw the troubadour air his post-RNC frustrations to a Philly crowd in lieu of a standard set, songwriter Josh Tillman released his most straightforward love song yet. Originally released on Soundcloud in May, it's a sort of flip-side to the wide-ranging social commentary of "Bored in the USA," with Tillman and a partner shutting out the world to the backdrop of an easy guitar strum and bubblegum soft-rock vibe. There's no laugh track, and no smirking self-awareness—just full-on retreat into a warm place as the only antidote.—Andrew Frisicano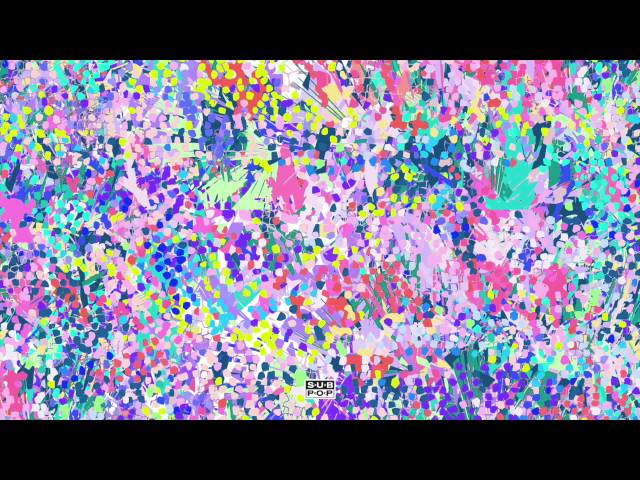 Jefre Cantu-Ledesma, "Love's Refrain"
Release Date: July 13, 2016
Cantu-Ledesma paints landscapes of tape decay that evoke melodrama in grainy technicolor—a Hallmark movie turned noise drone, perhaps. So a sentimental title like "Love's Refrain" seems entirely fitting for his latest bleary masterpiece. Over the course of the song's 9 minutes, the artist's careering drones rocket upwards until the 8-bit drum machine and sickly sweet melody are washed out in reverberant static—one of his most affecting sonic journeys yet.—Rohan Samarth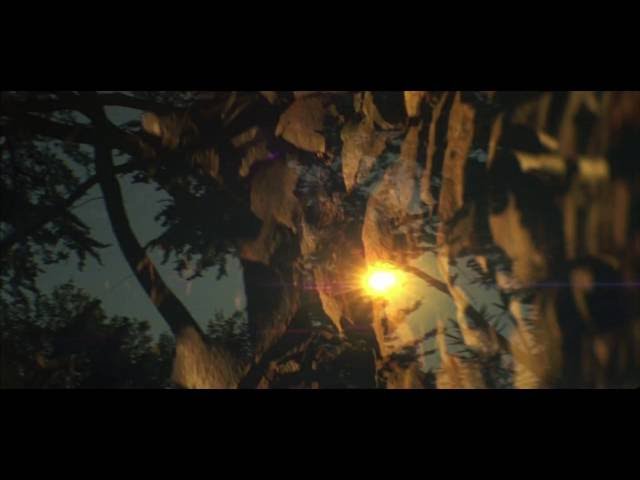 Best new songs from previous months
Carly Rae Jepsen, "Body Language"
Release Date: August 26, 2016
With the critical success of last year's Emotion, Carly Rae Jepsen broke out from post-one-hit-wonder limbo. The unexpected arrival of Emotion Side B, which rounds up unreleased songs from that session, builds on the album's poppy charms with material that's just as inescapably hooky. "Body Language," built on a whirring foundation of synthesizers, is a simple, direct antidote to late-summer blues.—Andrew Frisicano
Release Date: August 20, 2016
Now that Frank Ocean has broken his four year silence—with the visual album Endless and the more traditional release Blonde—we can focus on unpacking the spoils: two records of dense, moody songwriting that avoid easy classification. With "Nights," Ocean packs two songs into one, swapping a laconic groove for an even-more-glacially-paced haze halfway through. At first blush, its cyclical journey is reminiscent of Channel Orange opus "Pyramids," but instead of strip clubs and antiquity, Ocean wearily ruminates on a life that runs from disappointing day to disappointing night.—Andrew Frisicano
Isaiah Rashad, "Free Lunch"
Release Date: August 7, 2016
Summer has begun to drift into fall and the temperature has, for the moment, let up enough to allow New Yorkers to kick back and savor a breeze at the park, patio or rooftop of their choosing. Good luck finding a better song to soundtrack such an occasion than this chilled-out ode from Tennessee native Isaiah Rashad, the lone southern presence on Cali powerhouse label TDE (home to Kendrick Lamar and ScHoolBoy Q). If you're not careful, the rising rap star's smooth, measured flow will lull you right into autumn.—Kristen Zwicker
Father John Misty, "Real Love Baby"
Release Date: July 25, 2016
After a busy few weeks, which saw the troubadour air his post-RNC frustrations to a Philly crowd in lieu of a standard set, songwriter Josh Tillman released his most straightforward love song yet. Originally released on Soundcloud in May, it's a sort of flip-side to the wide-ranging social commentary of "Bored in the USA," with Tillman and a partner shutting out the world to the backdrop of an easy guitar strum and bubblegum soft-rock vibe. There's no laugh track, and no smirking self-awareness—just full-on retreat into a warm place as the only antidote.—Andrew Frisicano
Jefre Cantu-Ledesma, "Love's Refrain"
Release Date: July 13, 2016
Cantu-Ledesma paints landscapes of tape decay that evoke melodrama in grainy technicolor—a Hallmark movie turned noise drone, perhaps. So a sentimental title like "Love's Refrain" seems entirely fitting for his latest bleary masterpiece. Over the course of the song's 9 minutes, the artist's careering drones rocket upwards until the 8-bit drum machine and sickly sweet melody are washed out in reverberant static—one of his most affecting sonic journeys yet.—Rohan Samarth
Show more