What a weekend we had as a country: Joe Biden is now our President-Elect and we've elected the first Black, Asian and female candidate to the Vice Presidential post for the first time in our country's history.
RECOMMENDED: Meet the newly elected mayor of Rabbit Hash, Kentucky: Wilbur the French bulldog
Although celebrations took different forms across cities all over the United States, it seems like two particular songs have become the definitive markers of a new era. Interestingly enough, the couple of tracks are actually old ones that resurfaced throughout the weekend and topped the charts once more.
Both Miley Cyrus' "Party in the U.S.A." (2009) and NSYNC's "Bye Bye Bye" (2000) have, in fact, broken into the iTunes Top 200 in the past few days, according to Twitter account @chartdata. The former tune even reached the Top 40 list.
We presume that the popularity of both tracks has to do with their respective lyrics in connection to the current state of political affairs and the results of a much-talked-about Presidential election. "Party in the U.S.A." quite literally entices listeners to indulge in a national celebration while NSYNC's "Bye Bye Bye" bids farewell to—at least, according to the song's music video—a cruel puppet master. Do you really need us to connect the dots for you?
For old time's sake, here are both music videos for you to dance to on this Monday morning: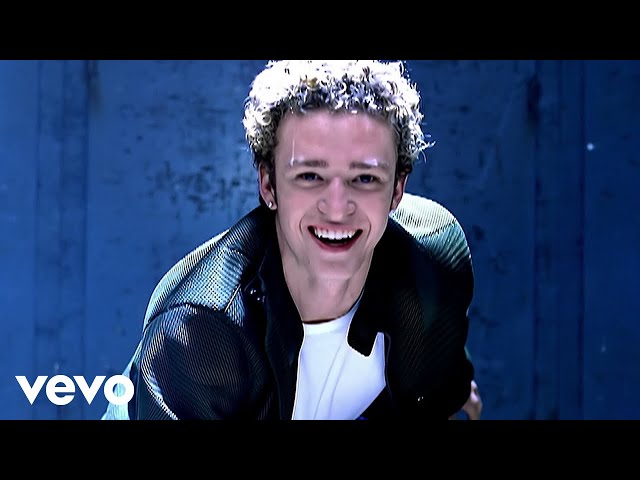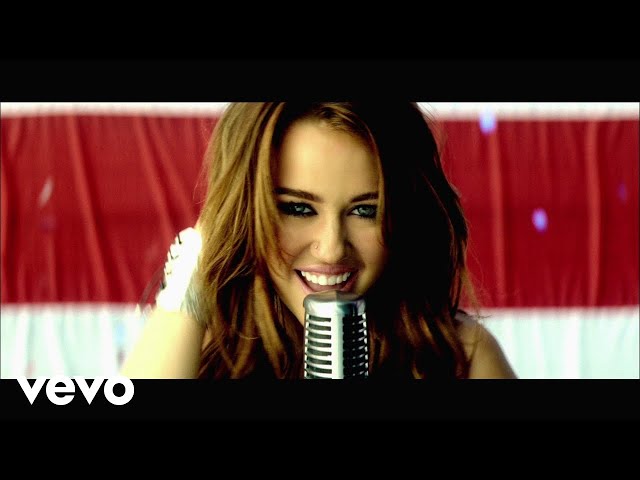 Most popular on Time Out
- Emotional Twitter reactions to Kamala Harris becoming Vice President
- This company is willing to pay you $1,000 to binge-watch 10 pretty good movies
- The 15 coolest neighborhoods in the United States
- Believe it or not, about 50,000 people voted for Kanye West to become President
- The best cities to visit in the USA to get to know America