If anything, 2020 is forcing everyone to be creative. Case in point: tequila brand Jose Cuervo's new initiative, which promises to create a life-sized cardboard cutout of you and send it to your family—just in case you can't actually visit them for the holidays this year.
RECOMMENDED: Travel restrictions between the United States, Canada and Mexico have just been extended through December 21
A few lucky winners will get to pose for their very own Cuervo Doppeldrinker, as the cutouts are being dubbed. To enter for a chance to win, simply visit the contest's website, upload a fully-body photo of yourself holding your favorite drink and let the company know where you'd like the cardboard to be sent.
"This holiday season will look different across the country, as a recent survey has shown that 72% of Americans are unlikely to travel for Thanksgiving – and 69% are unlikely to travel for Christmas. But that doesn't mean traditions can't live on with family and friends," reads the promotion's official press release. "For those not celebrating the holidays in-person, Jose Cuervo is giving fans the opportunity to send a life-sized cardboard Doppeldrinker of themselves to friends and family. Imagine the possibilities of what your Doppeldrinker can do without you physically being there. A cocktail party with close friends. The family pajama photo. Brunch at your aunt's house."
To maximize your chances of winning, make sure that the photo you upload actually displays your entire body and is well-lit; try to avoid wearing logos or any sort of obvious branding; take the picture in high res and include your height in the application.
Check out some more pretty hilarious pictures of a sample cutout right here: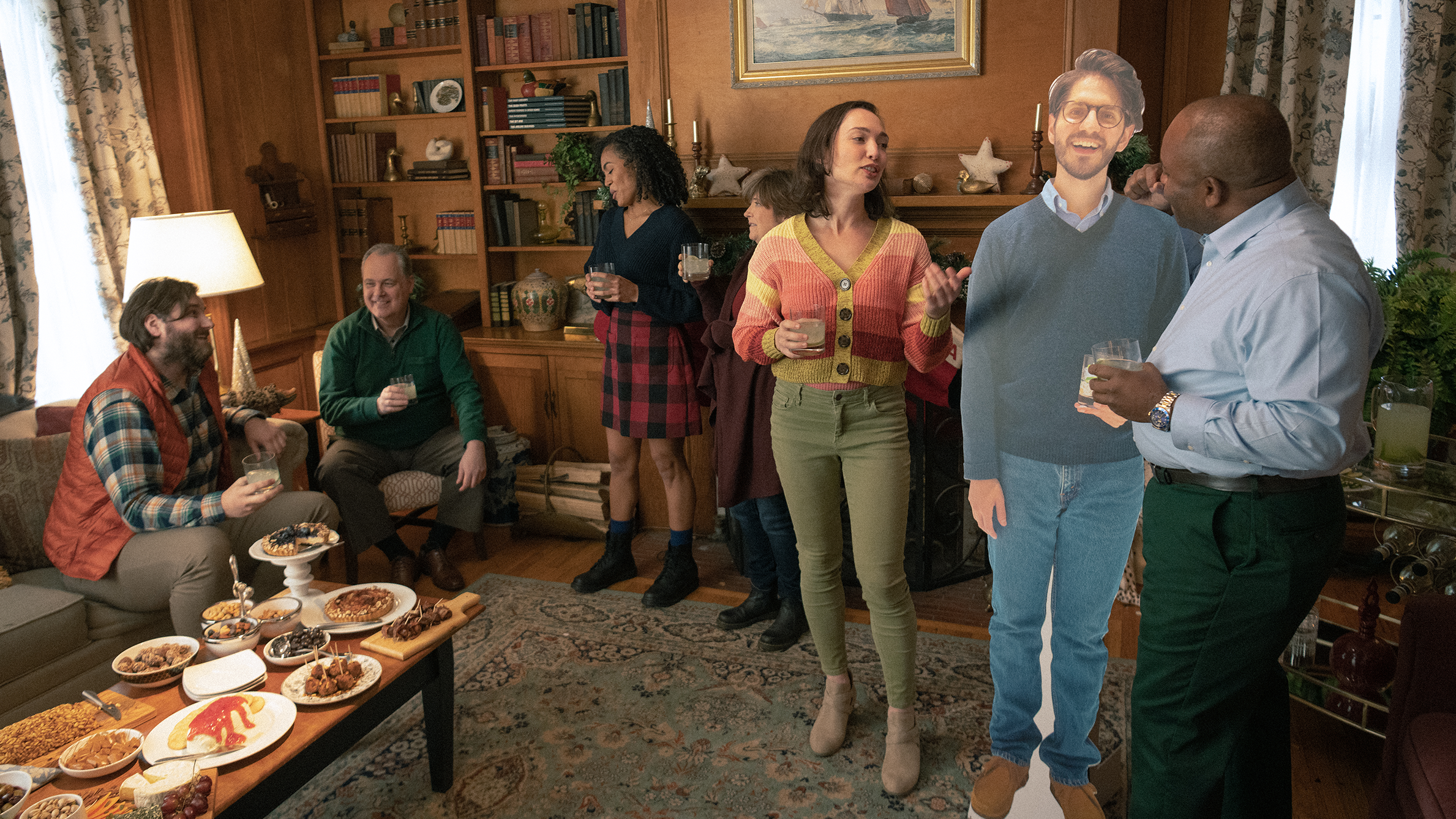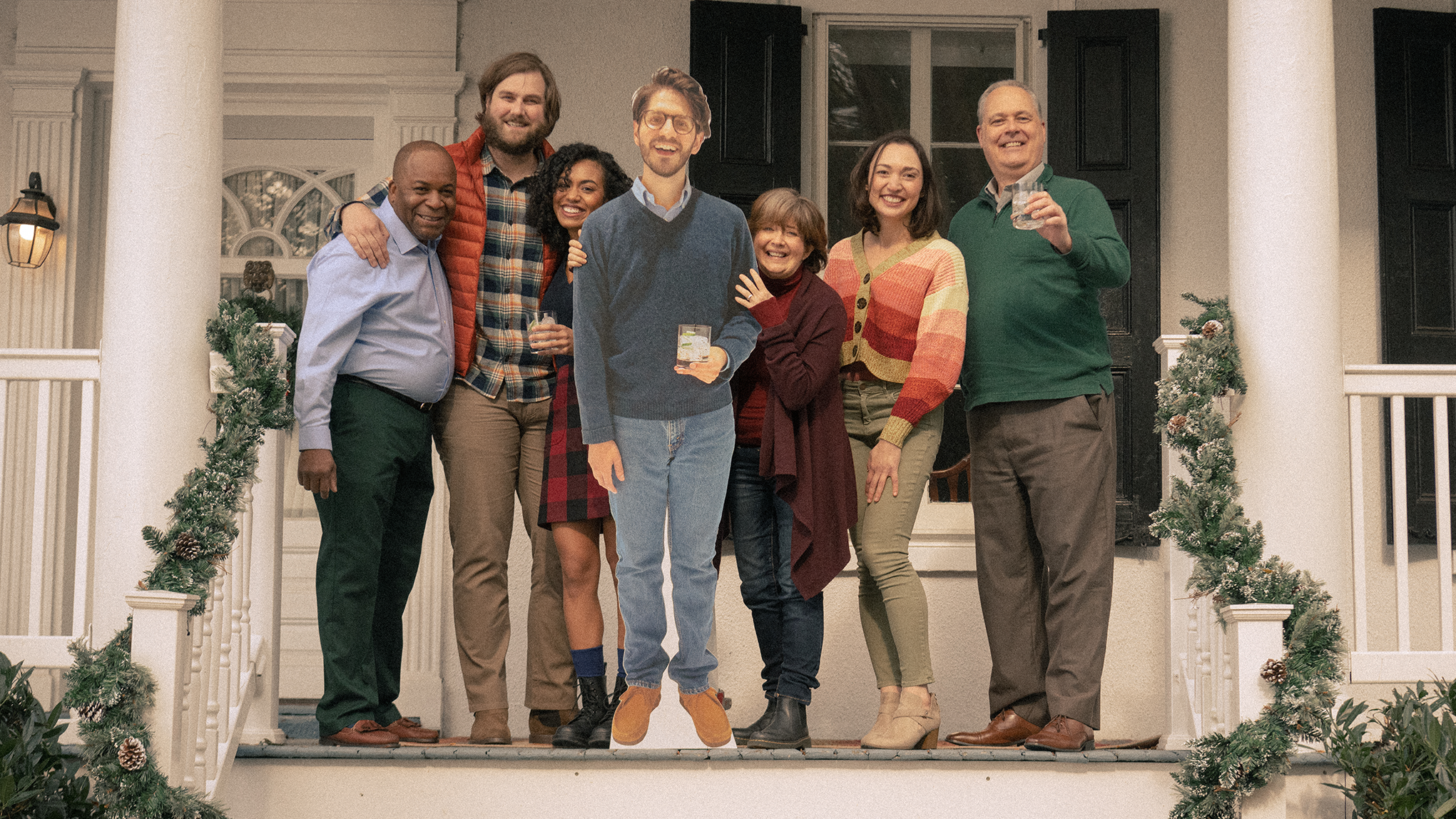 Most popular on Time Out
- The CDC is asking everyone to hold off on the spiked eggnog this holiday season
- 5 tips for traveling safely this holiday season
- Frito-Lay will have you looking like a snack for the holidays
- Not into winter? These awesome Airbnbs in warm places are calling your name
- This map highlights the most popular Thanksgiving sides in each state