The only thing we love more than sweater weather? Ugly sweater weather—that time of year when the kitschier the knit is, the better. Frito-Lay is adding to the joyfully ugly fun with a holiday clothing collection featuring all of your junk-food favorites.
RECOMMENDED: This map highlights the oddest Thanksgiving side dishes that each state has Googled in 2020

We're talking hooded onesies ($78.79), fuzzy socks ($10.29), pom-pom beanies ($14.29), knit scarves ($25.29) and those classically tacky crewnecks ($50.29), all decked out in iconic branding from Cheetos, Doritos, Tostitos, Lay's and Smartfood.

Leisurewear is, thankfully, the style trend of 2020—we sure as hell aren't putting anything on that doesn't have an elastic waistband anytime soon—which is extra helpful because each piece of Frito-Lay's body-forgiving apparel comes bundled with a bag of the accompanying snack. Get 'em while they're flamin' hot at Snacks.com.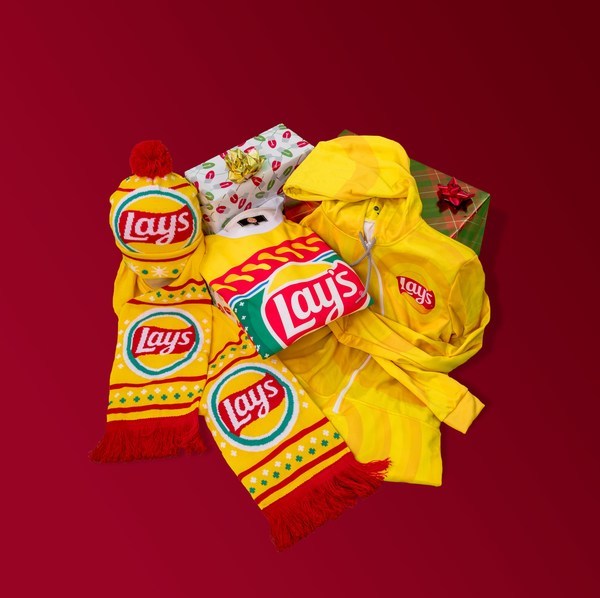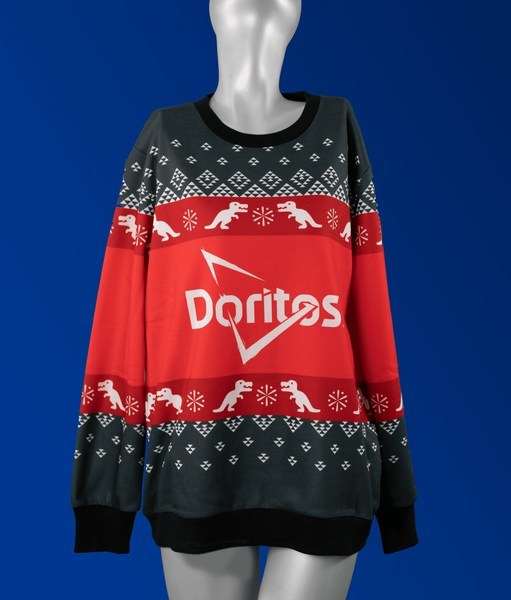 Most popular on Time Out
- Barack Obama just shared the 20-song playlist that inspired his new memoir
- You need to see these gorgeous photos of National Parks covered in snow right now
- These U.S. states require you to quarantine or present a negative test when visiting
- 5 tips for traveling safely this Thanksgiving season
- Unsurprisingly, Maui is the top honeymoon destination in North America at the moment