Here's some Monday news for you: A whopping 87 percent of the country is down in the dumps over inflation, not to mention supply chain issues, gun crime, Covid, and er, the BTS 'break'. So we get it — life's not a peach right now for anyone. But when you're all flustered over the price of gas and eggs, spare a thought for the residents of Cleveland. Things really suck up there, according to a recent survey.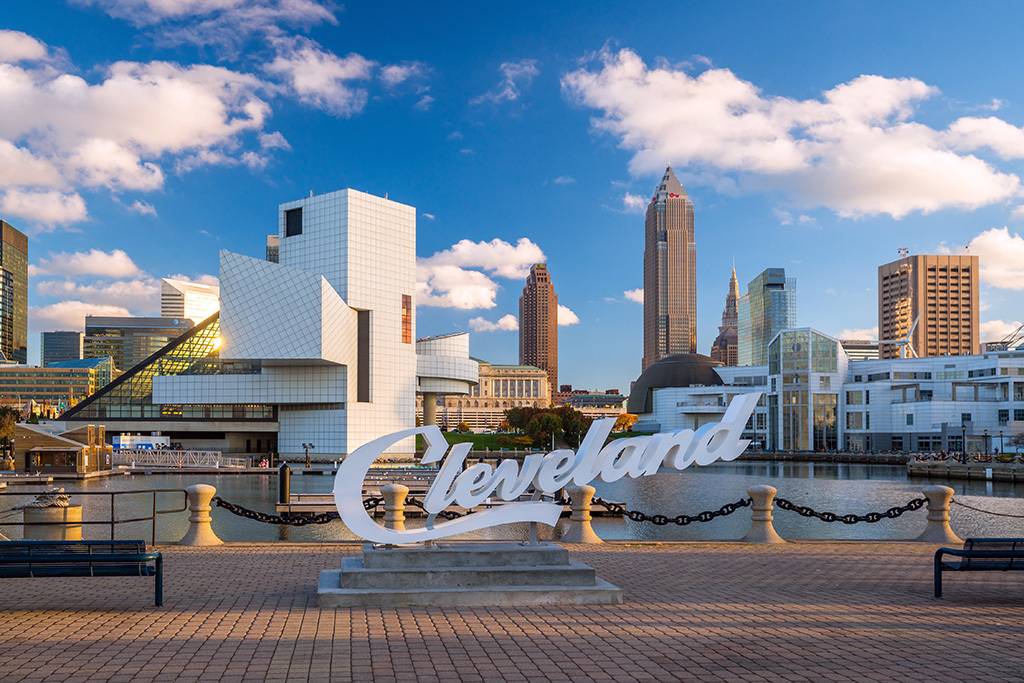 Finance gurus, WalletHub, reveal the Ohio city is the most stressed in the entire nation, topping a list of 180 big cities across metrics including unemployment, divorce and suicide rates. Cleveland ranked number one for financial stress, number two for family stress, and number two again for health and safety stress. And this ain't nothing new… the city has now won the 'Most Stressed City' in the US accolade for three years running. Ouch.
As for Clevelanders thinking of darting off to the land of GMC and starting a new life in neighboring Detroit, well, they might want to revise their plans: Detroit's the runner-up, slumped with the highest unemployment rate nationwide. Coming in at three is Gulfport in Mississippi, where the weather doesn't exactly allow for easy resting; followed by Baltimore, Philadelphia, and Memphis inducing anxieties of all sorts.
Here are the top ten most stressed cities in America:
Cleveland, OH

Detroit, MI
Gulfport, MS
Baltimore, MD
Philadelphia, PA
Memphis, TN
New Orleans, LA
Birmingham, AL
St. Louis, MO
Toledo, OH
By contrast, Fremont in California is the survey's least stressful place to live. The city is known for being one of the most culturally and ethnically diverse cities in the Bay Area, as well as having beautiful parks, excellent schools and jobs aplenty (oh, and we hear that the sushi restaurants are darn good—no wonder their divorce rate is the lowest in the country).
Here are the top 10 least stressed cities in America:
Fremont, CA

South Burlington, VT

Madison, WI

Overland Park, KS

Fargo, ND

Columbia, MD

San Jose, CA

Bismarck, ND

Sioux Falls, SD

Burlington, VT
Want to see how your city fared? Read the full report here.