If your New Year's resolution involves reading a whole lot of new books each month, January would be a very good time to start fulfilling your promise. In fact, 2021 brings along with it a slew of pretty exciting new titles—both fiction and non-fiction—that are sure to delight readers of all sorts.
RECOMMENDED: You can meet some actual reindeers in Kentucky through January
From a diaspora memoir by the wonderful Nadia Owusu to a variety of binge-worthy thrillers and George Saunders' latest work of non-fiction, January may unofficially be considered "book month."
Below, we highlight the most anticipated book releases of January 2021:
The Wife Upstairs by Rachel Hawkins
Release date: January 5, 2021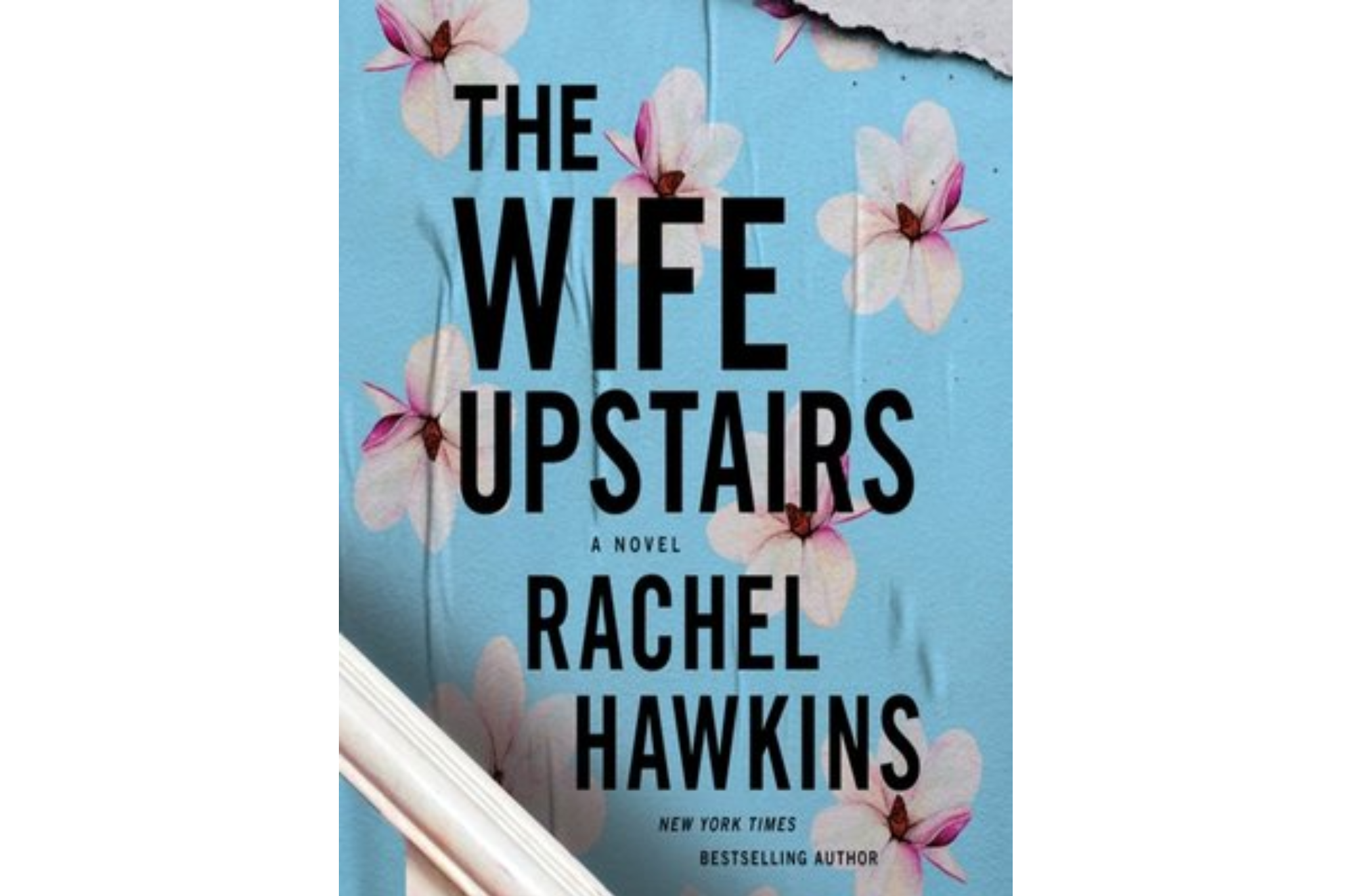 A delicious thriller that you'll likely want to read in a single sitting, The Wife Upstairs introduces us to Jane, a dog walker and petty thief who falls in love with her neighbor (and next "target") Eddie. As the two get to know each other better, secrets are uncovered and Jane learns more about Eddie's deceased wife.
Aftershocks by Nadia Owusu
Release date: January 12, 2020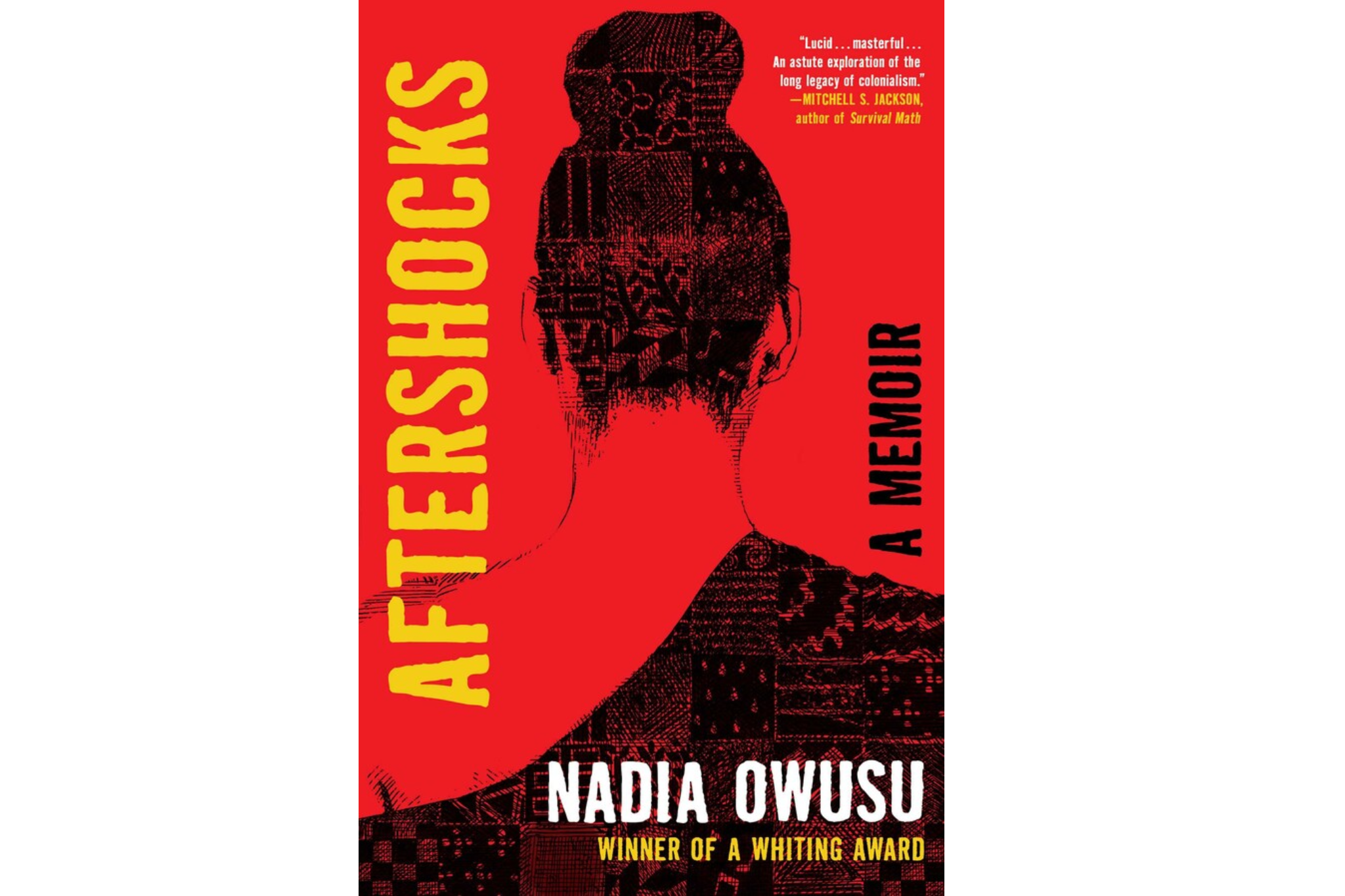 Owusu's memoir focuses on her worldly upbringing as the daughter of an Armenian-American mother who rejected her when she was only two years old and the death of her father at the age of 13. Raised by a stepmother and sent to an American college, Owusu explores her past and present through beautiful prose.
The Charmed Wife
by Olga Grushin
Release date: January 12, 2020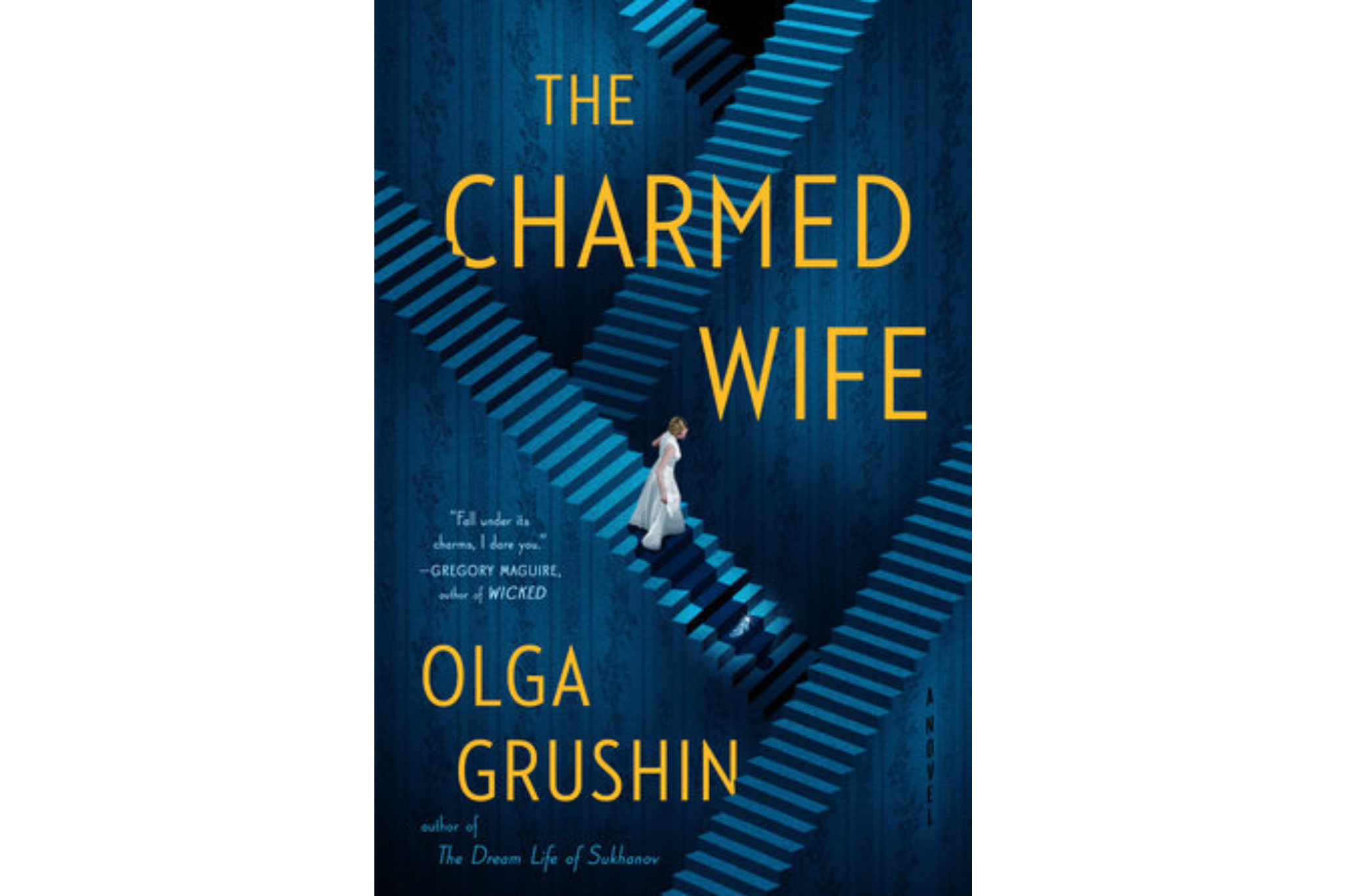 Consider this the story of Cinderella... if she were to live in the aughts. This pretty dark comedy is as inventive and creative as it gets.
A Swim in a Pond in the Rain: In Which Four Russians Give a Master Class on Writing, Reading, and Life
by George Saunders
Release date: January 12, 2020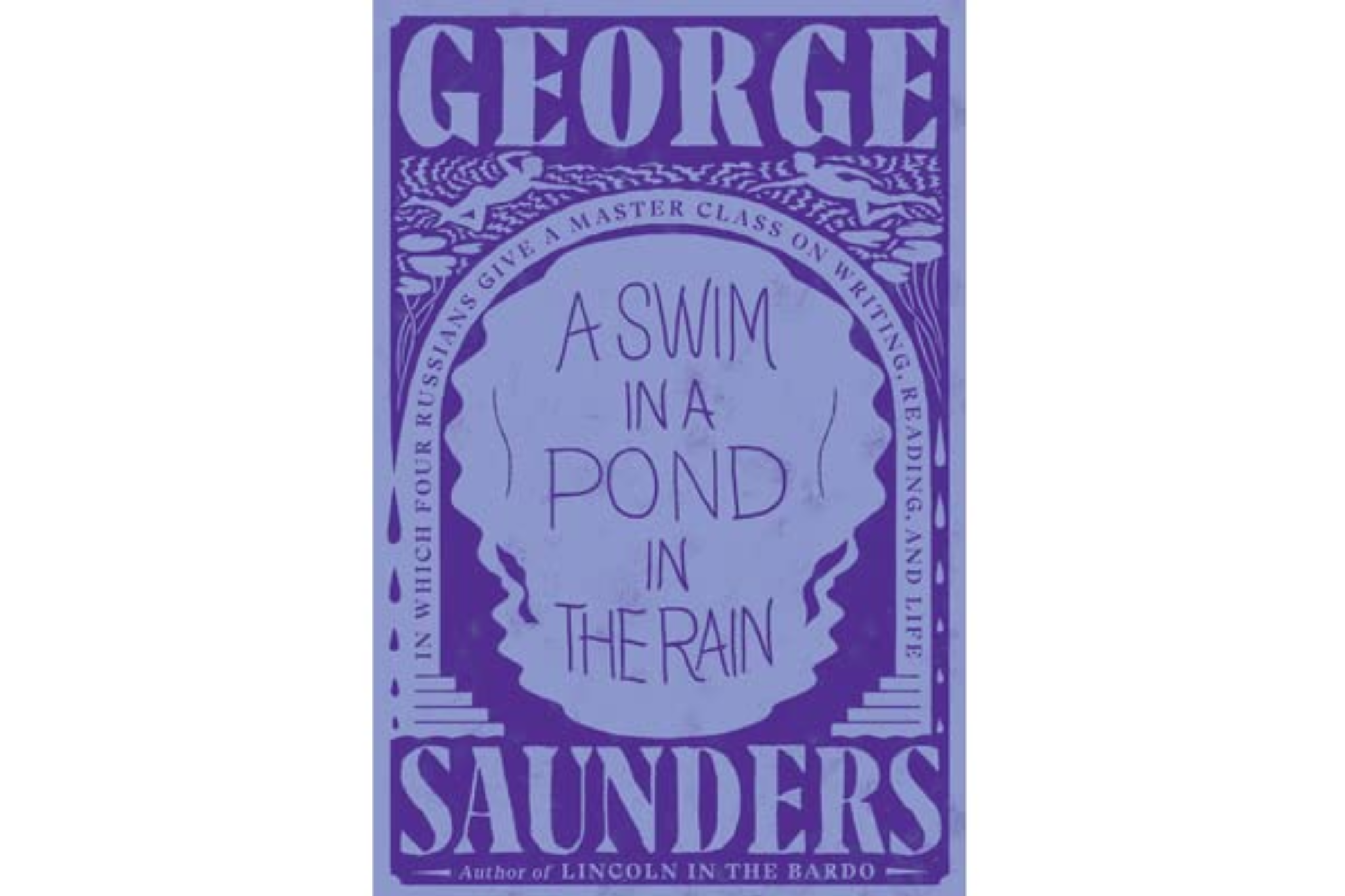 The great Saunders pens this sort of love letter to the art of literature. The piece of non-fiction explores the work of iconic writers the likes of Leo Tolstoy and Anton Chekhov, among others, also focusing on Saunders' own career as a teacher at Syracuse University.
That Old Country Music by Kevin Barry
Release date: January 12, 2020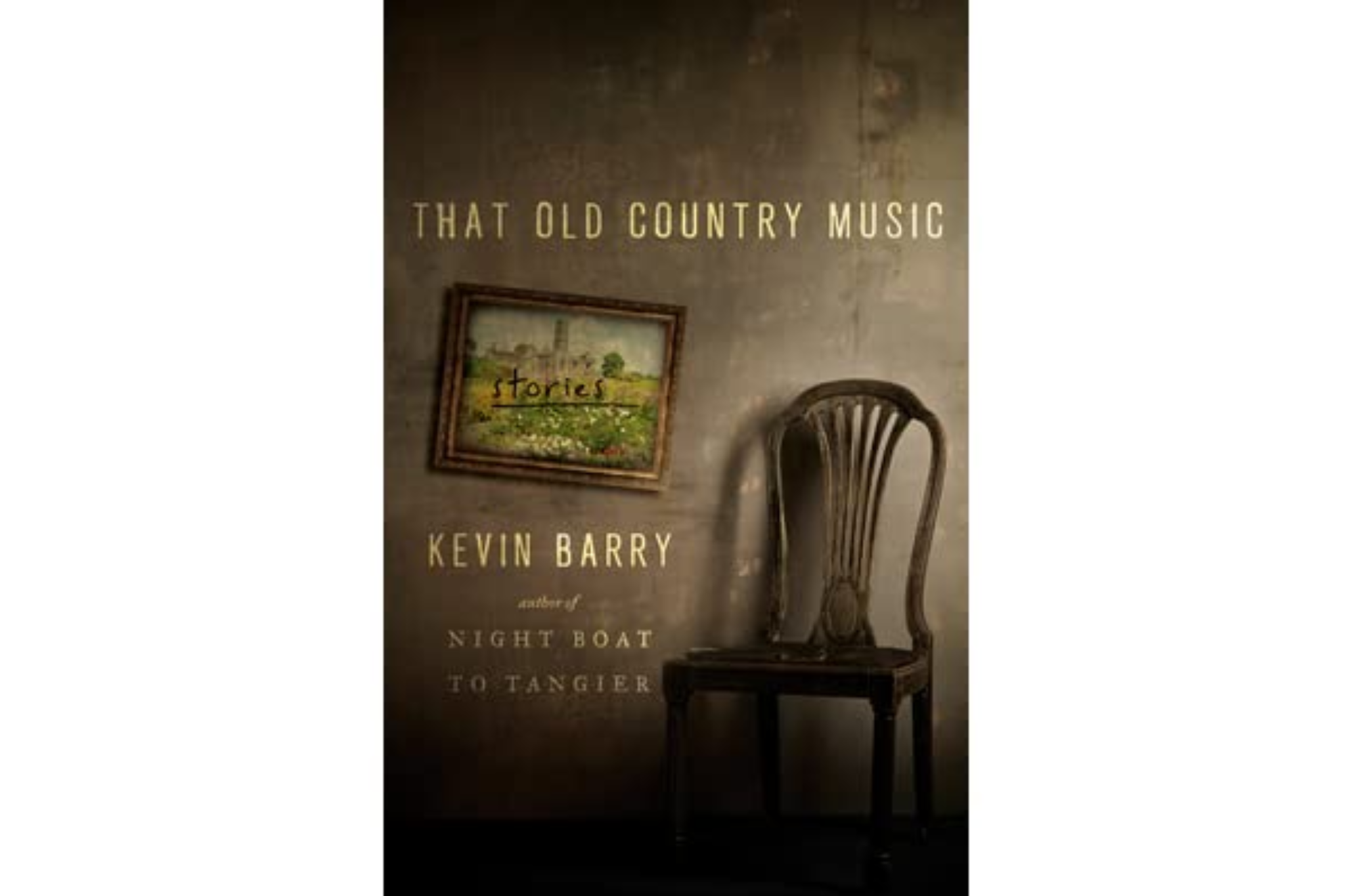 You'll be catapulted smack-dab in the middle of rural Ireland in Barry's latest and, given the beauty and exquisiteness of his previous work, Night Boat to Tangier, we have no doubt we'll fall in love with his prose all over again.
The Devil You Know: A Black Power Manifesto by Charles Blow
Release date: January 26, 2020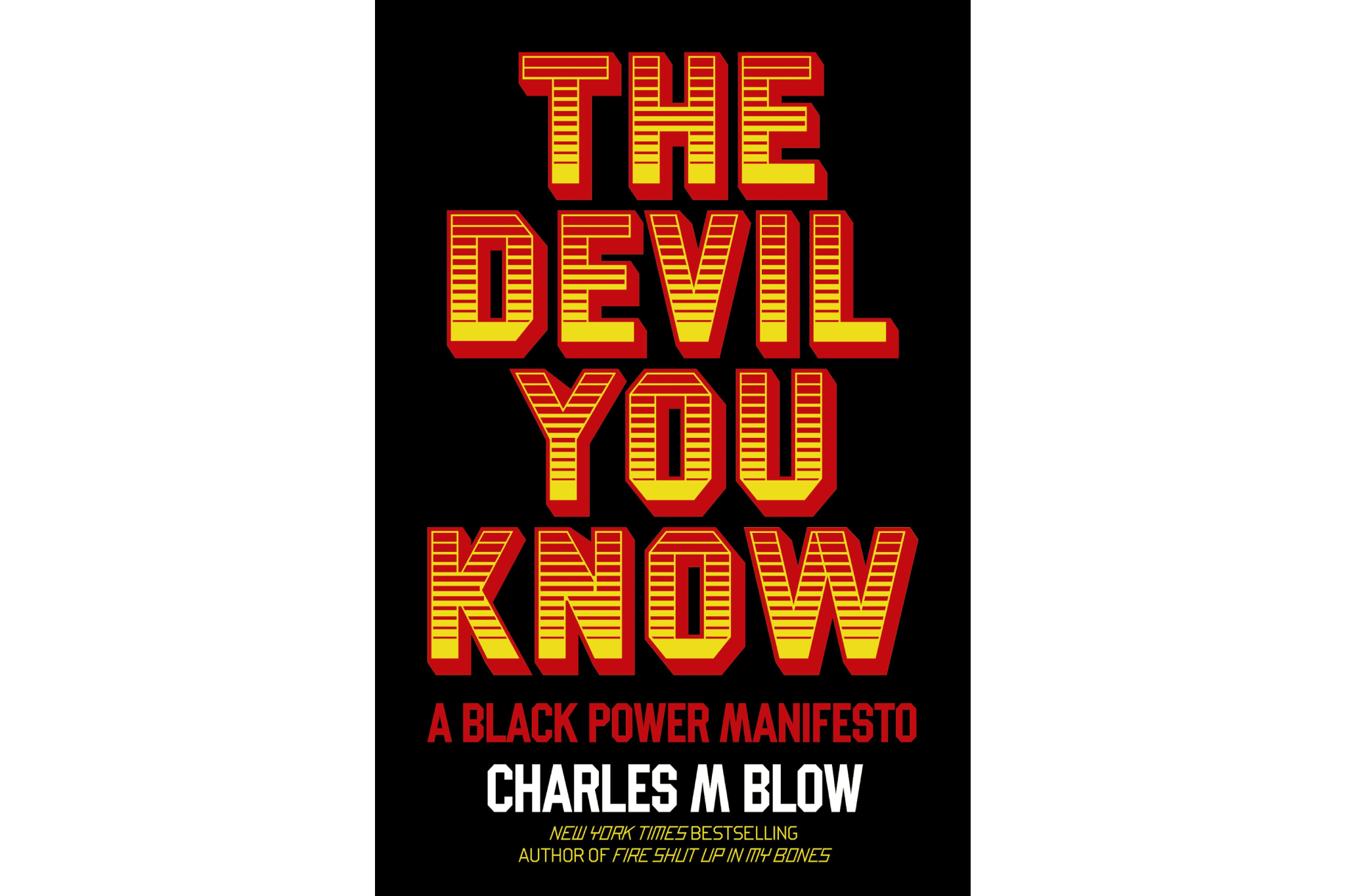 New York Times columnist Charles Blow reacts to the violence against Black people that many witnessed throughout 2020 by writing this "Black Power manifesto" in which he calls African Americans to action in a fight against white supremacy.
Just as I Am by Cicely Tyson
Release date: January 26, 2020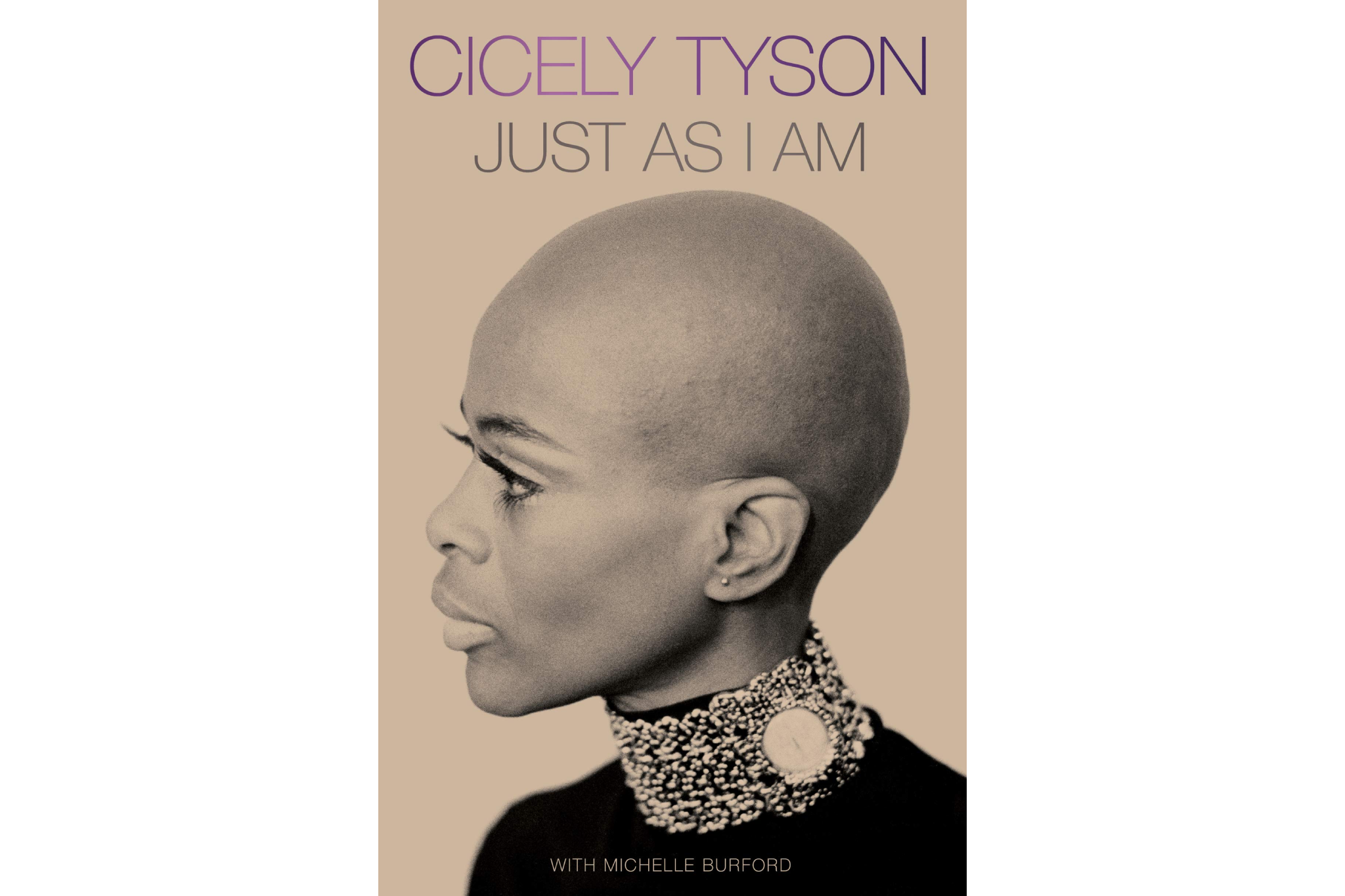 The iconic actress, model and ex-wife of Miles Davis pens this autobiography about her life in the spotlight and beyond.
Let Me Tell You What I Mean by Joan Didion
Release date: January 26, 2020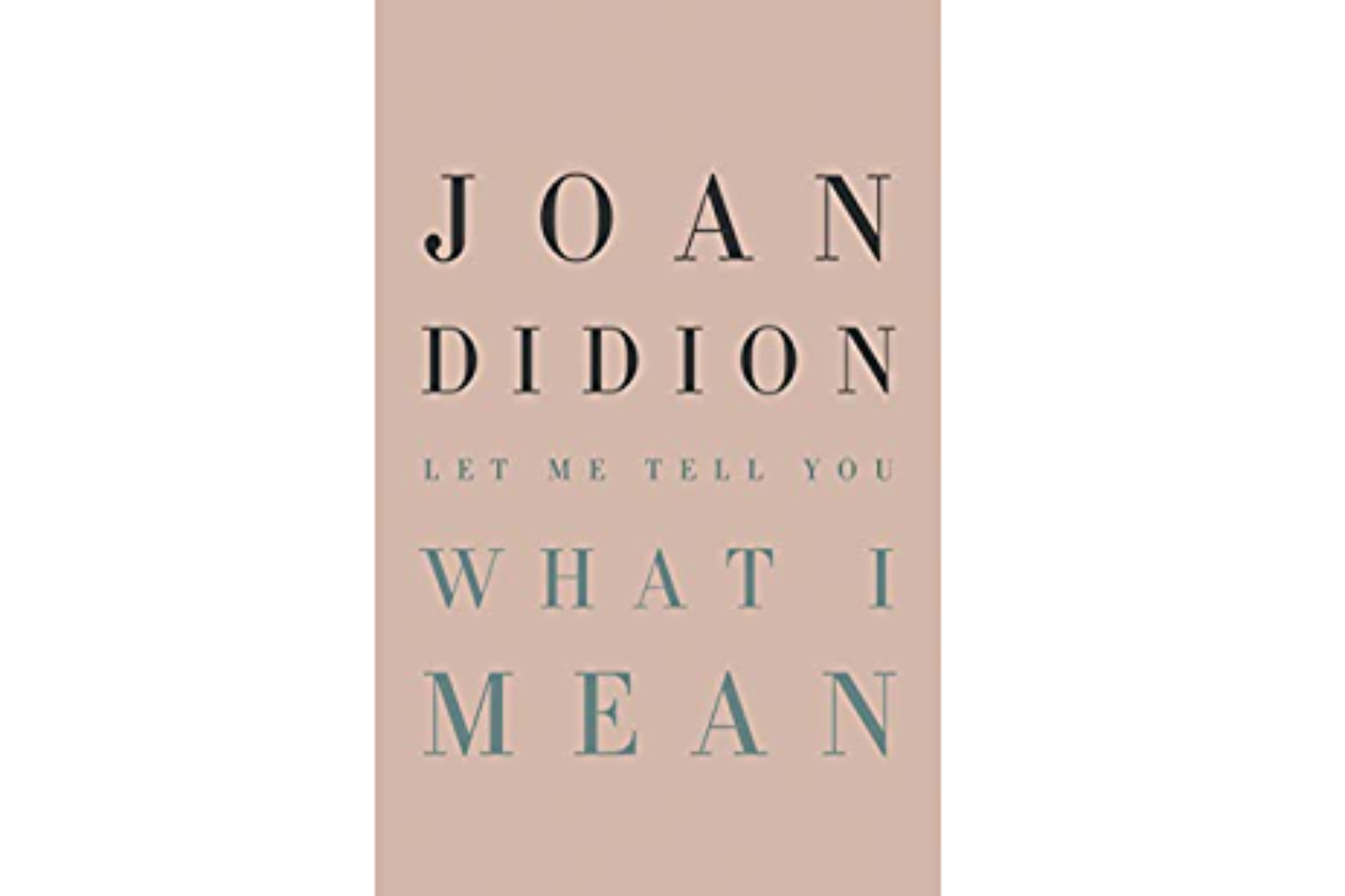 Twelve pieces spanning the years 1968 through 2000 make up this new collection by the influential Didion. The essays—never before gathered together—touch upon a variety of themes, from her admiration for fellow writer Ernest Hemingway to her thoughts on Martha Stewart's legacy, newspapers and her not getting into Stanford.
Most popular on Time Out
- This map compares each U.S. state's population to that of world countries
- Hot chocolate bombs are the 2020 cure-all we didn't know we needed
- Everyone will love these fun and cheap family vacations in the U.S.
- These dazzling Christmas cities go all out when it comes to the holidays
- Barack Obama just shared a list of his favorite TV shows and films of 2020