The breadth and spread of the wildfires that have taken over and destroyed parts of California and Oregon is now clearer than ever: the National Aeronautics and Space Administration (NASA) just released truly astounding satellite images that capture the disaster all the way from space.
NASA's Moderate Resolution Imaging Spectroradiometer (MODIS), which is mounted on the agency's Terra satellite, snapped these photos on September 9, 2020.
"The smoke was so thick and widespread that it was easily visible from 1.5 million kilometers (1 million miles) away from Earth," writes NASA in an official blog post showcasing the photos. "When [the satellite] acquired the image, large areas of Oregon, California and the northeastern Pacific Ocean were obscured by smoke."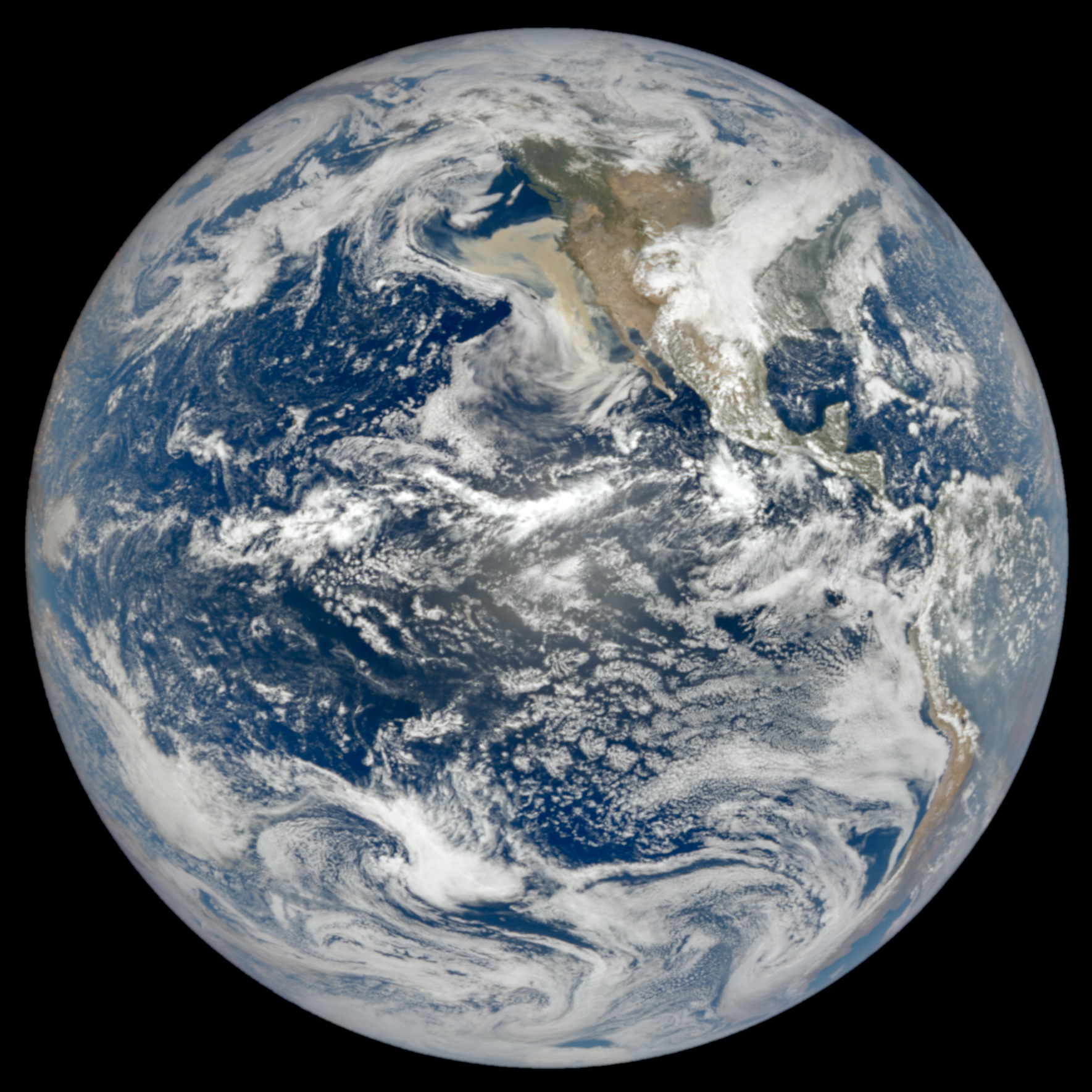 As people have been forced to evacuate their homes (the fires burned over five million acres of land on the West Coast), some have also been taking to social media, posting images of an apocalyptic-looking orange sky that denotes poor and unhealthy air quality.
According to NASA, the smoke has actually started to blow towards the East. "Along with the smoke, small particles suspended in the air (aerosols) are also moved along the jet stream and bring hazardous air quality across the country," reads a NASA press release. Various news outlets have reported "hazy sky conditions" across Virginia, New York, Michigan, Missouri, Kentucky and Illinois.
Stay safe, America.
Most popular on Time Out
- Funny things to ask Siri that will provoke uncontrollable laughter
- True story: There is a tiger on the loose in Tennessee
- This map shows where you can travel within the United States and what restrictions are in place
- Taco Bell now has its own wine called Jalapeño Noir
- We tried McDonald's Spicy Chicken McNuggets and they lived up to the hype