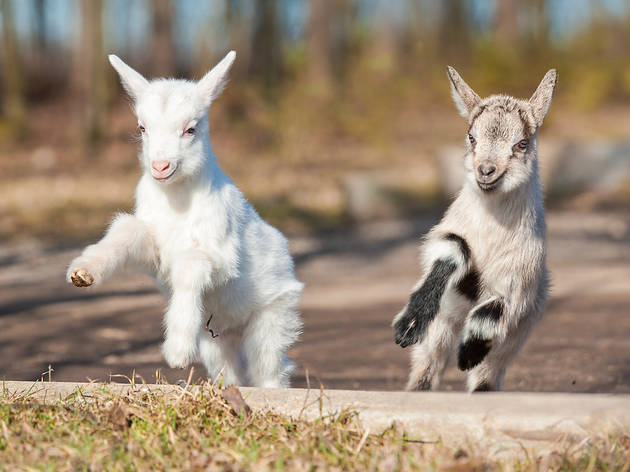 This US farm is live-streaming super-cute baby goats
Posted: Monday April 6 2020, 10:07am
If you feel like the current lockdown is robbing you of enjoying spring, you're in for a treat. You might not be able to go wandering through fields of daffodils, sit with the sun on your face in the first picnic of the year or, you know, see your loved ones for the Easter holidays BUT you can still get your fix of cute baby animals. Hooray.
This US farm in Scottsburg, Indiana, which produces goat milk and toiletries made from the white stuff, is live-streaming footage of some of their 200 alpine and Nigerian dwarf dairy goats. Specifically, the smallest, cutest and jolliest baby goats on the farm.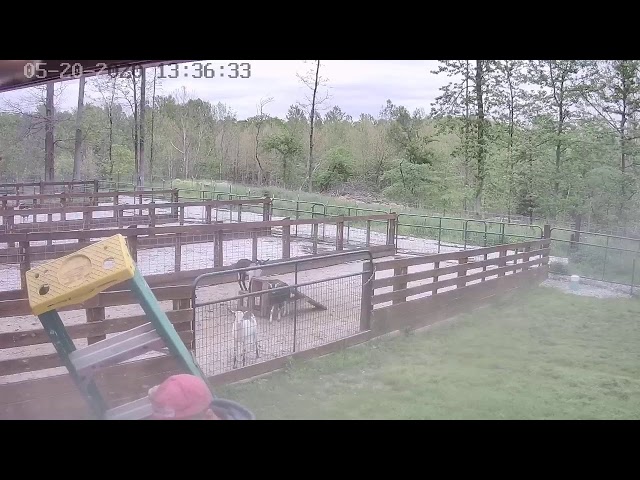 There are two baby goat cams available for free, courtesy of Goat Milk Stuff, so you can watch the little kids skipping and frolicking around indoors and outdoors.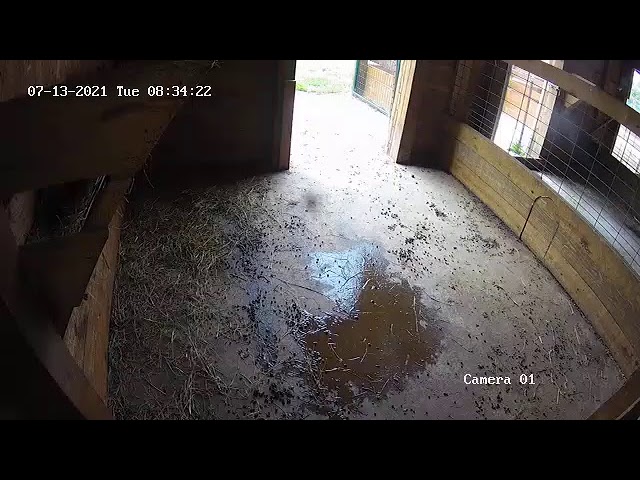 If the happy little babes really cheer you up, you can pay to see even more of them over on the farm's Patreon account.
Better? You'll feel even sunnier after you've watched this lot.
Zoos around the world are live-streaming penguins, pandas and beluga whales
Zoos are live-streaming their feeding times – here's when to tune in
Share the story