It's a pretty good day for travel-related news: JetBlue is offering deeply discounted flights through tonight and, now, Hotels.com is giving us the chance to rent out an entire, real-life private island off the coast of Florida (near the city of Marathon, to be precise) complete with a boat dock, a helicopter launch pad and 5,000-square-feet of sunny space.
RECOMMENDED: Fly to Florida for free this month if your first or last name is Orlando
Called "Friendsgiving Island" by the website, the destination usually costs about $1,400 per night but Hotels.com is currently offering it for about $300 a night with a minimum of seven nights, plus taxes. Which means that if you and five friends decide to rent out the entire island for yourselves, it'll cost you each a mere $50 per evening. The year 2020 doesn't suck that bad after all, right?
Not that you really need another reason to hop on this deal immediately, but here are some bonus points: The reservation includes a one-night private chef that will cook you a delicious Friendsgiving meal.
"We've been inspired by how people have adapted their travel plans throughout the pandemic, taking trips closer to home and staying at our vacation rental properties," vice president Josh Belkin said in a statement announcing the deal. "Spending time with family and friends over the holidays may look a little different this year, which is why Hotels.com is letting you reserve an entire private island to keep those yearly traditions like Friendsgiving."
Some more technical details: You'll have to stay by the vacation home between November 14 and 21 and reservations work on a first-come, first-served basis. Which means that, once booking opens on Tuesday, October 27, at 10am EST, you'll have to be incredibly fast to secure your stay.
Find the reservation link right here—which we suggest you bookmark immediately. Check out some photos of the property below: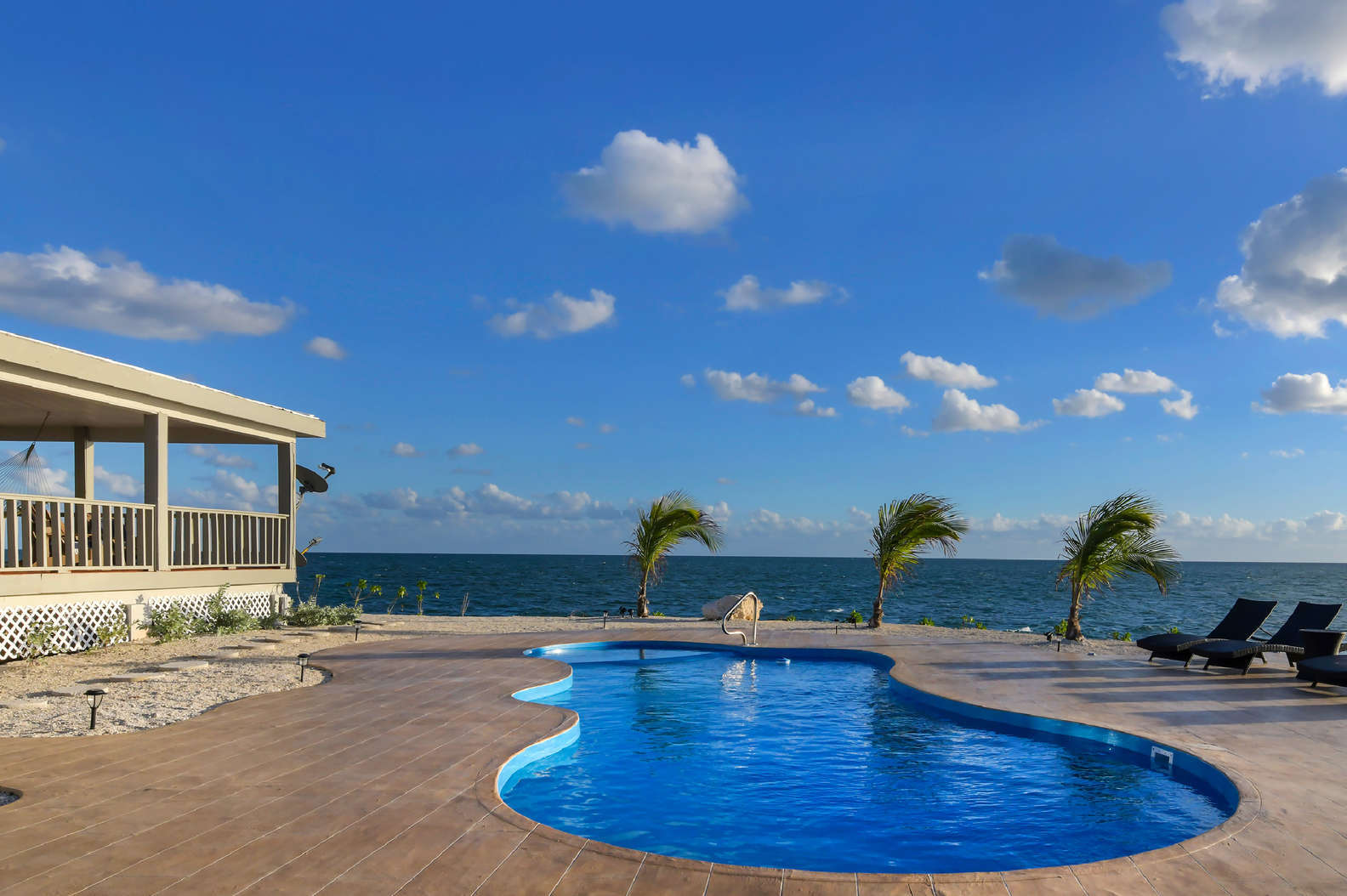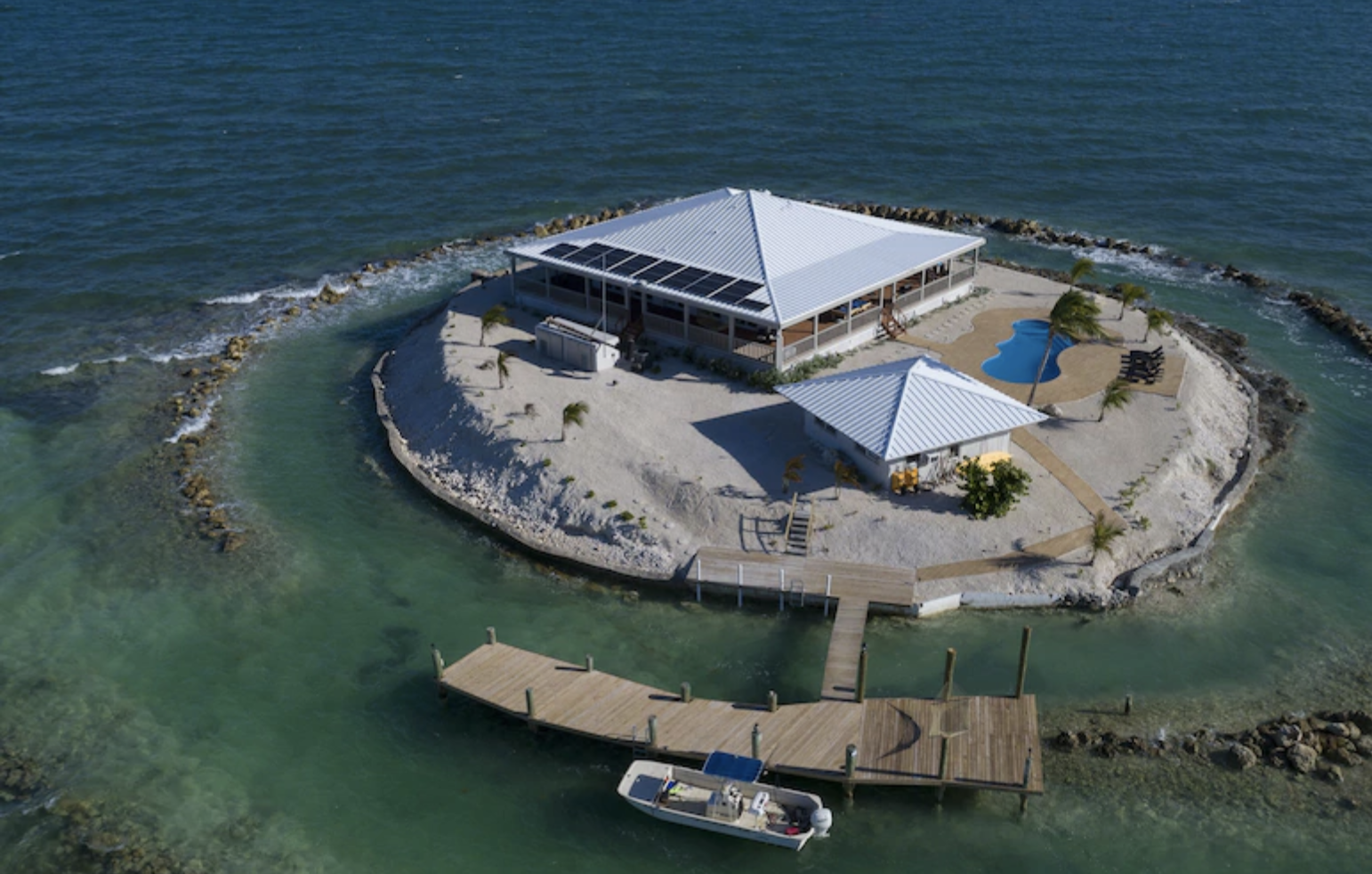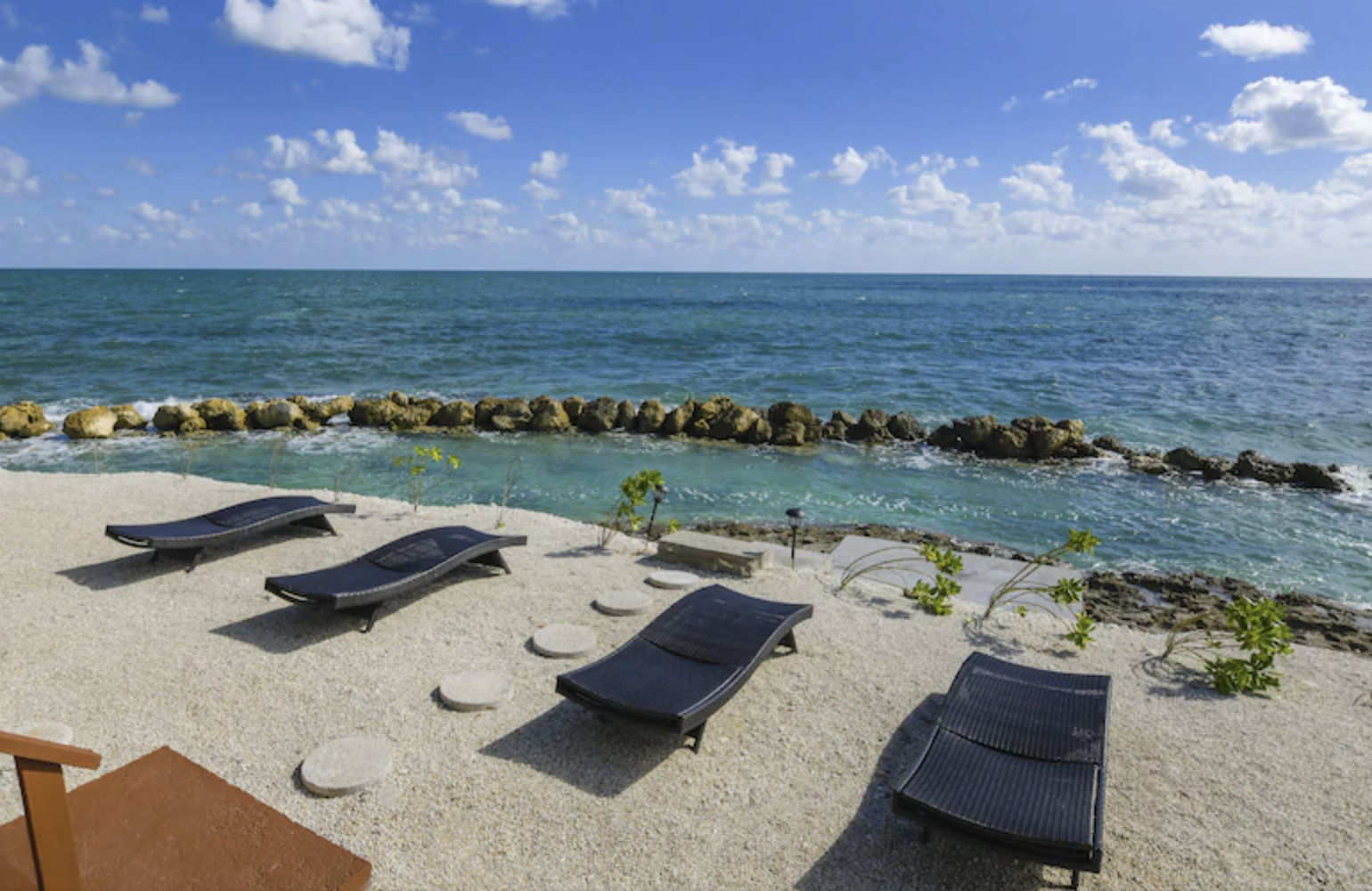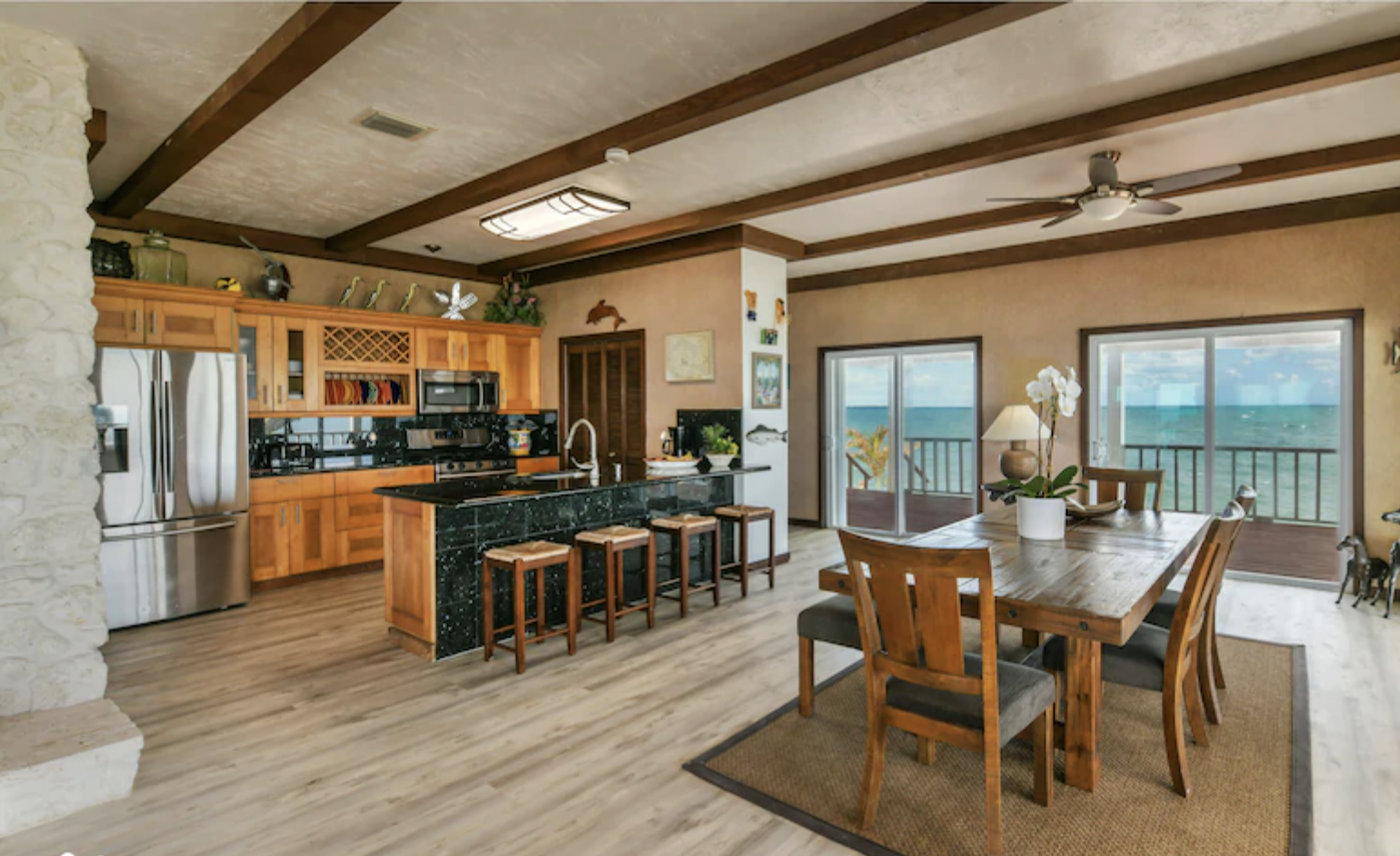 Most popular on Time Out
- This Reese's Halloween robot can come to your neighborhood and dispense free peanut butter cups
- Brace yourselves for the arrival of bubble concerts
- Why a park you've never heard of in the South is the coolest park in the USA
- Gulp: Delta will stop blocking middle seats on flights pretty soon
- This random city in Tennessee is the best place to work from home in the country