Donald Trump's most devoted followers will get a kick out of this one: the President's private helicopter—the Sikorsky S-76B that was used throughout his 2016 election campaign and was spotted on his former reality TV show The Apprentice—is now up for sale on Aero Asset and Jet Edge Partners.
RECOMMENDED: You can now visit Bob Ross' 'The Joy of Painting' studio in person
Although no longer featuring Trump's name on its tail given a recent paint job, the vessel still boasts the Trump Organization's black-and-red signature color palette and carries U.S. civil registration code N76DT in reference to its owner. The helicopter is currently in storage at a hanger in New Jersey.
The listing doesn't currently include a price tag—it just asks to "make an offer—but the New York Times notes that, back in 2016, it was valued at around $875,000. Website Autoevolution points out that, rather surprisingly, Trump's recent election loss might have actually increased the value of the aircraft, suggesting it could snatch up to $1.5 million.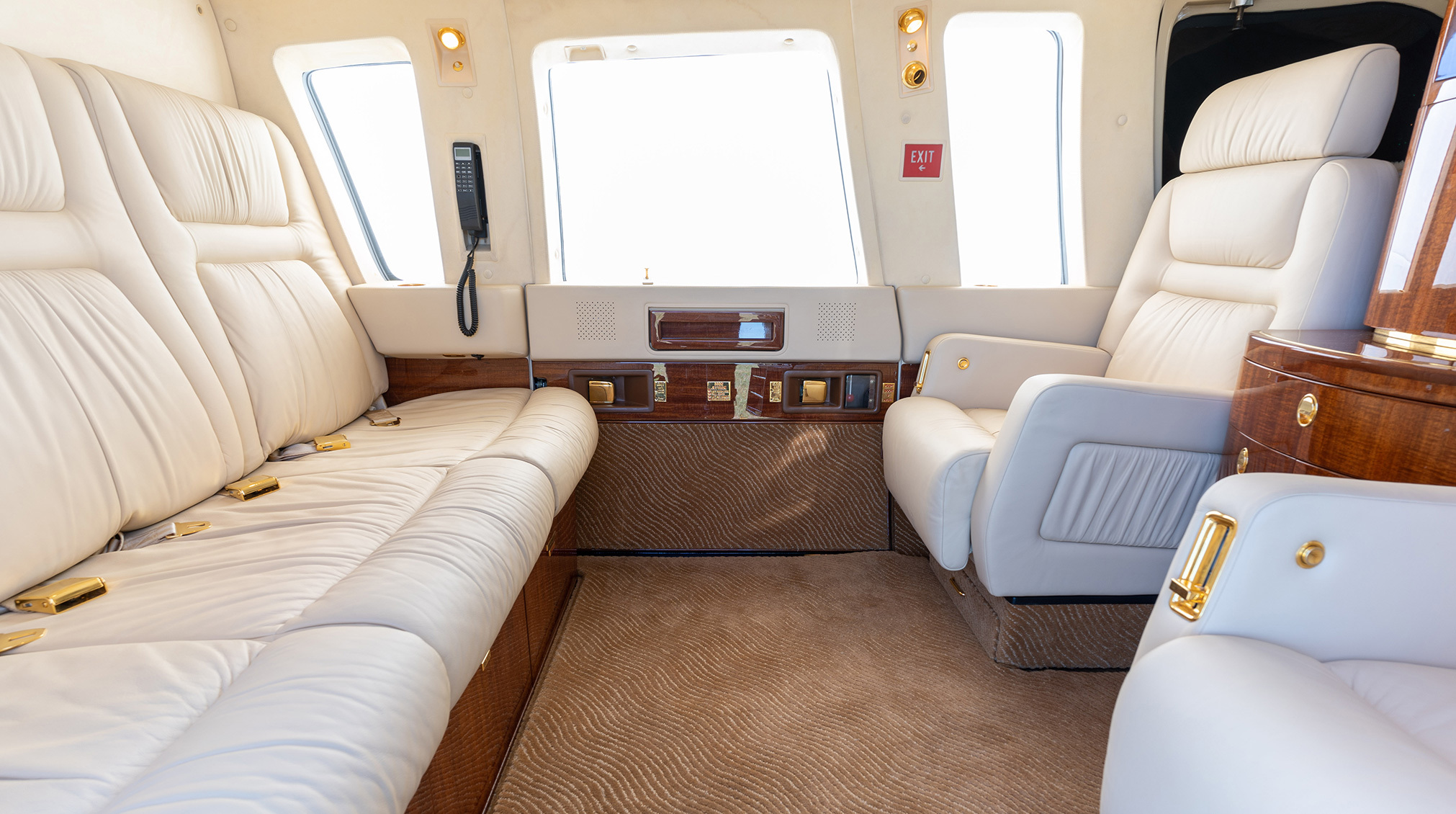 A few details about the vessel, according to a sale brochure: the chopper comes complete with a fridge, a soundproofing system, a drinks cabinet and a fitted screen where you'll be able to analyze your flight's progress. Up to six passengers fit in the executive cabin interior—which boasts a floor-to-ceiling paneling of African mahogany veneer and cream leather upholstery with gold trim detailing. Very on brand, if you ask us.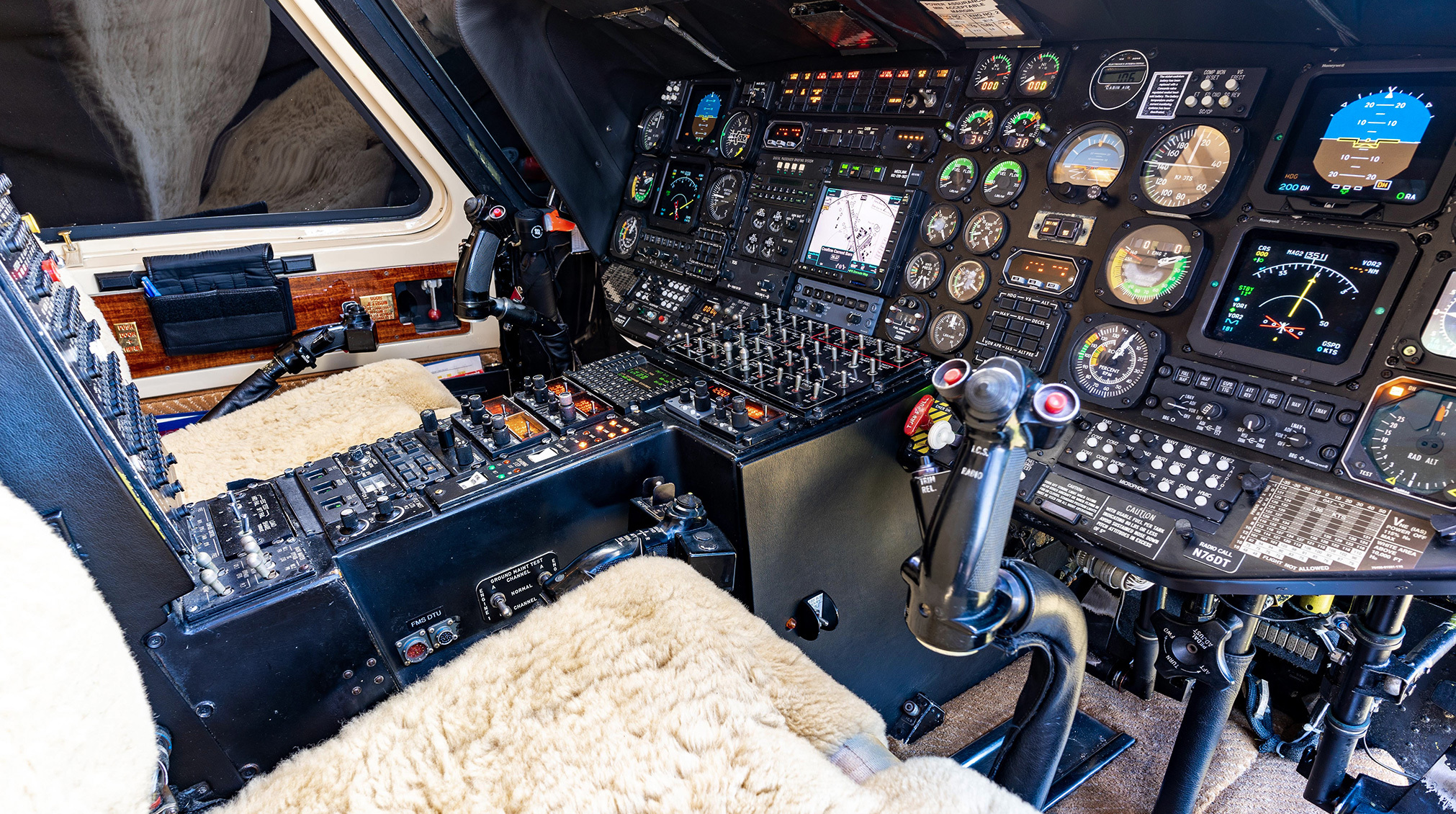 It's clearly a splurge that we doubt the majority of folks are willing to indulge in, but how many people can really say that they're the new owners of a helicopter that once belonged to the former President of the United States of America?
Most popular on Time Out
- This map highlights the most popular Thanksgiving sides in each state
- Awesome Twitter reactions to President-Elect Joe Biden's victory speech
- The 15 coolest neighborhoods in the United States
- Apparently, a lot of people are currently listening to NSYNC's "Bye Bye Bye" and Miley Cyrus' "Party in the U.S.A."
- A new study suggests you're not the only one planning to move since you can work from home