You can now stream all 400+ episodes of Bob Ross's 'The Joy of Painting' for free
We have three words for you: happy little trees!
Posted: Friday April 10 2020, 12:00pm
The writer John Updike once noted that art offers "a certain breathing room for the spirit," and in these times of huddling at home, the spirit could use all of the space it can get. Which is why taking a virtual tour of a museum, say, or spending some time online, contemplating a famous painting, can provide the perfect balm for a stressed-out soul. But if you really want to get into the zen of art—really experience, that is, the absolute moment when all the troubles of the world completely fall away—well, we have just three words for you: happy little trees!
That was the catchphrase of Bob Ross, television's guru of DIY painting at home, and now you can stream every single episode of his iconic series, The Joy of Painting, for free on You Tube. Some 400 shows were aired during the program's run on PBS between 1983 and 1994, and in each, Ross can be seen sporting his trademark beard and halo of permed hair as he takes viewers through the finer points of painting in a technique called wet-on-wet. He'd complete an entire canvas while on camera, dabbing his brush to create, yes, trees, but also mountains, lakes and skies.
But the singular element that has cemented his legacy was his voice: A tranquil near-whisper that could lull viewers into nirvanic bliss—a state known today as autonomous sensory meridian response (ASMR), a euphoric tingle triggered by touch or sound.
If that seems like something you need right about now, check out The Joy of Painting. In the meantime, help yourself to a bit of the Bob Ross magic below.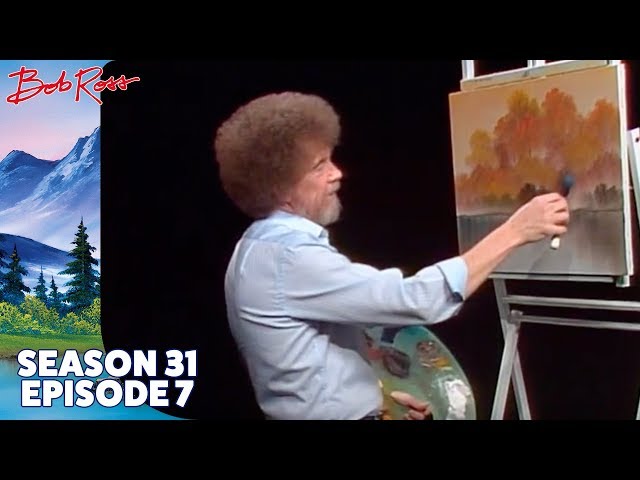 Most popular on Time Out
Share the story