Right now, as the majority of us stay at home all around the world, what we're able to do is pretty limited. We can indulge in the obvious: take important work video calls in our pajama bottoms; cook elaborate lunches made out of corner-shop ingredients; and embark on countless TV boxsets. There are now exercise classes we can take remotely and livestreams of cookery lessons, gigs and world-class museums.
And you know what else we can do? Ride Universal's Harry Potter and the Forbidden Journey.
The ride, which is at Universal Studios Hollywood, has been recorded by Undercover Tourist, and thanks to them we can now get a little adrenaline rush from our living rooms.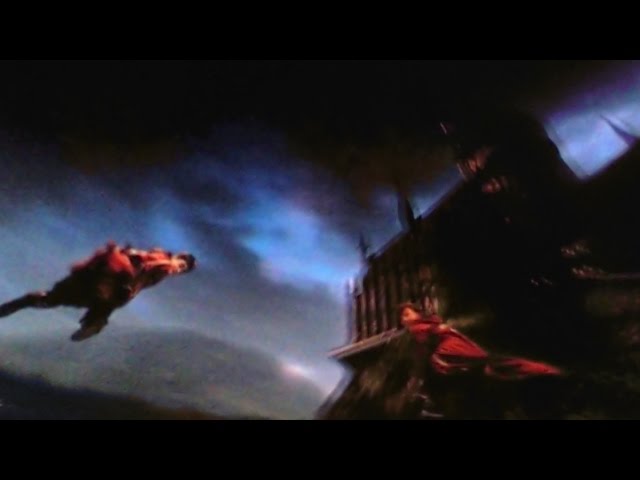 The best bit? No waiting in line for you. Like what you see, just start the video again. Magic.
Looking for more things to do while you're stuck inside?
Make pasta with an Italian nonna