For once, Las Vegas is wowing us with some un-gambling related news. The city is now home to what is arguably the craziest- and coolest-looking grocery store around the country, created by Meow Wolf, a Santa Fe-based arts and entertainment country.
RECOMMENDED: This new delivery-only chain specializes in Cheeto-flavored wings
Omega Mart—found smack-dab in the middle of the AREA 15 arts complex—is more than a supermarket, though. Think of it as a psychedelic art installation that spans mediums and styles. Collaborating with over 50 artists, Meow Wolf created a four-part themed destination that includes a multi-level playground, an immersive video project, a "Tron-like experience" and Omega Mart itself, which looks like a traditional grocery store but is actually filled with a ton of trippy products.
Just in case you need a drink to take it all down, the exhibit is also home to a bar that serves cocktails the likes of Old Fashioned Spray and Meowjito. See what they did there?
Given the near total lack of exciting cultural pursuits around the country, we are not surprised to hear that the experience has already sold out of tickets for its first weekend. But, worry not! You can secure yourself a future spot right here. And, yes, COVID-19 safety protocols are certainly in place.
Check out some photos from the experience below: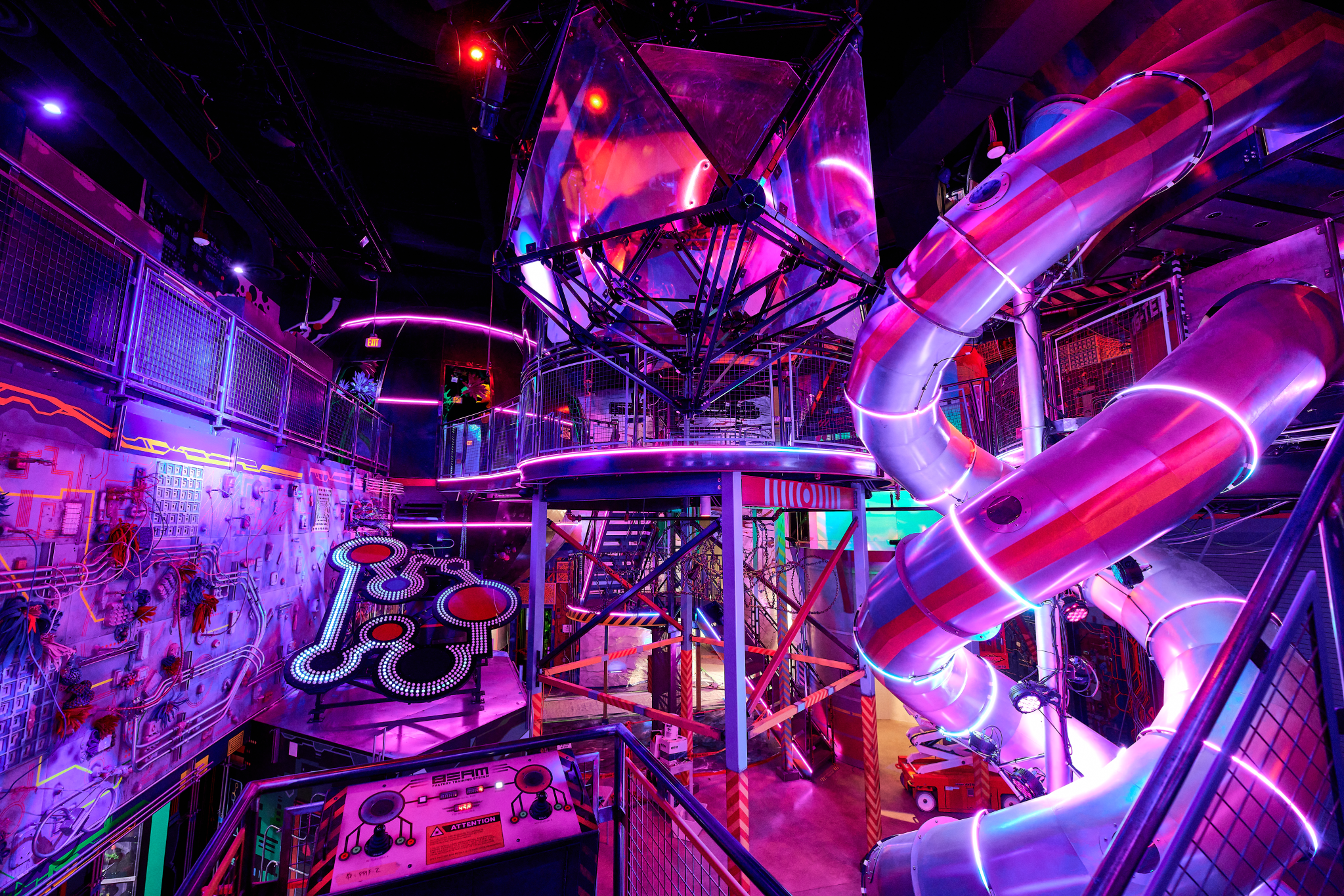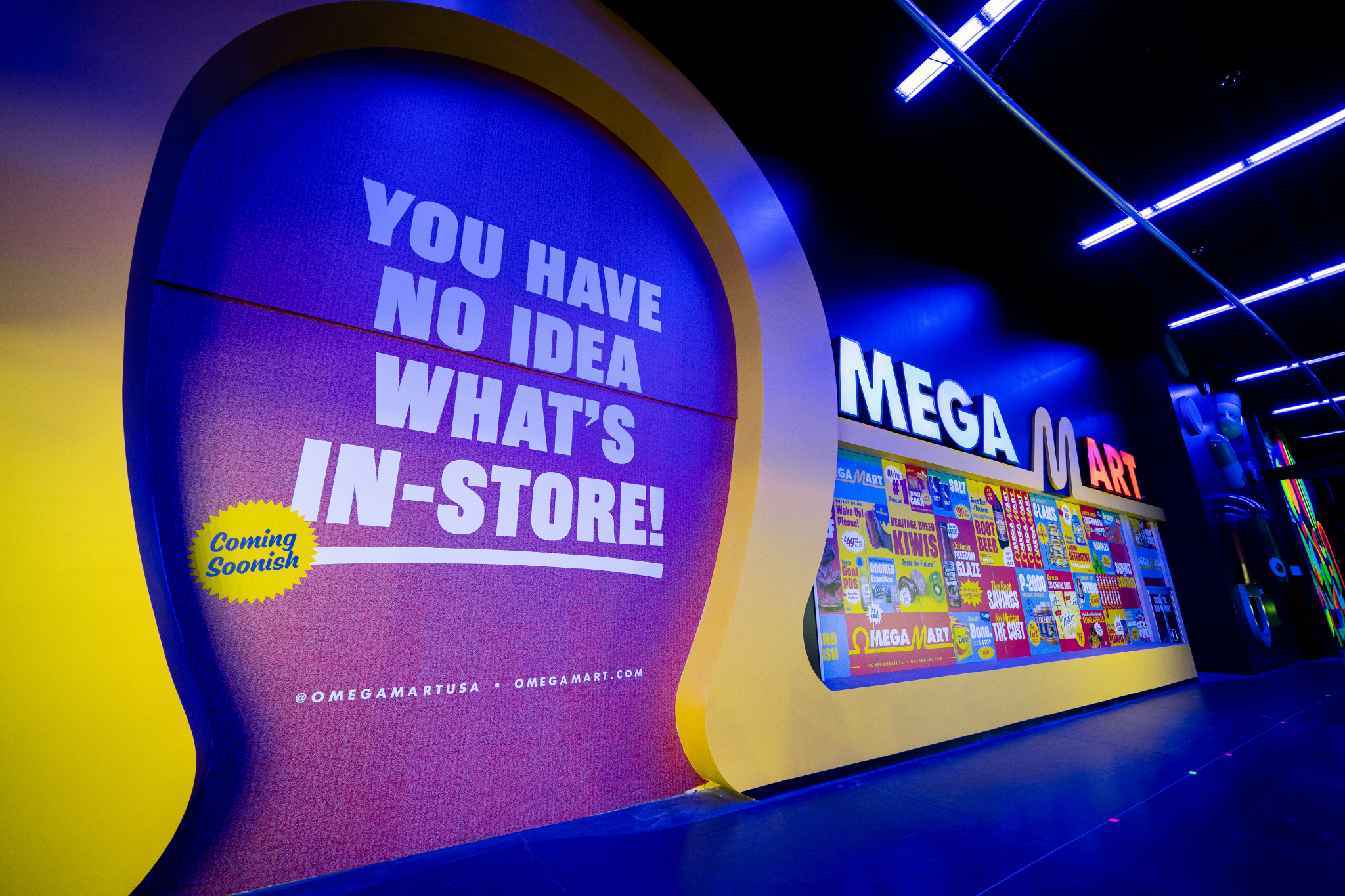 Most popular on Time Out
- The dreamiest couples vacations in the USA
- Boise in Idaho officially ranks as the worst city for rush hour traffic in the United States
- The most romantic, under-the-radar honeymoon destinations in the U.S.
- You can earn $1,500 by simply watching 10 bug-related movies in a week
- If you're in your 20s, you can win a free trip every year until you're 30