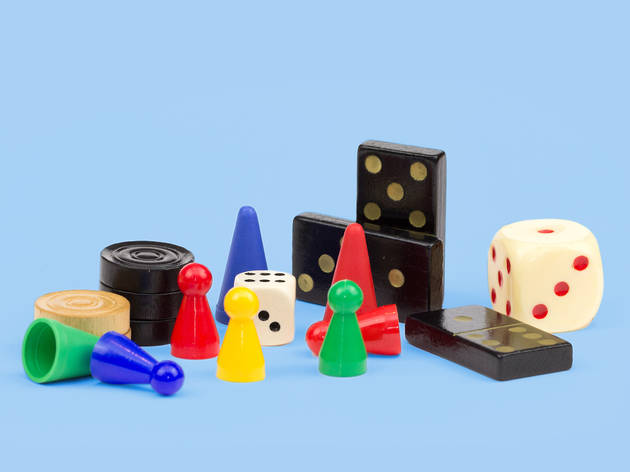 Online board games to play with friends
Craving a competitive night in? These online board games will do the trick—no matter where your crew is holed up.
We've been way into taking on our pals virtually as of late, whether it's by facing off in online trivia games or even, yes, tipping back a few during some spirited drinking games. (When we're solo, we've been partial to these online jigsaw puzzles.) So it comes as no surprise that there are a bunch of online board games out there, ranging from classics like Monopoly and Clue to strategic favorites such as Risk and Catan. Best of all, you don't even need a literal board to play 'em: They're all available digitally and can afford some epic times when played over Google Hangout, Zoom or your video-conference platform of choice.

RECOMMENDED: Online party games to play with friends
Looking to stream a good movie?
Discover Oscar winners, stellar docs, amazing indies, stylized fright fests and more.
So many options, but which to pick? Consult our list of the very best films to check out.