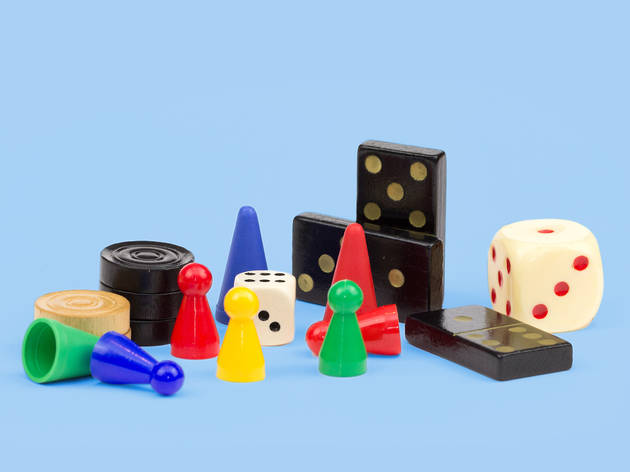 The most exciting online board games to play with friends
Craving a competitive night in? Then play these online board games with friends—even if your crew lives far away.
If you love a good board game but are actively avoiding other people, you'll be happy to know that there are a bunch of virtual board games online. Choose from classics like Monopoly and Clue or strategic favorites such as Risk and Catan—they're all available in the app store, no board needed. So if you're not in the mood to challenge friends to an online trivia game or tip back a few during some spirited drinking games, these exciting online board games will come in handy when you're trying to stay inside. Friends too busy to play? We like these online jigsaw puzzles too.
RECOMMENDED: Online party games to play with friends
5 best online board games
Looking to stream a good movie?
Discover Oscar winners, stellar docs, amazing indies, stylized fright fests and more.
So many options, but which to pick? Consult our list of the very best films to check out.
Best selling Time Out Offers