The 20 best things to do in Venice
Explore the best of this enchanting city and its surroundings with our guide to top-notch things to do in Venice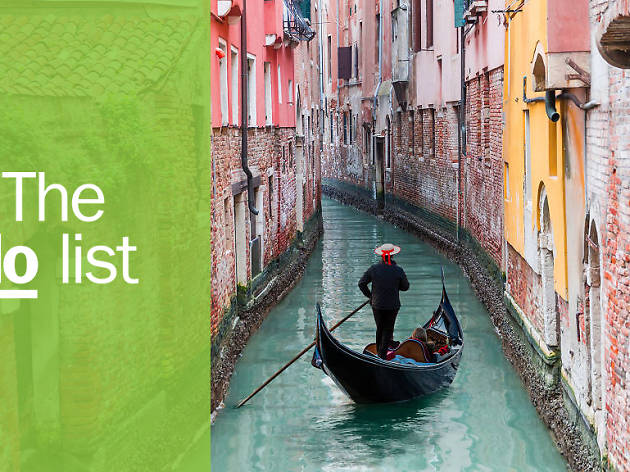 The 'sinking city' is one of the most beautiful in the world, boasting romantic scenery, historic attractions, serene canals and plenty of things to do. Venice as we know it was built on a Mediterranean lagoon and is filled with medieval history and cafes that haven't changed since the 18th century.
Besides taking a gondola ride, you can wander down the labyrinth of cobblestone streets or through world-class museums. Discover the best tiramisu at one of Venice's top restaurants and dive into the hidden corners that inspired some of the greatest artists of our time, from Ernest Hemingway to Thomas Mann. Here are 20 lesser-known hotspots to explore away from the tourist clichés.
Done something on this list and loved it? Share it with the hashtag #TimeOutDoList and tag @TimeOutEverywhere.
Find out more about how Time Out selects the very best things to do all over the world.
Best things to do in Venice
Have kids in tow?
The visually dazzling, no-place-else-like-it city of Venice seems like it's made for the youngest travellers, who marvel at its canals for roads and its narrow maze of alleys, as well as its gondolas, palaces, pigeons and nearly theme park-like ambiance. Here are some of our favourite things to do and special moments to share with kids in Venice.
More to explore