The 6 best museums in York
Get your fill of history at one of the best museums in York, from country piles and castles to the National Railway Museum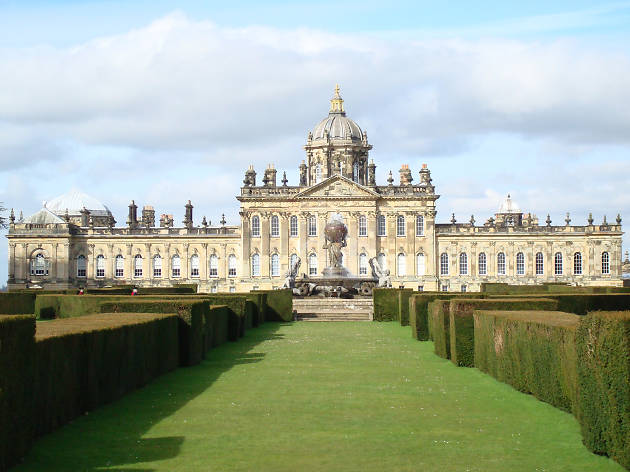 It's been a roman city, a viking stronghold and the so-called 'Capital of the North of England' – so no wonder York boasts so many visit-worthy historical museums. From the remains of York Castle and the mesmerising Castle Howard country estate to the more modern inventions displayed at the National Railway Museum and York Army Museum, there's a lot to be learned here, and often in incredibly grand and/or lush surroundings.
Tight on time? Happily, many of the very best museums in York lie within the city walls, meaning they're all pretty much within walking distance of each other. If you are stressed out about packing it all in, don't miss our guide to the perfect day in York and this run-down of the city's best restaurants.
RECOMMENDED: Full guide to the best things to do in York
Need more sightseeing inspiration?
Come to York, walk around a bit, and you'll quickly understand why it's so often voted one of the best places to live in the UK. From riverside strolls to world-class museums to quirky independent shops, this beautiful city offers something for travellers of all stripes.