London's best ribs
With a barbecue revolution underway in the capital, we've tracked down the juiciest joints serving up ribs
By Tania Ballantine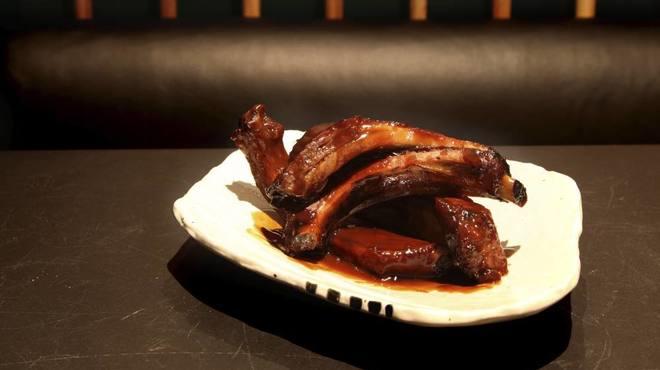 Ever since Adam plucked a rib from his chest (admittedly, to 'make Eve' rather than fix dinner), we've had a thing for ribs. Here are five places serving up the best pork and beef in London. Do you agree with the choices? Use the comments box below or tweet your suggestions.
---
Burgers have never been so popular – here's where to find the very best
The very best restaurants in London for the very best cuts of meat
Forget leathery sausages on soggy buns - find the best hot dogs in town
Sizzling bacon, tender beef and melting fat - plates perfect for meat-lovers
Find London's best restaurants for...
---