Marylebone area guide
Explore the indie shops on Marylebone High Street, or discover a lovely restaurant in the heart of the city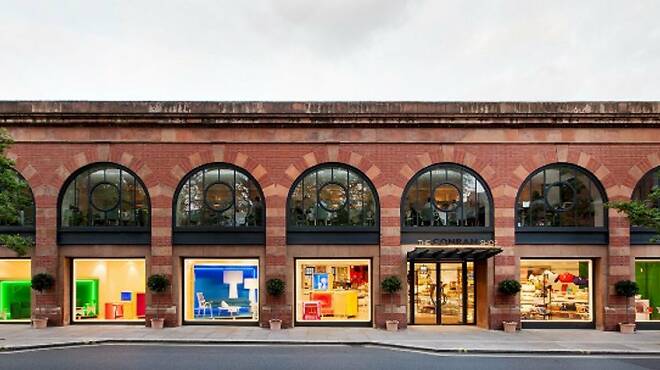 © Paul Raeside
Marylebone has been an incredibly fashionable area in London since at least the seventeenth century - as the catalogue of famous residents (past and present) attests. With Oxford Street as its southern border, Marylebone is of course a world-famous shopping destination, but a quick look around the side streets reveal specialist shops and boutiques that sell everything from Stradivarius violins to plastic buttons.
Like the shops, the best restaurants and cafés in Marylebone provide a range of products at a range of prices, and everything from a cup of tea to haute cuisine is executed with the same passion and expertise. Not to be outdone, the Marylebone bars and pubs are stylish places to relax with superb cocktails and outstanding ales after a long day.
What are your favourite Marylebone haunts? Let us know.
---
---
---
---
---