Great days out
Uncover London's wealth of excellent entertainment with our selection of days out
---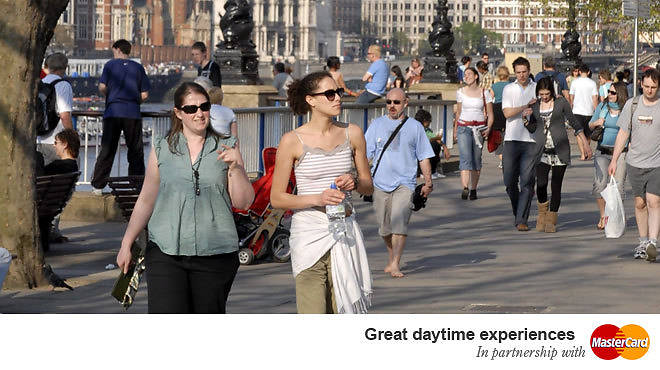 There's a whole lot of fun to be had out there, whether the weather makes you want to panic-buy ice cream or grab your wellies. We've chosen some great London days out; from art and food markets south of the river to museums and rooftops in the trendy east.
A great day out in east London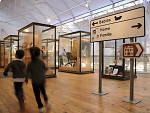 It may house more toys than a Hamleys warehouse, but the V&A Museum of Childhood is just as glorious for grown-ups as it is mind-boggling for kids. Marvel at the breadth of the collection, which began in 1872 and includes everything from Victorian praxinoscopes to a whole lot of Barbies.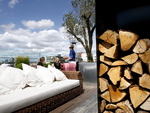 Though obviously dependent on London's persistent cloud cover taking a day off, the Boundary Rooftop is a really classy place to sip a sangria in the sunshine. If rain unexpectedly sets in you can warm up with a coffee in their excellent ground floor café instead.
Spitalfields has been a market since 1887, though the recent refurb has made the place a lot more flash. Browse antique cameras, striking T-shirts from budding designers, books, crafts, records and almost any food you might be hungry for from the shops and cafés around the edges.
Commercial Street, (between Lamb Street & Brushfield Street), E1 6AA
More info
---
A great day out in Southwark
Prepare for some serious temptation as you explore London's oldest market – it dates back to the thirteenth Century – especially if you crave specialist cheese, the finest cured meats, homemade chutneys and an organic salad. To prevent you doing your entire grocery shop here, first quell your hunger by getting some lunch from the stalls at the north end of the market. The longer the queue, the better the taste.

Thanks to its industrial architecture, this powerhouse of modern art is awe-inspiring even before you enter. Wander through the permanent collection or find out who's exhibiting.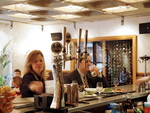 Relax in one of the Hide's leather armchairs and peruse their well-sourced wine list, or browse through the dozens of options in their cocktail menu which includes the intriguing-sounding 'American in London' and 'Passionate Englishman'.
---
A great day out in Covent Garden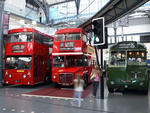 Think the history of London's transport system is a bit dull? Think again. Learn how Londoners got around as far back as 1800, and how the transport system's progress powered that of the city itself.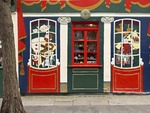 Pollock's and its treasure trove of colourful traditional toys makes a charming stop off in your wander through the arcades and over the cobblestones of the famous Covent Garden market. Matchbox-sized puppet theatres and vintage board games will keep big kids engrossed for longer than they'd like to admit.
44 The Market, (Covent Garden), WC2E 8RF
More info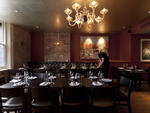 Covent Garden can be exhausting, but just around the corner the Opera Tavern is ready and waiting to refresh you with an impressive wine list and irresistible bar snacks served by a charming and attentive staff.
---