The 100 best shops in London
Shopping in London? Plan your spending spree with our guide to the capital's best shops, including department stores, fashion flagships and historical gems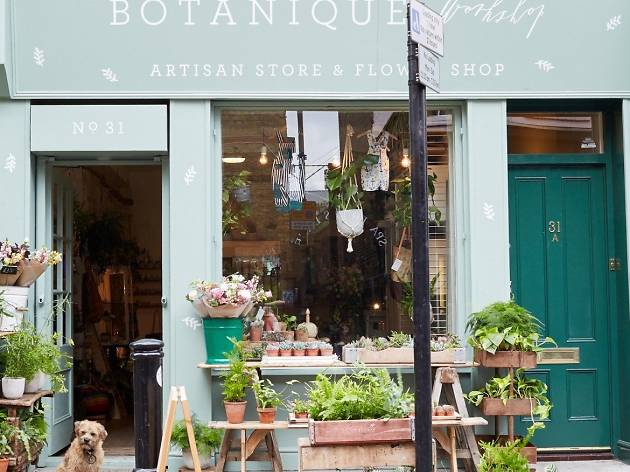 You can buy almost anything in London. The city is a shopper's paradise, peppered with every type of store you can imagine. From niche bookshops to iconic department stores, bustling markets to lush plant shops - London's retail scene is up there with the world's best.
It seems impossible to whittle them down to 100, but we've given it a damn good go here. This list favours independents or small, locally-based chains, with a few legendary London icons thrown in. From innovative grocers with green initiatives to trailblazing department stores, these are the best places to shop 'til you drop – or at least until your bank account runs dry.
Missing Time Out magazine?
You can still read our latest issue from the comfort of your couch
Read online
In the mood for more shopping?
Shopping, Markets and fairs
The markets every Londoner should visit at least once