Notting Hill area guide
Check out Portobello Road Market and discover great cinemas, restaurants, bars and pubs in W11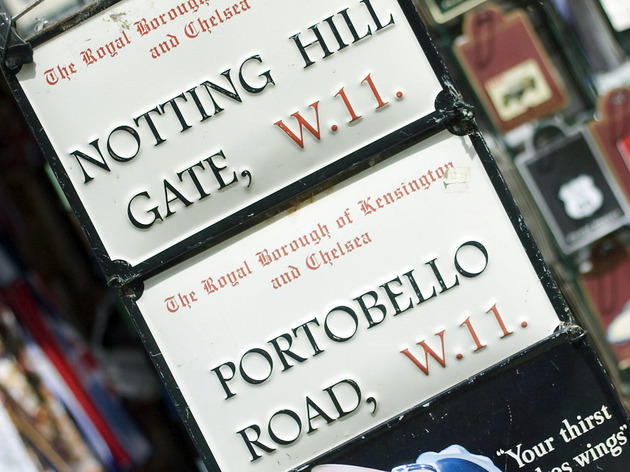 Notting Hill is definitely more than just the setting for a famous movie. It plays host to Europe's biggest street festival, is brimming with fashionable restaurants, bars and shops, and is home to one of the city's best markets: Portobello Road Market.
Attracting thousands of people to its quirky backstreets and pretty gardens, Notting Hill is the perfect place to spend a weekend. Whether you're into shopping, eating, film, or plain people watching, Notting Hill is a great place to spend some time.
What are your favourite Notting Hill haunts? Let us know in the comments.