Bars & Pubs
The best places to drink in Amsterdam – reviewed anonymously by experts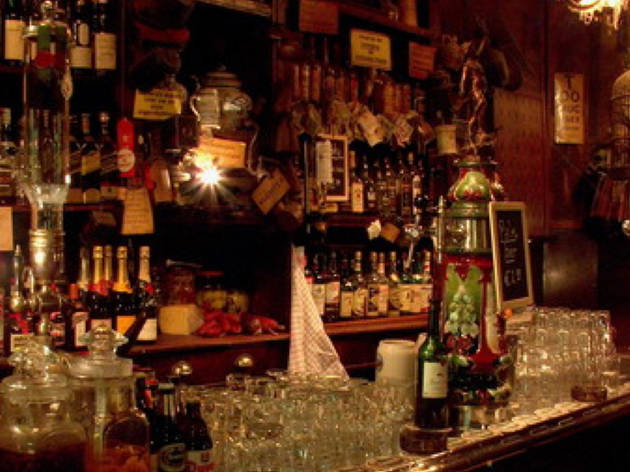 Café de Dokter
Definitely the smallest bar in Amsterdam at just a handful of square metres, the Doctor is also one of the oldest, dishing out the cure for whatever ails you since 1798. Centuries of character and all kinds of gewgaws are packed into the highly compact space. Whisky figures large (there's a monthly special) and snacks include smoked osseworst with gherkins.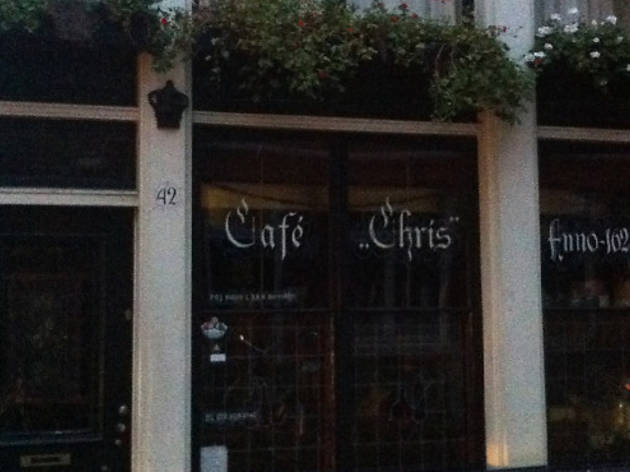 Café Chris
Not much has changed since 1624 at the oldest bar in town, where builders from the Westerkerk would come to receive their pay after a hard day's graft. Now local workers still come to unwind in unpretentious surroundings, adorned with darts trophies and other bric-a-brac from the bar's long history as a mainstay of the Jordaneese drinking scene, something it remains to this day.
Loved by locals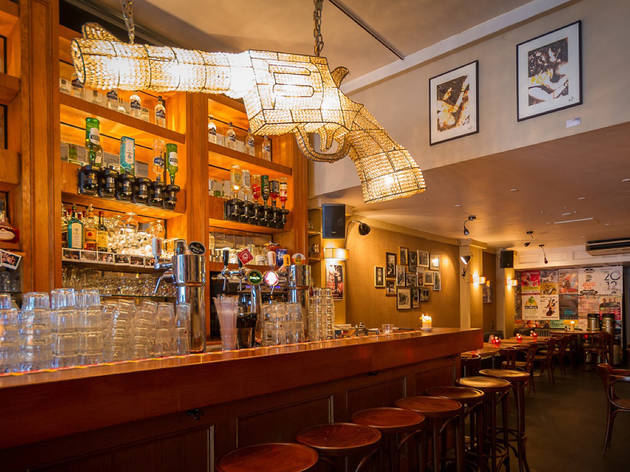 Proust
Still trendy after all these years, and great for a market pit-stop or bar crawl kick-start. Inside is sleek and pared down in style - like the punters. If full, try Finch next door; on warm days, both bars' terraces merge into one convivial whole to lend an atmosphere than is pure Amsterdam.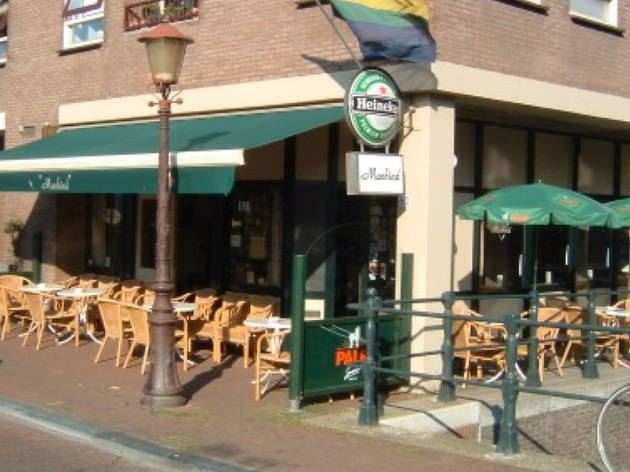 Mankind
Mankind is a quiet locals' place tucked down a side-street near the Rijksmuseum and the antique shops and art galleries of Spiegelstraat. Not just an excellent stop for culture cruisers, this bar also provides delicious sandwiches and a cheap dish of the day. In summer the canal-side patio is perfect to catch some sun, read the international magazines or simply to watch the world go by.