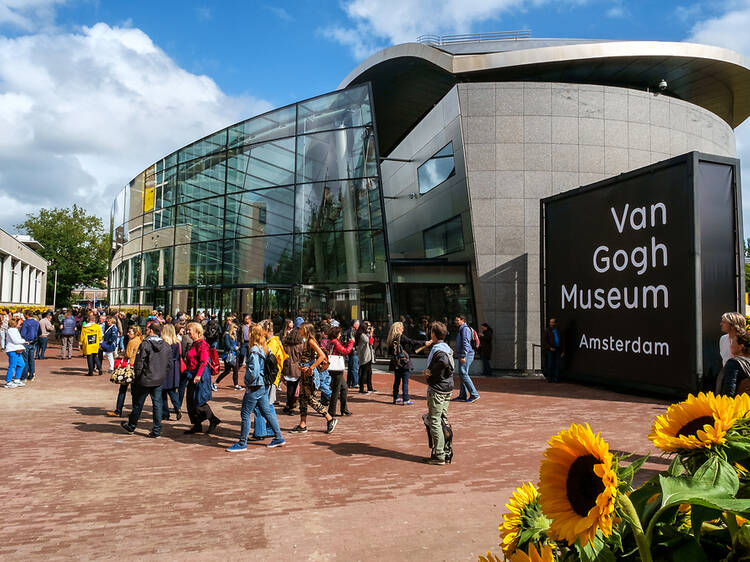 Photograph: www.hollandfoto.net / Shutterstock.com
What is it? Dedicated to the works of Vincent van Gogh and his contemporaries, this Gerrit Rietveld-designed building houses the largest collection of the artist's work in the world. It's just around the corner from the Rijksmuseum and forms part of Amsterdam's Holy Trinity of culture alongside the Stedelijk Museum next door.
Why go? The post-impressionist painter is one of the most influential figures in the history of Western art, and his use of bold colours and broad, expressive brushstrokes remains as captivating today as it was in the 19th century. Browse his masterpieces side-by-side here.