Music & Nightlife
Discover the best Amsterdam clubs, cabaret and places to see live music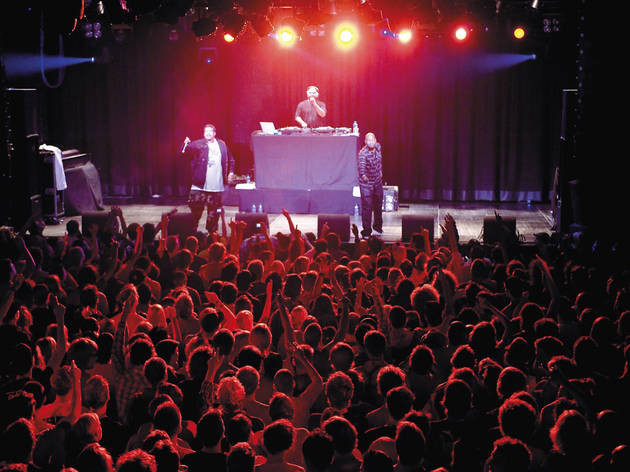 Melkweg
A former dairy (the name translates as 'Milky Way'), the Melkweg acts as a home away from home for music of all styles, and thus draws a suitably eclectic crowd. Its two decent-sized concert halls offer a full programme year-round; after a refit in 2007, which brought the capacity of the Max room up to 1,500, you've got an even better chance of getting tickets for the big shows. Music isn't the sole remit for this diverse venue: the complex is also home to a theatre, a cinema, an art gallery and a café, and stages weekend club nights to boot. All in all, it's a key cultural beacon in the centre of the city; music fans would be mad to miss it. See also the Melkweg art gallery, cinema, club and cafe.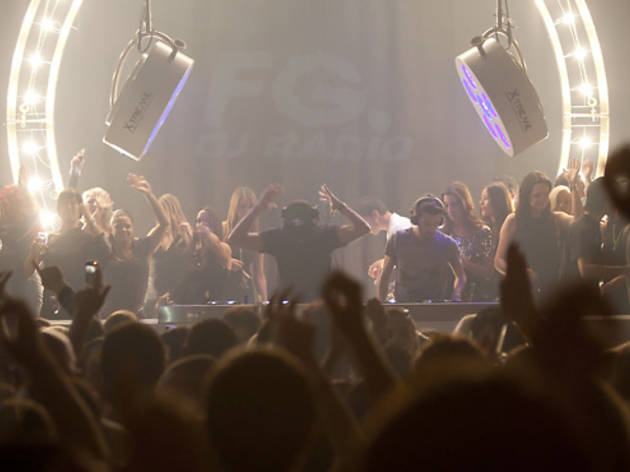 Panama
A steady force in Amsterdam nightlife, former power station turned restaurant/theatre/nightclub Panama overlooks the IJ in one of the city's most booming areas. A deserted strip back in 2000 when it opened, the neighbourhood has now been transformed with high-rise offices, steep rents and a shiny Muziekgebouw. Regular club nights bring the best in national DJs to Panama, while huge international artists such as Tiësto and Armand Van Helden also find their way here.
Where to go for cabaret, LGBT and alternative nightlife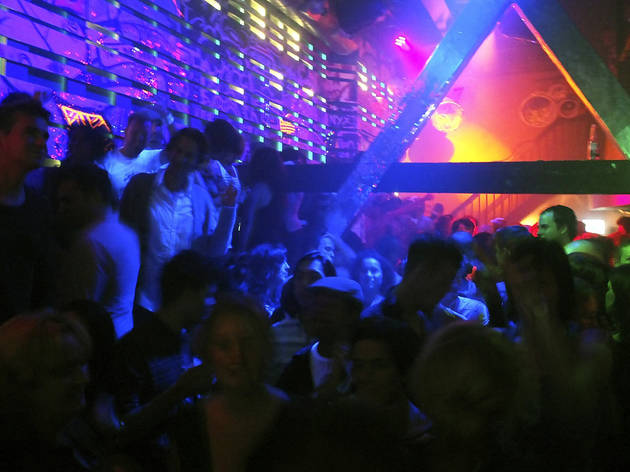 Club NYX
Gay Street stalwart Club Exit has been reborn as mixed Club NYX, named for the Greek Goddess of the Night. Three floors offer distinct vibes – making liberal use of graffiti, glitter and concrete – and a toilet DJ keeps the party going while you wash your hands at a giant pink phallus.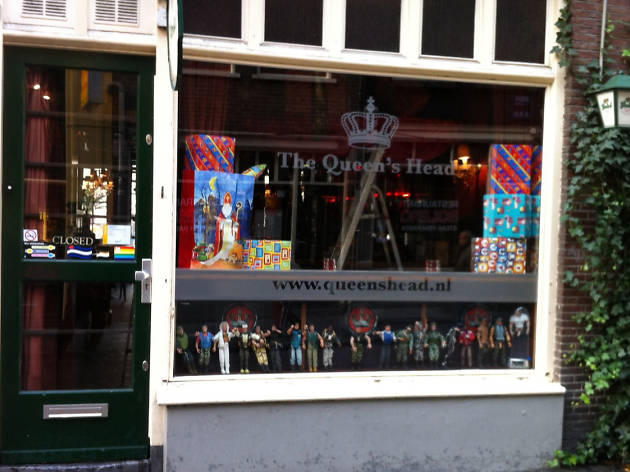 Queen's Head
The Queen's is a fun and attitude-free gay bar with a similarly minded clientele, plus a great view over a canal at the back. It holds regular special nights, with drag acts and DJs. It also hosts parties on King's Day, plus bear nights, football nights (during the cup season), Eurovision Song Contest nights and so on.
Find more great nightlife in Amsterdam