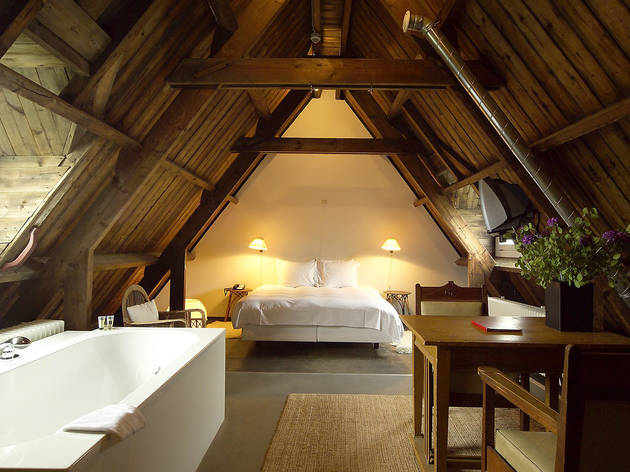 The best boutique hotels in Amsterdam
If you're after a little bit of luxury, Amsterdam has a great selection of boutique hotels, here's Time Out's top picks.
The phrase 'boutique hotel' conjures up images of small, chic residences with an air of exclusivity. Well, Amsterdam's offering does not disappoint.
From expertly appointed abodes such as Vondel, where you can rest your head on designer blankets to spending the night in a luxuriously reworked prison, there's a chocolate box of hotels to be discovered in the city.
To make choosing that little bit easier, we've rounded up some of our favourite boutique hotels dotted across the city. Take a look at the list below to see some of our top picks.
Looking for more options? Check out the best Airbnbs in Amsterdam
Amsterdam's best boutique hotels