Renaissance Atlanta Midtown Hotel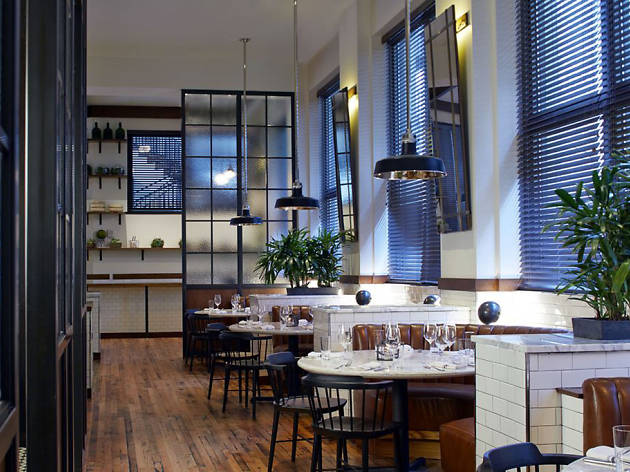 Sophisticated without being overly extravagant, the Renaissance mixes charm with glamor, blending into its West Peachtree Street neighbors without pretension while putting you within quick distance Piedmont Park and other Midtown highlights, as well as the booming West Midtown area's revitalized dining, museum, arts and shopping scene. Complimentary car service will get you around the city to appointments, and it's difficult to beat the hotel's breakfast omelet, or the menu at Community Smith, the New American restaurant which also lends its name to the Garden at Community Smith, the hotel's rooftop bar and lounge. Still, take the opportunity to try the oysters, cocktails and other cuisine at GRAIN, just a few steps south of the hotel. The hotel is also one of few pet-friendly places to rent a room for the night.
More
Less
Renaissance Atlanta Midtown Hotel says
Steps from the Theatre District, Georgia Tech and Piedmont Park Atlanta events, discover great dining at Briza Restaurant and cocktails at Rooftop 866.
Minutes from PWC, AT&T and Google, this hotel offers a prime location for business travelers as well as use of a complimentary Midtown car service.
More
Less
Venue name:
Renaissance Atlanta Midtown Hotel
Contact:
Address:
866 W Peachtree St NW
Atlanta
30308

Cross street:
at Abercrombie Pl