Restaurants in Atlanta
From well-established local favorites to the latest hot tables, discover a variety of restaurants in Atlanta
Craving a delicious burger or giant slice of pizza? What about Chinese food in your hood? Find out where to fill up with this list of local restaurants curated by the Time Out community. Atlanta never tasted so good.
Restaurants in Atlanta
2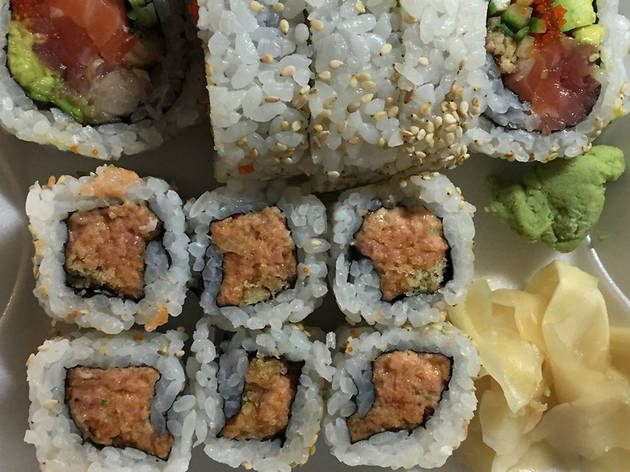 Tomo
Osaka-born chef Tomohiro Naito started his career as a seafood buyer for a Japanese company, where he honed his eye for the world's best fish. As a sushi...
Book online
4
Holeman and Finch Public House
In 2014, after nearly a decade of cooking only 24 cheeseburgers per night and serving them exclusively after 10pm, chef Linton Hopkins decided to give the...
Book online
Show more