Hotels
Your critical guide to the best hotels, Airbnbs and B&Bs in Atlanta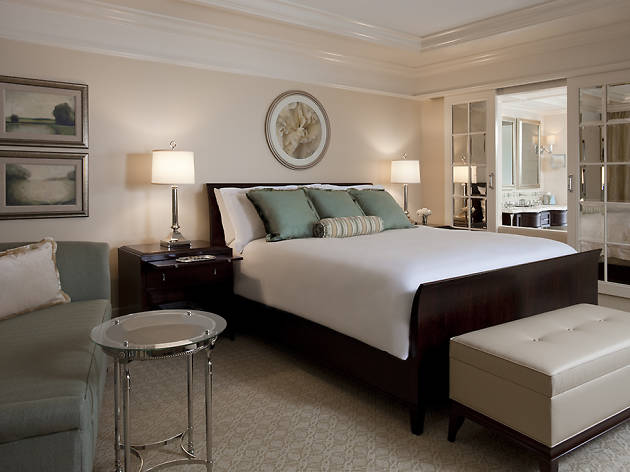 The 15 best hotels in Atlanta
Hitting the capital of Georgia for business or pleasure? (For the latter, check out our list of the 20 best things to do in Atlanta). Our guide to the best hotels in Atlanta will put you smack-bang in the center of the neighborhood you need to be to take those meetings in the day, get your fingers dirty at the city's best BBQ restaurants at night, and ogle some of the best graffiti in America in between. These hotels combine grand ole Georgian charm and history with the best in contemporary amenities.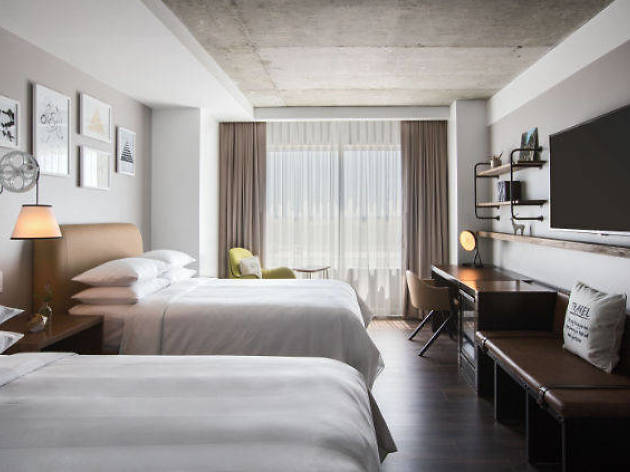 The best cheap hotels in Atlanta
If you're headed to Atlanta but need to spend a night or two without spending too much money, you're actually in luck. Contrary to what you might think without having spent much time in the city, Atlanta is famous for affordability, at least when compared to other major U.S. cities. That means the hotel you think will cost you upwards of $300 or more for its nearby location to your area of choice could actually cost you less than $100, and yes, it's totally safe. So if you're willing to sacrifice some of the ritz and glamour of higher end lodging, there are more than a few options for spending less money while getting the full ATL experience. Use this guide to affordable Atlanta hotels next time you need to remain within a small budget but want to do it big in the capital city of the South.