The best new restaurants in Austin to try right now
New restaurants are popping up all over Austin. Here are the ones worth your time.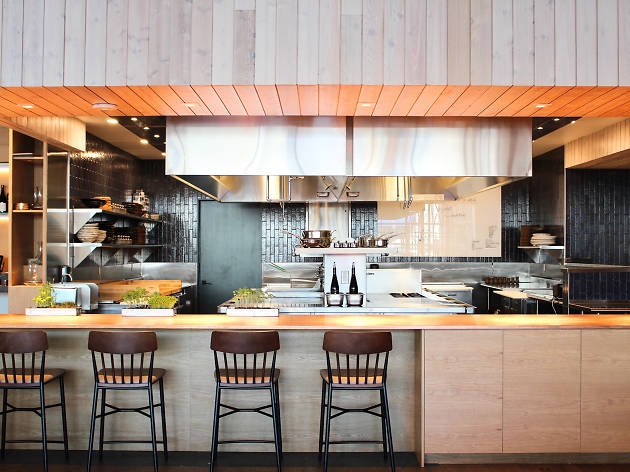 There's never a dull moment in the Austin food scene, as new restaurants continue to open on a regular basis throughout the year. Some quickly join the ranks of Austin's best Italian restaurants or BBQ spots, while others become go-to destinations for happy hour. This year, Austin has already seen its very first food hall open, along with exciting chef collaborations and surprisingly great hotel restaurants. Check out our top picks for the best new restaurant openings, then make your reservations at these burgeoning hot spots.
Have a favorite new restaurant that recently opened? Vote for it in our Love Austin Awards!
Best new restaurants in Austin
Looking for fine-dining restaurants?
More to explore