The 13 best seafood restaurants in Austin
From oyster bars to lobster shacks, the best seafood restaurants in Austin serve delicious fish and more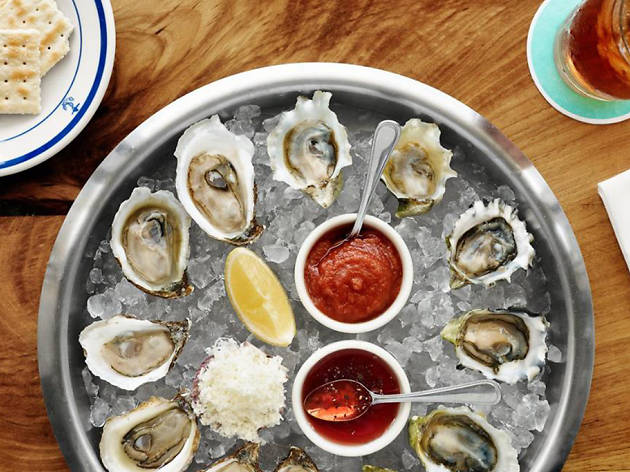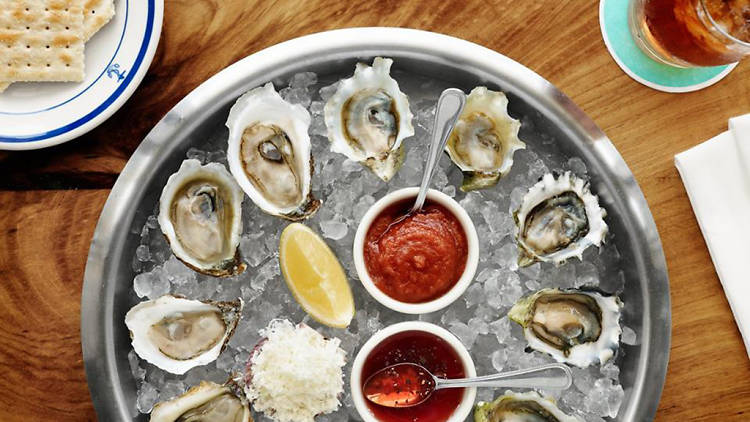 When you're tired of pasta at the best Italian restaurants in Austin or plates of veggies at Austin's top vegetarian and vegan restaurants, head to our city's best seafood restaurants for oysters, lobsters and fish. Towers of bivalves, stuffed crab and more fill the menus here, serving the kind of food that locals crave—especially after a night of drinking at the best dive bars in Austin. We may not be close to the ocean, but we can certainly pretend.
Austin's best seafood restaurants
Feeling like sushi?
From the casual to the classy, here are 10 quality sushi spots.