Austin events calendar
Find the best music festivals, food festivals, concerts and events through the year with our ultimate Austin events guide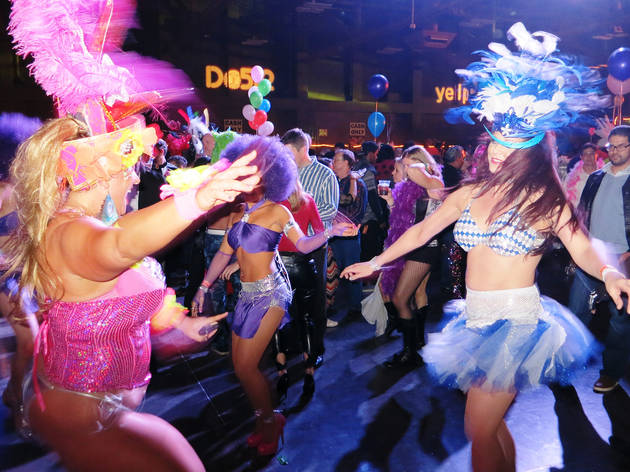 Think Austin events and you probably think the biggies: South by Southwest, Austin City Limits, Austin Fashion Week. But the calendar is jam-packed with food and wine festivals, concerts and events both mammoth and smaller and undersung, making sure there are things to do in Austin at all times, and for all types. Season to season, these are the Austin events you want to be putting in your diary.
Winter Austin events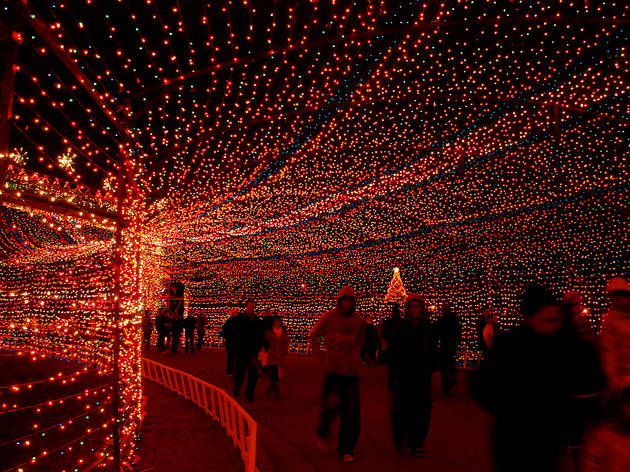 Photograph: Courtesy Creative Commons/Flickr/Valerie Hinojosa
This holiday tradition is a must for residents and visitors. The walkways of Zilker Park are transformed into a Christmas Wonderland ripe for photography or just fun times in the park. Escape the chilly air beneath the warm glow of the lights displayed nightly from 7pm to 10pm. Whether you're there to visit Santa or just take in the Christmas Spirit, the Trail of Lights will work its holiday magic. Zilker Park; through December.
Photograph: Courtesy CC/Flickr/Valerie Hinojosa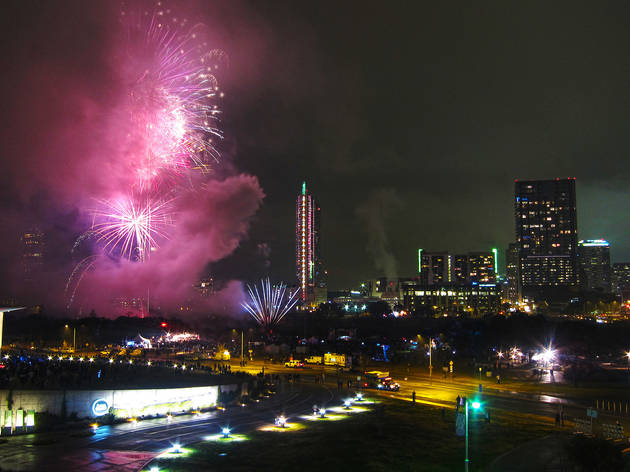 Photograph: Courtesy CC/Flickr/Nathaniel Fruchter
Austin's New Year (ANY) is more than just a celebration of the coming year—it's a celebration of ATX itself. The family-friendly environment of Auditorium Shores features live music, local food vendors, local artists and a beautiful fireworks show, making this a New Year's celebration that's as unique as our city. Auditorium Shores; New Year's Eve.
Photograph: Courtesy CC/Flickr/Nathaniel Fruchter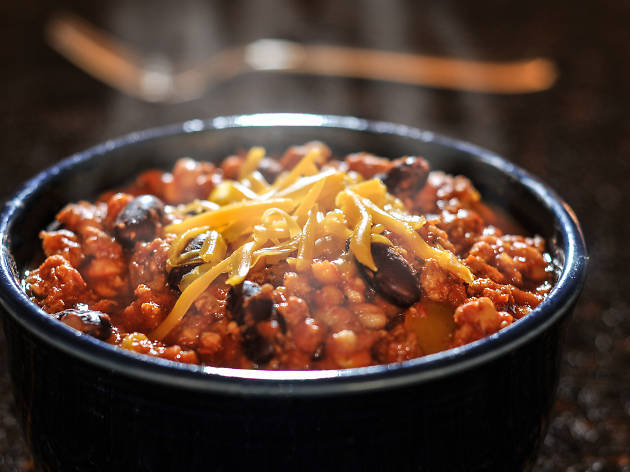 Photograph: Shutterstock
Chili Cold Blood Chili Cook Off
It may never get that cold in Austin, but even in mild weather chili can warm the soul. Hosted by local band Chili Cold Blood, whose friend Nick Curran passed away from cancer in 2012, the Chili Cook Off benefits the Health Alliance for Austin Musicians (HAAM) to ensure continued healthcare coverage for Austin musicians. The best chili-makers in the city come out for a day of good eats and great music, making this a unique and fun Austin experience. White Horse Saloon; February.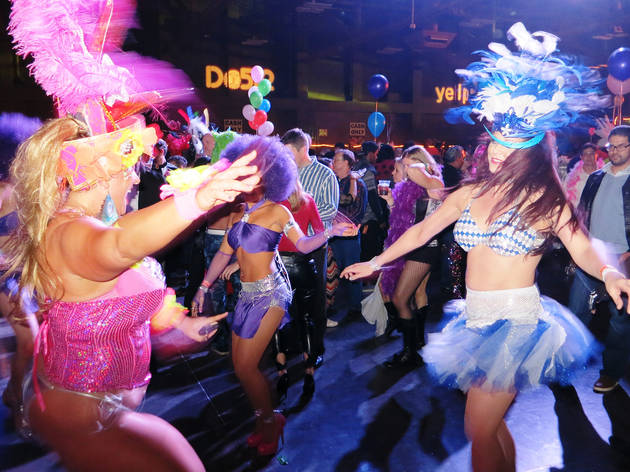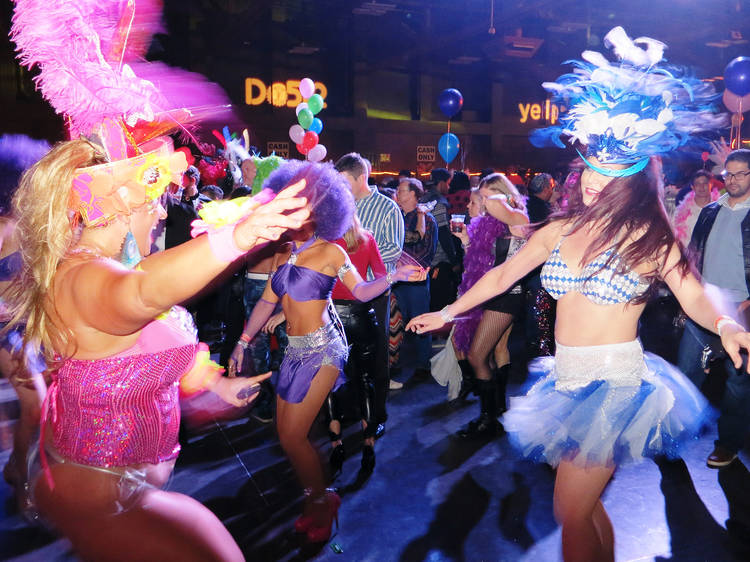 Photograph: Courtesy CC/Flickr/satanoid
You don't need to travel to Brazil to experience the decadence of Carnaval. One of the biggest Carnaval celebrations outside Brazil takes place right here in Austin, with Carnaval Brasileiro. Spend the evening dancing to samba in wild costumes; lose yourself to the rhythms and find freedom in the party groove in one of the biggest and most outrageous dance parties of the year. Palmer events center; late February.
Photograph: Courtesy CC/Flickr/satanoid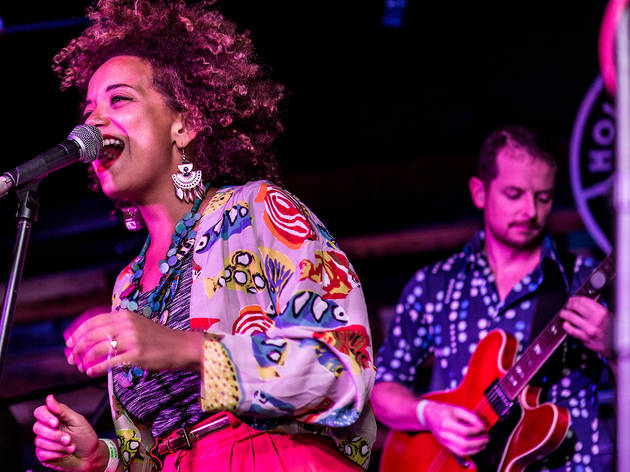 Photograph: Courtesy Austin CVB/Lauren Logan
With the Holiday party mood still running high, the first week of January finds the clubs and musicians of Austin joining forces to showcase the best and brightest of the local scene, absolutely cover free. Austin is nothing without the efforts of its local musicians, and this celebration of local artists encourages discovery and support for everyone involved. Various locations; early January.
Photograph: Courtesy Austin CVB/Lauren Logan