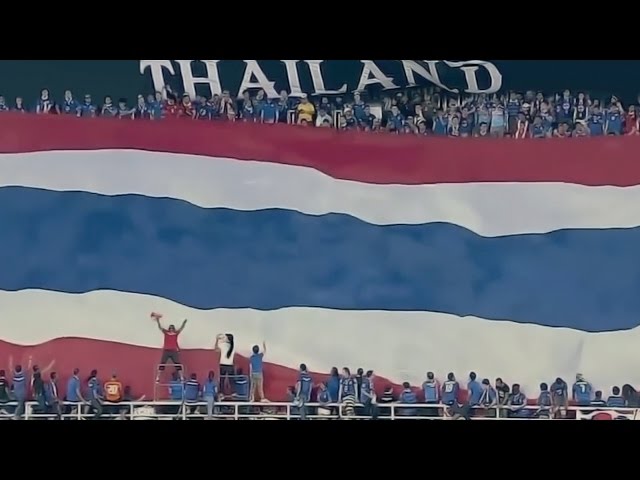 Whenever Bangkok's catchy slogan "Bangkok … City of Life" appears before our face when we're stuck in the hellish traffic, we can't help wondering what sort of life this catchphrase must have referred to. Well, perhaps a cursed, miserable one.
Let's accept it. How much time have we wasted in Bangkok traffic? How many times the Bangkok's roads have been submerged from flash flood whenever there is heavy rain? How many times have we cursed at motorcyclists unabashedly cruising their way on the footpath and almost hit us in the face? (Read our cover story about real-life, annoying Bangkok's problems here)
And what do we do to tackle with these problems? We log on to social media to express how miserable our life is. We start blaming others, be it the government, the older generations, the young ones, our neighbors and so on. Obviously, we are not solving the problem but strengthen negativity through hate speech and allow it to permeate the society.
Johnnie Walker, the global purveyor of Scotch Whiskey, has cleverly come up with a campaign "We Will Keep Walking" through the inspirational video that aims to bring all Thais together and make each one of us realize that no matter how complicated or troublesome that matters are, everything is possible if we come together and join hand to make a difference. At the end of the day, we will hold our hands and walk through the harsh time together.
You can also inspire others with this impactful message. Simply visit http://www.wewillkeepwalking.com and make a pledge. Upload an encouraging picture of yours, write your name and resolution and click submit. Your picture will pop up on the website with the hashtag #WEWILLKEEPWALKING, ready to motivate others to take action and do something good for the country.