City Guide
A guide to the best things to do and attractions in Bangkok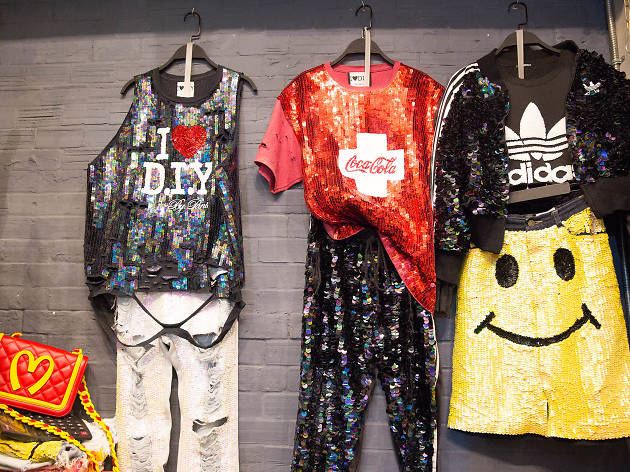 The best shops in Chatuchak market
Looking for a good bargain this weekend? Chatuchak Market is known, by the locals and everyone in the world, as Bangkok's most famous flea market. With loads of shops from food to vintage clothing, we gather you the best shops you should not miss this time you visit the market.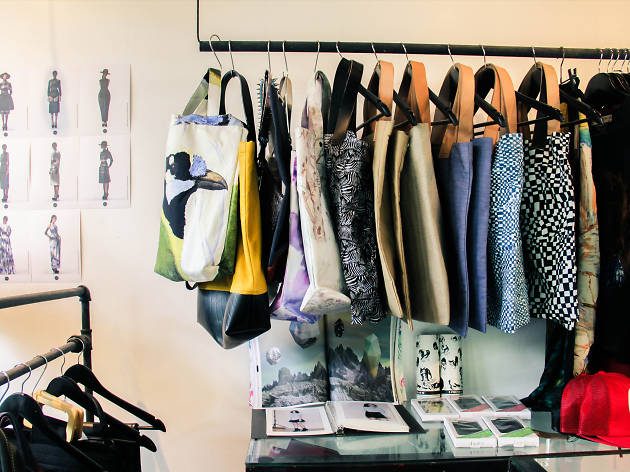 The best fashion shops in Bangkok
Shopping in Bangkok could be a fun experience because of the wide range of shops in town. From cheap flea markets to vintage stores and multi-brand shops, there are plenty of fashion shops for you to try on some new clothes. Why don't you go to the fashion district such as Siam, Thonglor and Chatuchak for a fun shopping spree this weekend?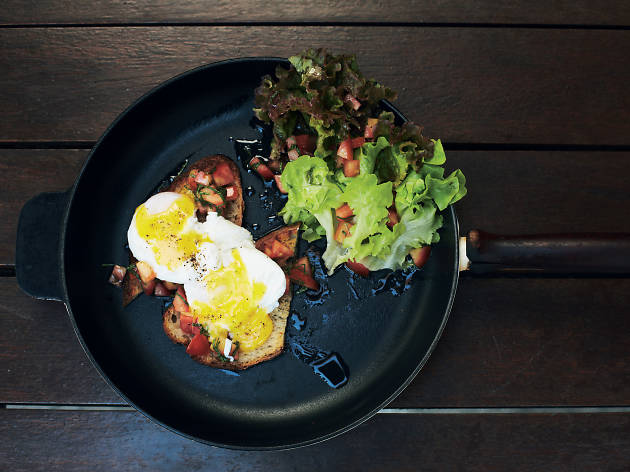 The best organic restaurants in Bangkok
Exercise is important but so is what you eat. If you're looking for a healthy option of clean and organic food, you come to the right place. Here, we gather you the best organic restaurants in Bangkok and don't forget to check other best restaurants and cafes in town.
Bangkok's best attractions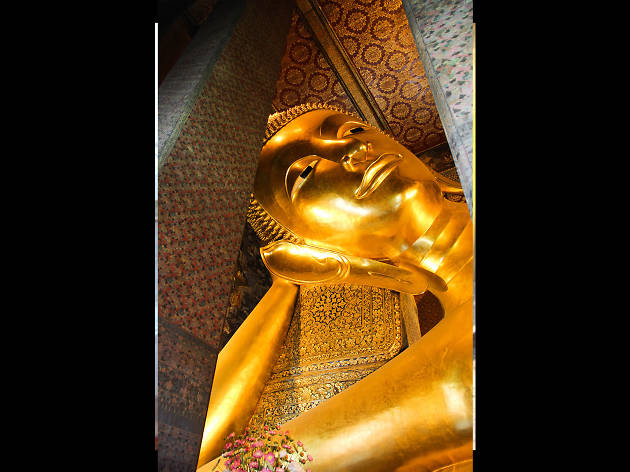 Wat Pho
This vast, mellow temple rewards wandering, despite some touristy aspects. Its popular name derives from the 16th-century Wat Photharam, which was rebuilt as Wat Phra Chetuphon, in Rama I's grand Rattanakosin scheme. He adorned it with Buddha images retrieved by his brother from Ayutthaya and Sukhothai, including a major Ayutthayan image in the bot. (Rama IV interred Rama I's ashes in its base.) Large pairs of stone guards with Western features protect the inner sanctuary. The kuti (monks' quarters) lie south of Thanon Chetuphon, where the main gate is less tout-ridden than the Reclining Buddha gate. Reclining Buddha In one of several restorations, Rama III added the awesome Reclining Buddha in 1832. Made from brick and gilded plaster, it measures 46m (151ft) by 15m (49ft) and shows the posture of entering nirvana. With pillars of the vihaan built around it obscuring a full view, photographer's focus on the head and feet; the soles depict 108 auspicious signs in mother-of-pearl inlay (an early Rattanakosin speciality). The mystical number 108 recurs in the quantity of bowls along the wall. A coin dropped in each brings luck and longevity. Stupa collection Wat Pho houses 99 chedi (stupas), nine being a lucky number to Thais. Signifying the first four Chakri reigns, the colour-themed Phra Maha Chedi show classic Rattanakosin style, with square-bell shape, indented corners and floral ceramic cladding. Two hold the remains of kings Rama II and III, while another enables slim si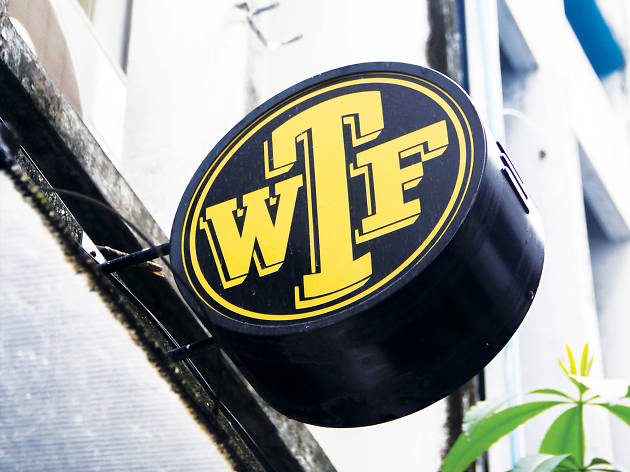 WTF Bar & Gallery
Nestled in the quiet street of Sukhumvit soi 51, WTF Bar & Gallery took over the old shophouse and has it turned into an easy and homey bar just like what you'd find by the street of Paris and Brooklyn. With the tiny size, this space can be packed every night but just forget those seats and hang around the bar is how most the crowd enjoy here. Grab a bottle of Singha beer or cocktails of the day (check the borad above) and enjoy their good set of indie-pop to world music playlist that could come courtesy of next door vinyl shop Zudrangma records. The second and third floor is the gallery space where you can find new exhibition from local artists rotating on month basis.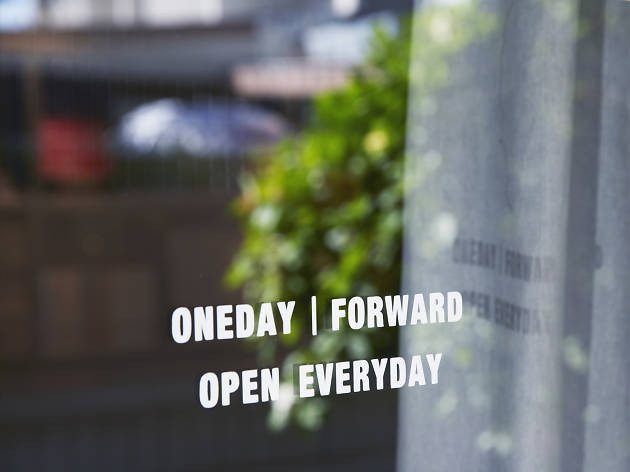 One Day Hostel & Co-working Space
Co-working space is a new business model that's booming recently in Thailand. However, the investors of One Day I Pause & Forward project extend the idea to a different level. With the concept of one day living, the space is divided to 31 hostel rooms, mini office, meeting rooms, and individual desks with high-speed internet and office supplies to rent daily or monthly. The idea is to be able to do all activities as if you're at home. Give it a try and see how productive you can be in 24 hours.