Preventive medicine is the future of wellness—and this is why you need it
BDMS Wellness Clinic is redefining the concept of healthcare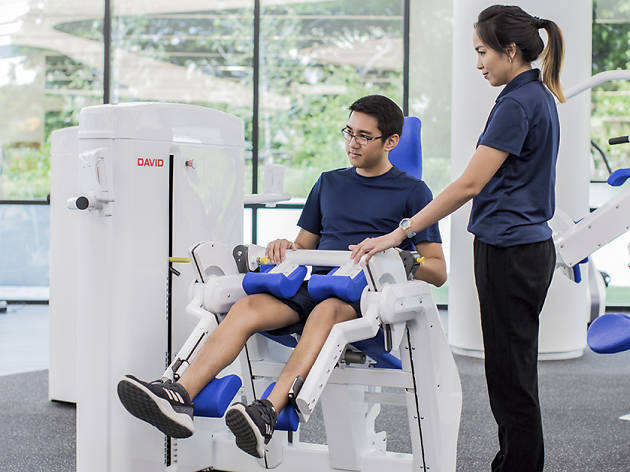 Everyone wants to live a long life, which is becoming more and more possible because of modern healthcare. But not everyone who lives long lives a long healthy life—a life that is free of chronic diseases, a life that allows you to go and do the things you like, a life where you're in charge. A lengthy lifespan is desirable, but what's more important is the quality of life that you don't necessarily get with linear medicine—seeing doctors only when you're sick. Many of us now turn to exercise, eating healthy food and trying to get a good night's sleep to help us lead a good, long and healthy life, and to help prevent illness and disease. This is the focus of Preventive Medicine, an advanced medical technology that is now one of the biggest medical trends around the world (it rose from being a $439 billion industry in 2012 to $679 billion in 2017). Preventive Medicine believes that it's better to prevent a problem than to fix it, and considers your lifestyle choices, from what you should eat to how you should work out, to keep your health in optimum state.
Preventing is always better than fixing
Preventive Medicine is nothing new. Preventive healthcare has been in the conversations of medical experts for decades. (WHO even mentioned in a study ten years ago that chronic diseases can possibly be one of the leading causes of disabilities in 2020, and that these can be managed by preventing the many risk factors that cause them.) Keeping yourself healthy generally relies on four factors: getting sufficient sleep, maintaining a proper diet with the right amount of nutrition, getting regular exercise, and preserving mental health. Preventive Medicine customizes these four factors for each individual according to his/her genetics, environment and circumstances. Today's medical science is advanced enough to defy threats even before it appears.
Working with what your blood reveals
These days, detailed blood tests have developed to a point where medical experts can now understand almost every aspect of a human's health and DNA. Our blood reveals many things, from the levels of minerals and vitamins in our body, to our metabolic rate, to our risk of incurring illnesses that haven't yet surfaced. But that's only part of what Preventive Medicine is all about. Information from the blood is accumulated along with results from several body check-ups, as well as conversations with an individual on their lifestyle and environment. These allow Preventive Medicine doctors to design practices that best suit the patient, which could involve dietary supplements, workout programs, suggested diet and many other lifestyle prescriptions. With these, you can only get old but never age.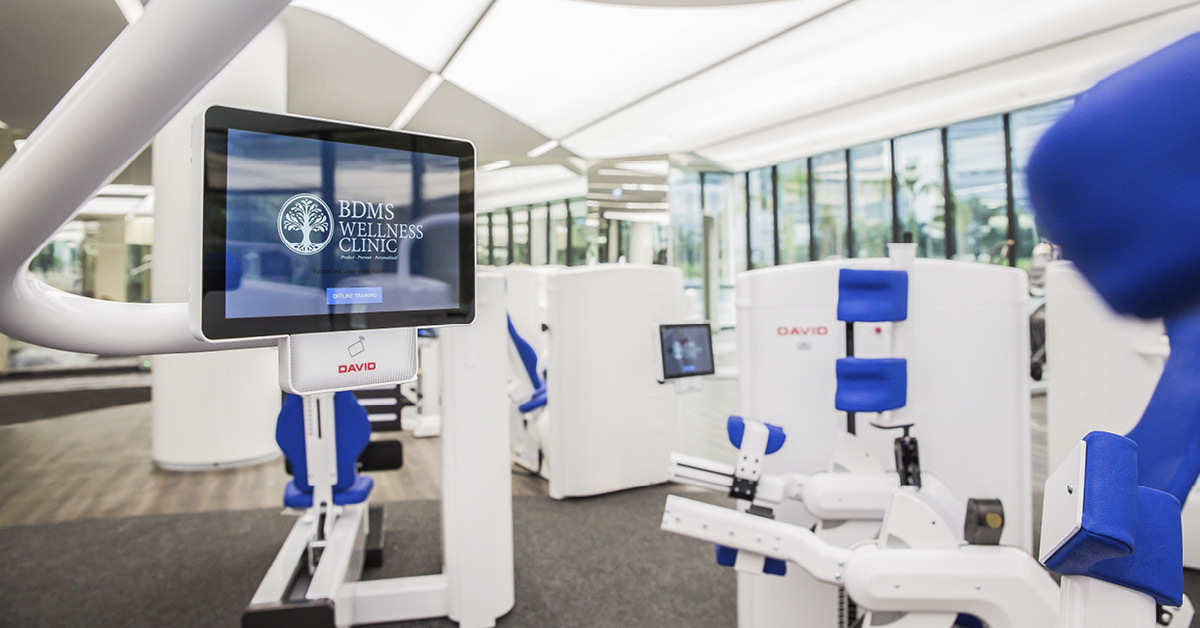 The future is here
The good news is, this advanced technology is now available in Bangkok. Nestled within lush gardens in the heart of Bangkok's commercial district, BDMS Wellness Clinic has now opened, offering world-class Preventive Medicine practices. BDMS Wellness Clinic welcomes guests to a lavish space that's reminiscent of a luxury hotel where privacy is of the utmost concern. Little do we know that behind the chandeliers, leather couches and multi-million baht paintings in its lobby are some of the world's best medical facilities run by doctors and professionals who can analyze and take care of your health in both the molecular and genetic levels. "BDMS Wellness Clinic's mission is to focus on prevention, and not to wait for people to get sick. We do not cure people using only medication, but instead provide advice on how you can optimize the quality of your health and lifestyle," says Dr. Tanupol Virunhagarun, COO of BDMS Wellness Clinics.
At BDMS Wellness Clinic, Dr. Tanupol presents the future of wellness together with some of the world's best health specialists, including Professor Jiri Dvorak, the former FIFA Chief Sports Medical Officer for 22 years, who consults at the Musculoskeletal and Sports Clinic. "A general hospital might treat you when your body shows a sign of illness, but Preventive Medicine helps us discover your risks of illness even before it appears," Professor Dvorak affirms.
Now or never
Professor Jiri Dvorak reveals that the Musculoskeletal and Sports Clinic at BDMS Wellness Clinic will offer advanced versions of the pre-emptive treatments he prescribed to many athletes during his years at FIFA. The clinic boasts Asia's first complete set of gym equipment by Finnish brand David. These equipment were not only created to build and maintain the healthy condition of muscles but were also designed to strengthen the spine and to provide orthopedic treatment, both of which are core factors in keeping healthy as we age. According to Professor Dvorak, you should start strengthening your core muscles and spine now before you get too old—or before it gets too late. BDMS Wellness Clinic is redefining the concept of healthcare, offering treatments that are not for the sick but for healthy individuals who wish to maintain their healthiness so they can enjoy life fully until the last breath. Doesn't that sound like a good idea?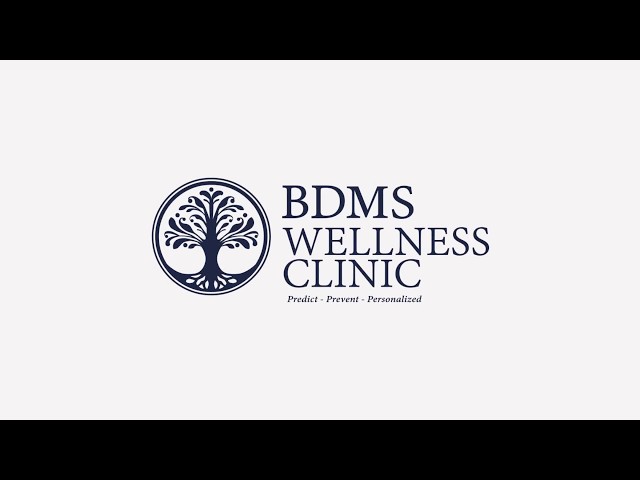 BDMS Wellness Clinic, 2/4 Wireless Road, 028269999.
www.facebook.com/bdmswellnessclinic