Top 10 TV Series Coming in 2017
Chilling at home? We gather you the best TV series you need to watch this year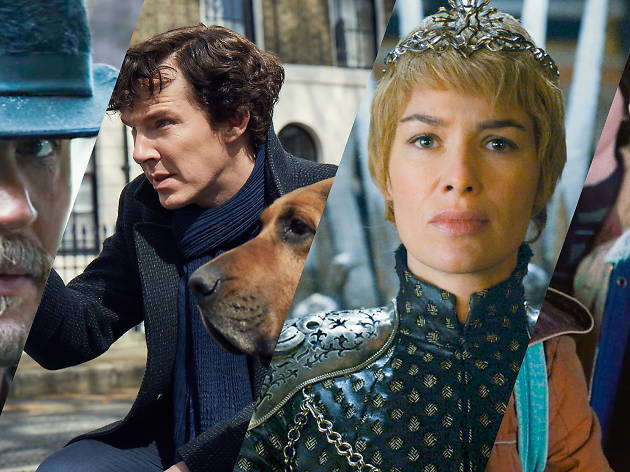 With only a few episodes per season coming out every two years, it's only normal to get hyper-excited each time this eccentric detective and his lovable sidekick, Watson, returns to solve London's most perplexing crimes.
On television: 1 January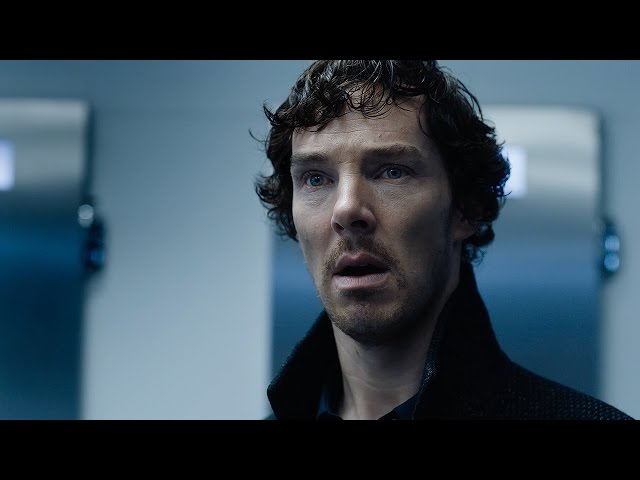 This miniseries centers on a mysterious character (Tom Hardy) who returns home to London from Africa to inherit what is left of his father's shipping empire. and rebuild a life for himself. Conspiracy, betrayal, and possibly murder, await as he tries to build a life for himself.

On television: 7 January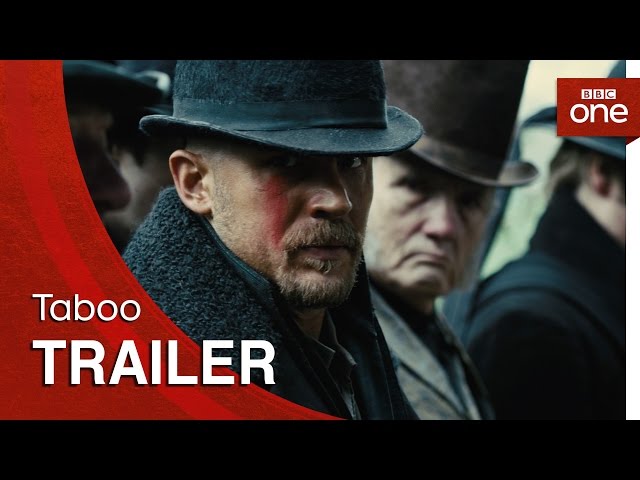 Lemony Snicket's A Series of Unfortunate Events
This beloved series for children comes to life on the small screen (just forget the 2004 film), relating the unlucky events that befall the Baudelaire kids who are sent to live with their greedy Count Olaf.
On television: 13 January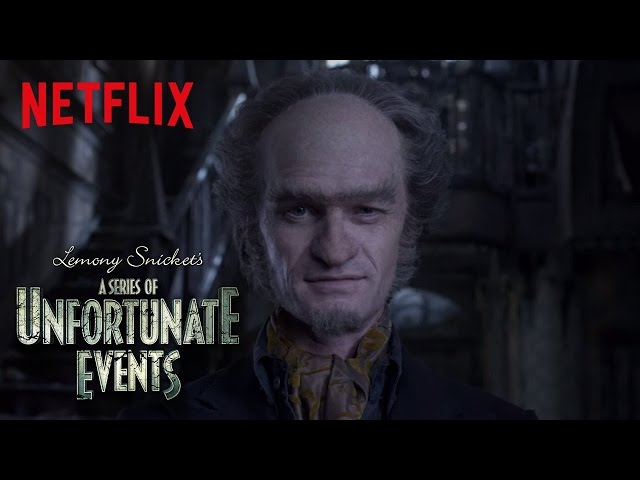 Apparently, Jack Bauer does NOT return to this megahit franchise. The series, however, will focus on a new protagonist named Eric Carter, an ex-special ops soldier, who teams up with the CTU to stop one of the largest terrorist attacks on American soil.
On television: 5 February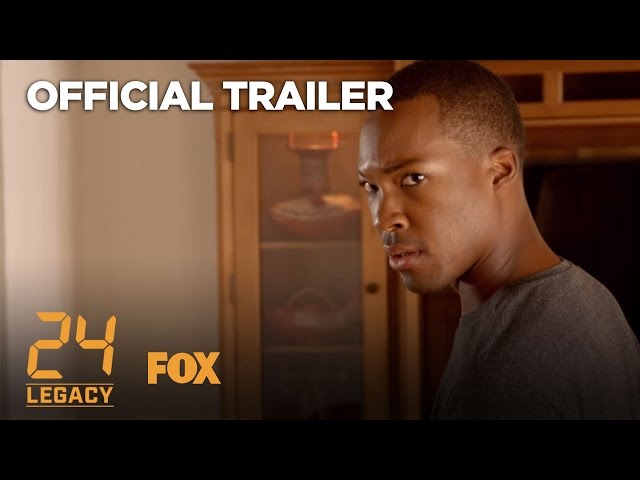 One of the most anticipated series, Prison Break is back after the last episode aired in May 2009. Michael Scofield is alive and imprisoned so it's time for Lincoln Burrows to save his brother instead.
On television: 4 April


Game of Thrones (Season 7)
The newest season will only have seven episodes as the story slowly comes to an end. The Westerosi is ready for battle, and once again, the race for the Iron Throne is on.
On television: Summer 2017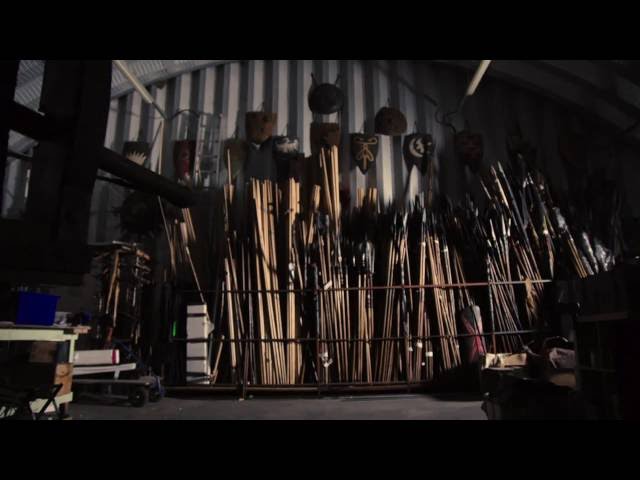 Apart from Iron Fist airing in March, Marvel will also haveThe Defenders, a superheroes team-up featuring Daredevil, Jessica Jones and Luke Cage, as well as Iron Fist. It's almost a rip-off of the Avengers but on TV.

On television: 2017


Stranger Things (Season 2)
After the huge success of the first season, one of 2016's best TV shows returns shedding light on the unresolved mysteries surrounding the Upside Down.
On television: 2017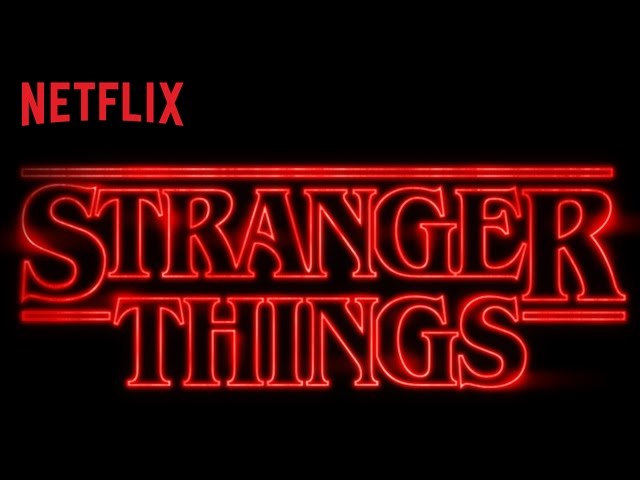 We don't know much about Twin Peaks 2.0 except that it continues from where it left off when the series ended in 1991. Consider this upcoming show as the third season—25 years later.
On television: 2017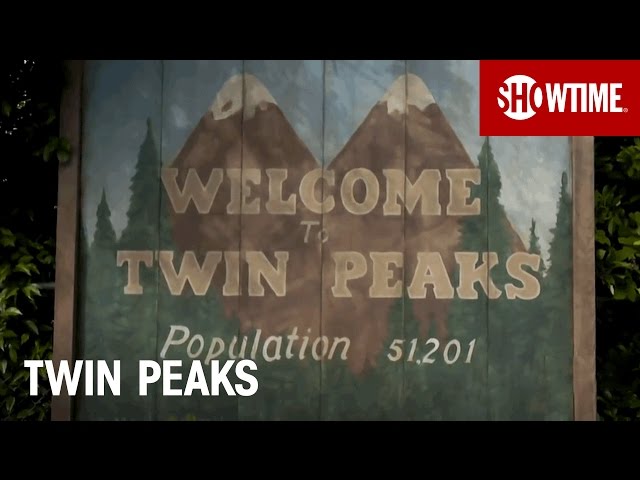 If you like dramas with a bit of a retro flair, The Deuce is perfect for you. Set in New York during the Seventies, it stars James Franco as a twin working in Times Square in a time when porn was slowly being legalized.
On television: 2017
More to explore