What's the deal with… Nonkul
The Bad Genius standout and Thailand's newest sweetheart makes his mark on primetime TV with the series, Shoot! I Love You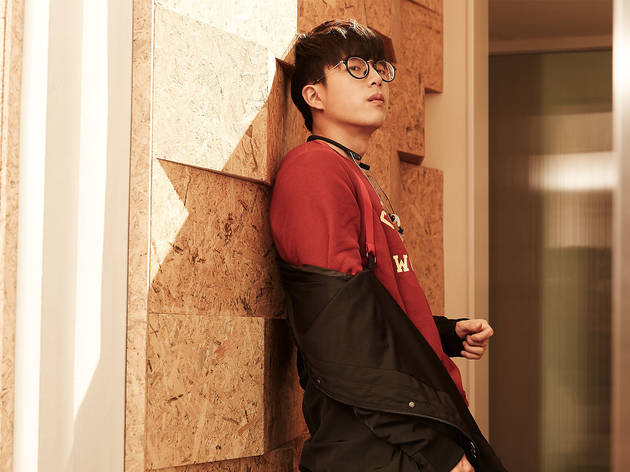 Is Nonkul really his name?
Yes and no. The Bad Genius actor was born Chanon Santinatornkul. He, however, is better known by his social media pseudonym, Nonkul, which is a combination of the last syllables of his first name and family name. Nonkul kicked off his showbiz career with a role in a Nawapol Thamrongrattanarit short film, followed by minor appearances in a series of TV shows and movies. But it wasn't until recently that he became a household name, gaining acclaim for his role in blockbuster hit Bad Genius.
Is Bad Genius his biggest achievement?
Many of us would assume it is. Bad Genius made B112 million in Thailand alone, plus more than B1.4 billion worldwide (B1.3 billion in China alone), making it the highest-grossing Thai movie on an international scale. "Without this movie, my dream to go to Hollywood wouldn't be as clear as it is today," reveals the actor. "You may think I've made it abroad, but it's mainly because of the movie. These days, your acting skills won't get you that far; you've got to be able to sing, dance and to speak multiple languages fluently. And you can't just be able to do it, you need to do it well." While he prepares himself for his Hollywood goal, the young actor returns to TV with Shoot! I Love You, the final chapter of GDH's sports-focused show, Project S The Series. This run shines a spotlight on archery.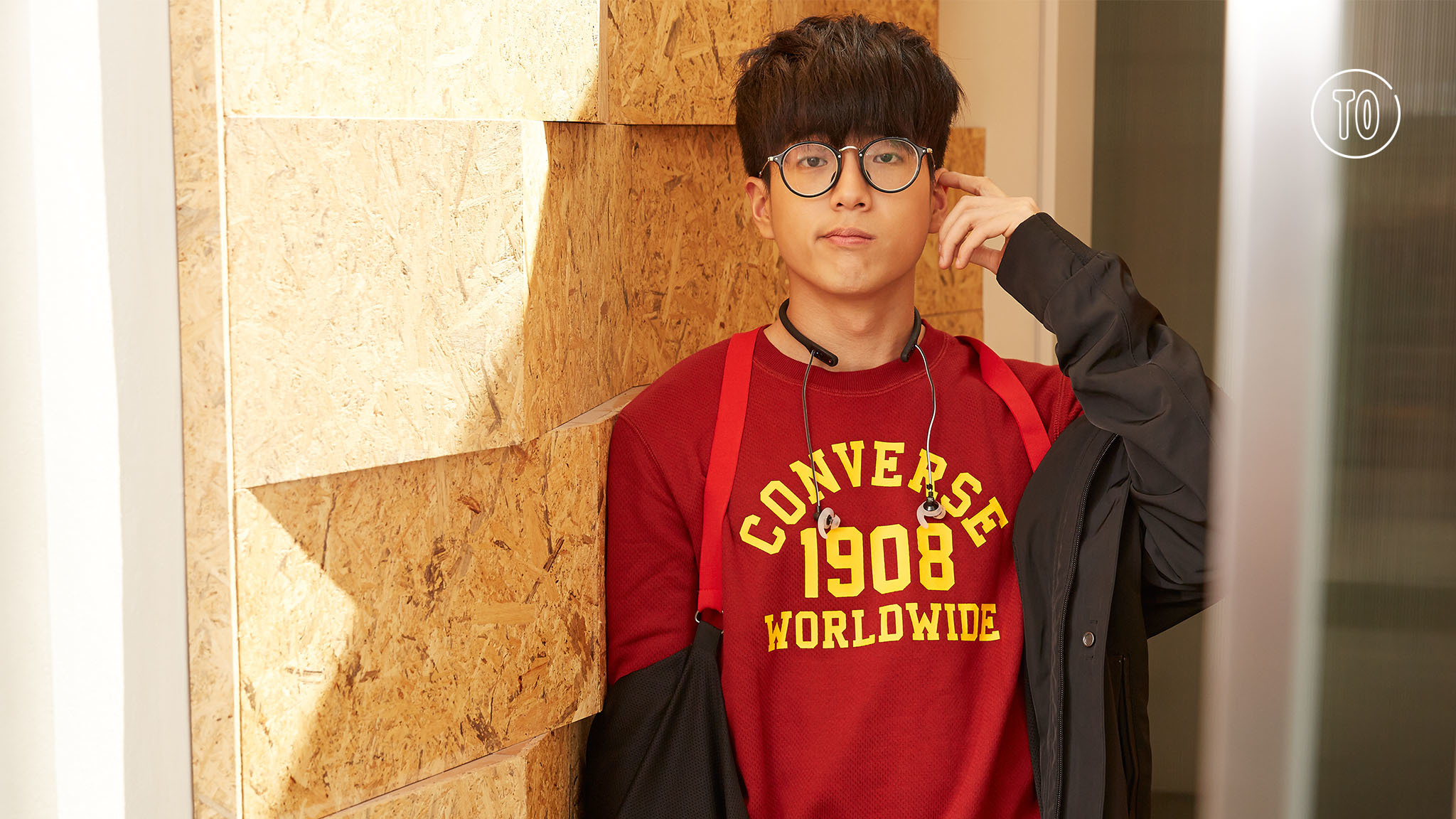 ฺLearning how to master archery was not the hardest part about doing Shoot! I Love You
Chanon spent a year and a half learning how to shoot arrows professionally. But, according to him, that's not even the toughest part. Trying to get into the caring persona of Ashawin, the character he plays, is. "The character is close to myself in a way, and different in another. If I interpreted it wrong, it would be more because I portrayed myself rather than the character," he laughingly says.
What does he owe his hunky physique to?
Chanon is no alien to sports. He practiced different martial art forms, from wushu to karate, when he was a child. These skills would come in handy when he eventually plays his dream role, that of a Kingsman-like spy. "I think the closest I've come to playing an action role was my character in Bad Genius, where I got to punch the heck out of Pat [another lead character]," he laughs.
Apart from going international, what else would he like to achieve?
To grow taller is one of his goals for 2018. And to achieve this, the young actor plans to go to bed before 9pm, drink at least one liter of milk everyday and work out on a daily basis. "My goal is to reach 190cm. It may sound crazy but I think it will affect my life greatly," he says. "Not only will it give me more opportunities in work but it will also boost my confidence."
Shoot! I Love You shows every Saturday, 21:45, on Line TV