#TOplaylist: X0809
Celebrating the Children's Day with memorable 10 songs from the new EDM duo, X0809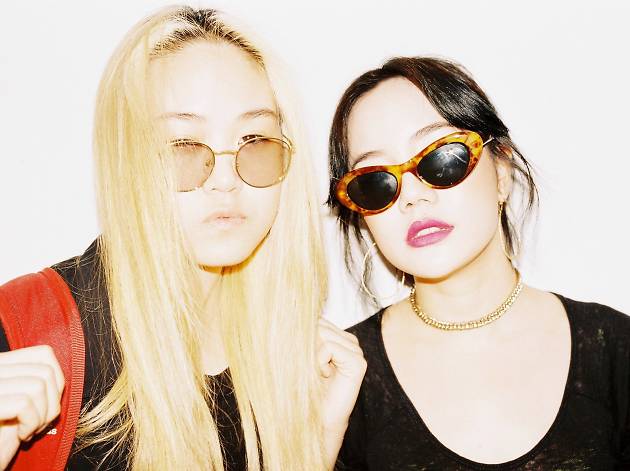 After releasing "-30", their debut single last year, Note Panayanggool and Anya Muangkote bring their passion for music and art to the next level, forming themselves as an EDM duo X0809.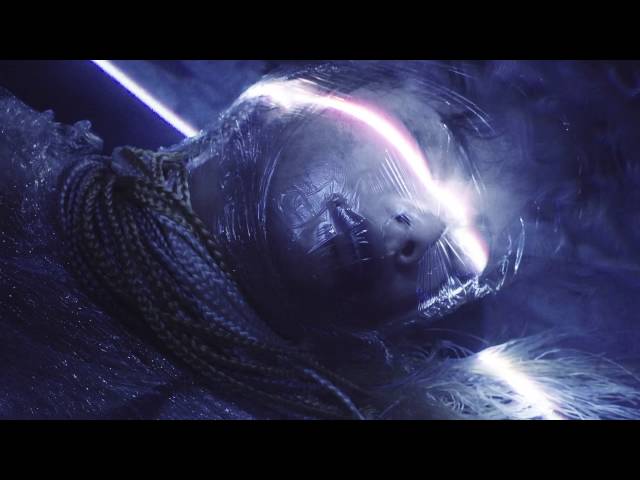 The two girls are prepping up for the release of X, their first EP featuring five songs that fuse electronic drum and analog synthesizer - their reinterpretation of combining the old and new sounds. Note and Anya get involved in every process of this EP making, from composing the songs to giving directions for music videos and visual art works. "We might craft things out from a low budget, but our work is not low-quality," reveals the girls, laughing. The two also unveil that there should be a launch party around the end of February.
10 memorable childhood songs by X0809
Cheer
by Boom
"I always pick this song when I go to karaoke with my friends because everyone knows how to sing it - without using a microphone." - Note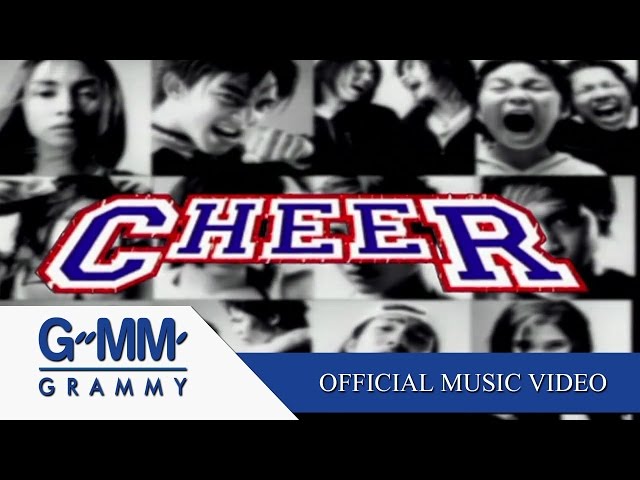 Where is the Love?
by The Black Eyed Peas
"The Black Eyed Peas is the band we have grown up with. We listen to them day and night - part of our childhood memories."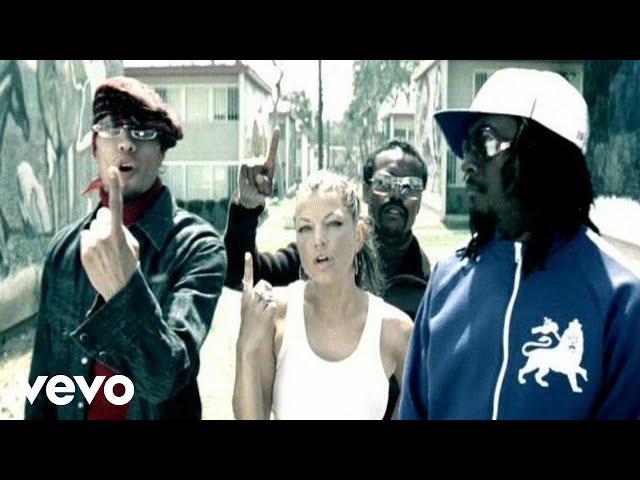 My Heart Will Go On
by Celine Dion
"I love singing this song with friends - you sing and let the fan blows your hair at the same time (laugh)." - Anya
Genie Ja
by 2002 Ratree
"My childhood idol! I wanted to be Genie, I really thought it was real." - Anya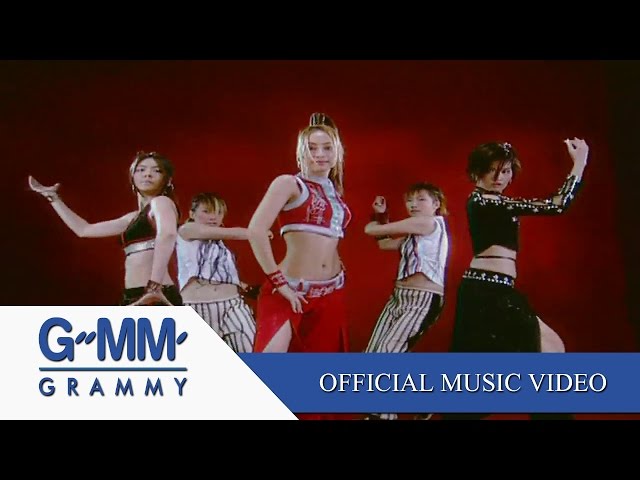 All Rise
by Blue
"We love Blue so much when we were kids. We were day-dreaming of becoming their girls - either Duncan's or Lee's. However, it turns out later they don't like us, girls (laugh)."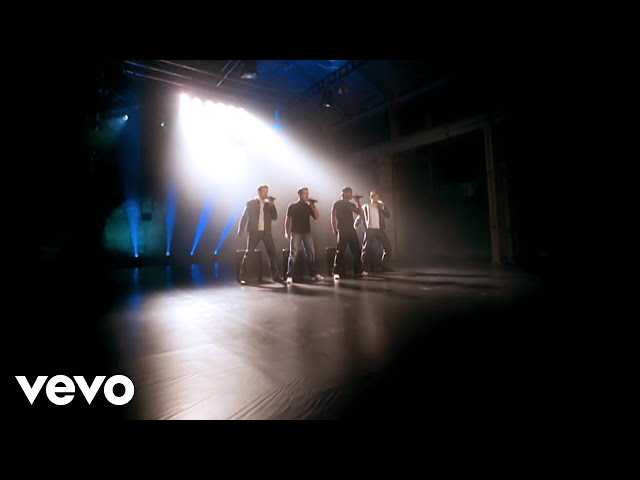 The Ketchup Song (Asereje)
by Las Ketchup
"I used to perform a dance show using this song at a school fair. I had to go shopping, styling clothes for the other 30 classmates, too." - Note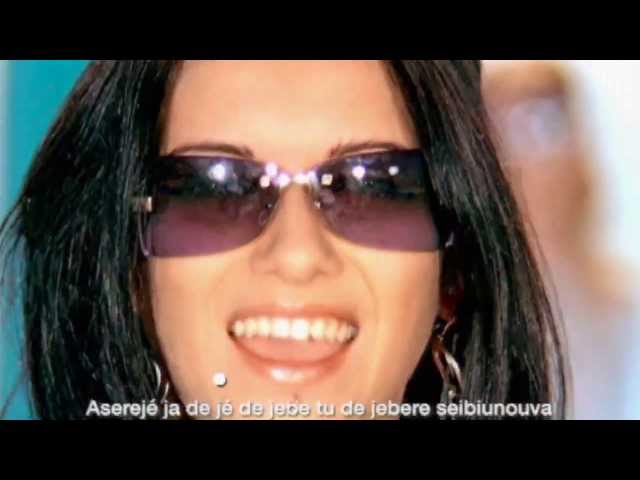 Dragostea Din Tei
by O-Zone
"It was such a fun song. Everyone could sing it and you heard it everywhere that time." - Note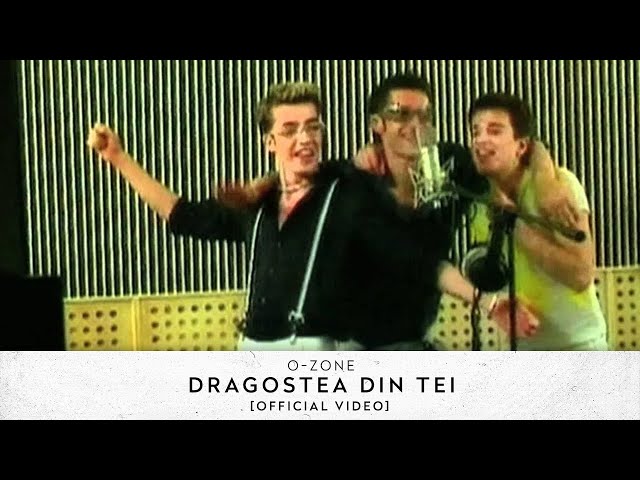 Jak Kon Eun Klai
by Marsha Vadhanapanich
"I used to love singing P Marsha's songs in school's loo because walls helped echo my voice (laugh). This song was so popular back then." - Anya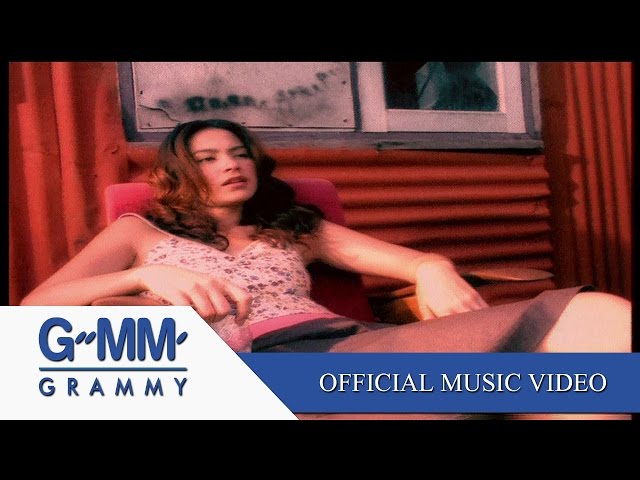 The Day You Went Away
by M2M
"How can we forget M2M? If we have to pick our favorite songs, it would definitely be either "Pretty Boy"or "The Day You Went Away" because they are everyone's favorites."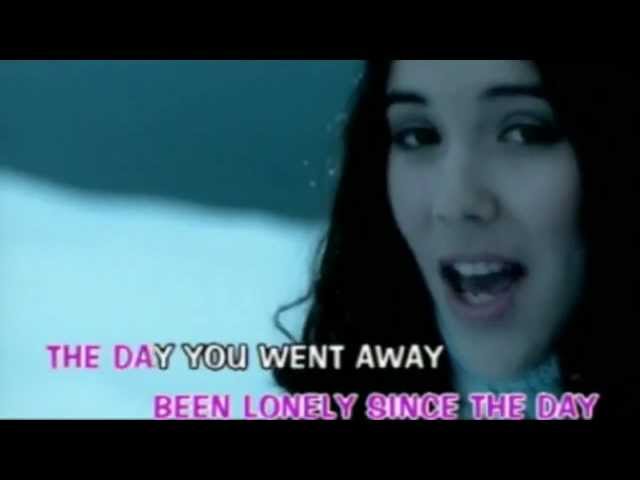 Sk8er Boi
by Avril Lavigne
"Another childhood idol! If I have to pick one song, it has to be "Ska8er Boi," because this song rocks!" - Note