Things you didn't know about Charlie Puth
Charlie Puth is best known for a slew of viral videos on YouTube, See You Again, the moving smash-hit ballad from the Furious 7 soundtrack, and his debut album Nine Track Mind. Get to know more about this wunderkind singer.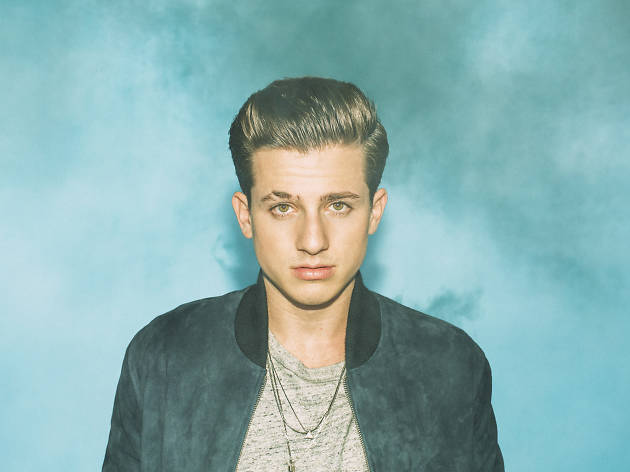 1. One of the most recognizable features on his face is a "shaved" eyebrow. Sadly the distinctive feature happened because he was attacked by a dog when he was only 2 years old and barely survived the incident.
2. Puth started out doing acoustic covers and posting them on his YouTube channel, CharlieVlogs. He was then invited on the Ellen DeGeneres Show after his cover of Adele's Someone Like You went viral. He went on to sign with Degeneres' eleveneleven label where he released one single called Break Again before working independently. Puth is now with Atlantic Records.
3. He is emotionally attached to his hit song See You Again, inspired by the death of a friend. He was also the mastermind in bringing Wiz Kalifa to rap in the song, which is also a tribute to the late actor Paul Walker.
4. Puth has perfect pitch – he can hear and play any note even without reference. He is also a trained pianist and went to Berklee College of Music on a full scholarship.
5. Puth made out with Meghan Trainor onstage at the American Music Awards 2015 after performing his hit song Marvin Gaye, and appeared as her love interest in Trainor's video for Dear Future Husband. Puth insists, however, that he and the pop star are just best friends.