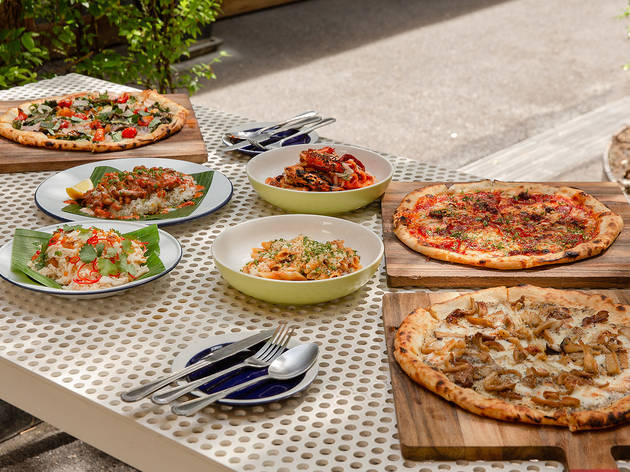 Sun-drenched patio at 72 Courtyard is now ready to welcome hungry diners for brunch and more
Posted: Monday June 1 2020, 11:19am
If you miss creative East-meet-West goodies offered at dining haunts at 72 Courtyard, you can now rejoice as Thonglor's nightlife destination has opened its door once again for all-day brunching.
Despite the closure of Beam, and the national ban of alcohol consumption inside restaurant premises that's effective to all venues at 72 Courtyard, you can indulge in a gamut of dining options from eateries at the complex; Thai-style rice bowl from Beer Belly, Italian-meet-American pizza and pasta from Carbar, casual and fun Japanese-style chow from Lucky Fish, and creative brunch-perfect items from Little Donkey.
Boost your typical brunch session with carb-filled bites churned our by Carbar such as Honey Calabria pizza (B320) that strikes a balance between savory and sweet, or Truffle Mushrooms (B390) that screams earthy indulgence. Seafood lovers will fall in love with Prawn Arrabiata Rigatoni (B290), coming with al-dente pasta, intense sauce and succulent crustacean.
If you fancy Thai-style bites, Beer Belly's rice bowl won't disappoint. Savor the likes of Crab Roe Rice (B250) served with spicy seafood sauce and Crispy Seabass Rice (B290) with eggplant relish and garlic rice (B280).
The dining complex is open daily from 11:00-21:00. Delivery service is also on offer with free delivery in Thonglor area.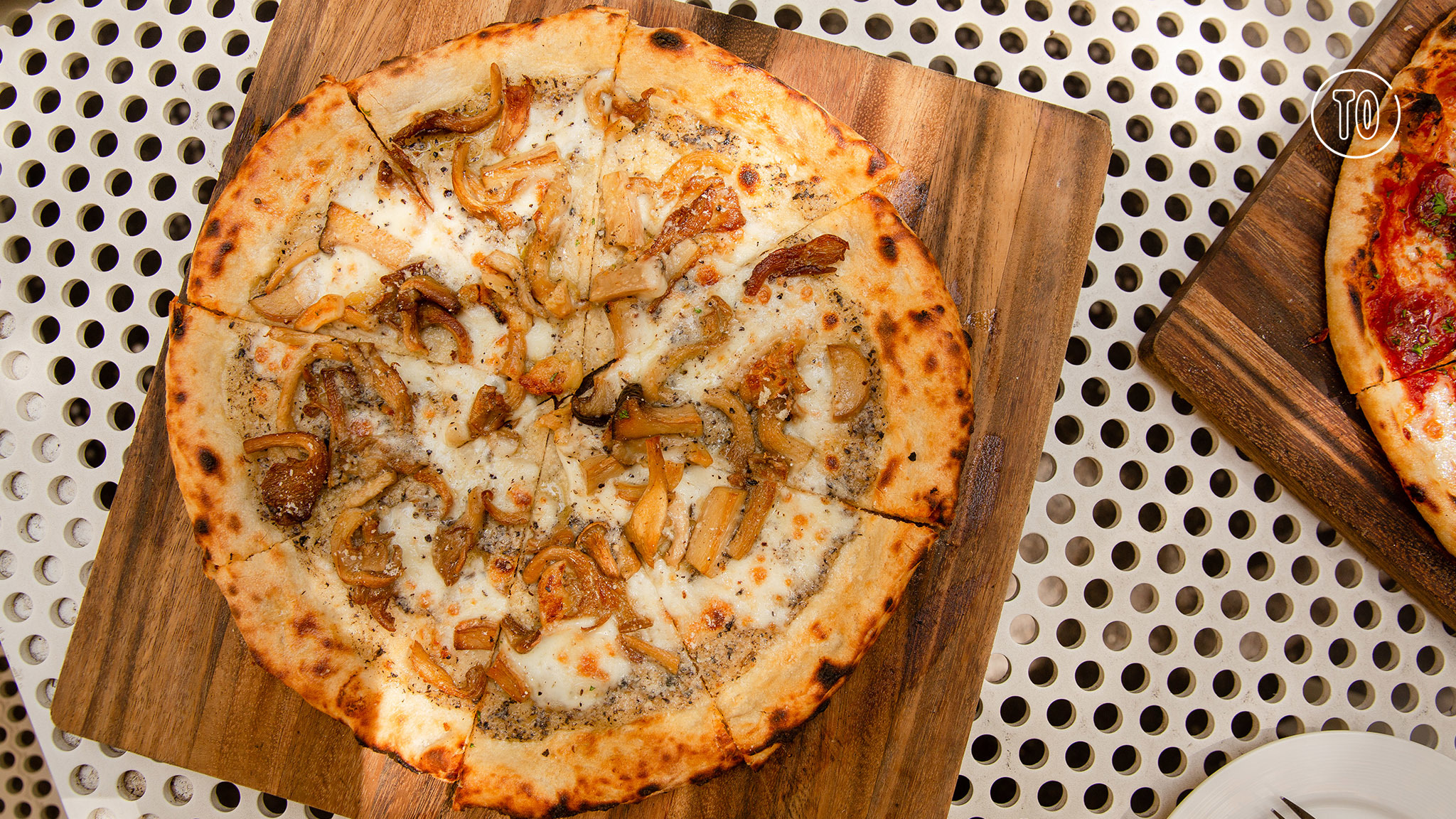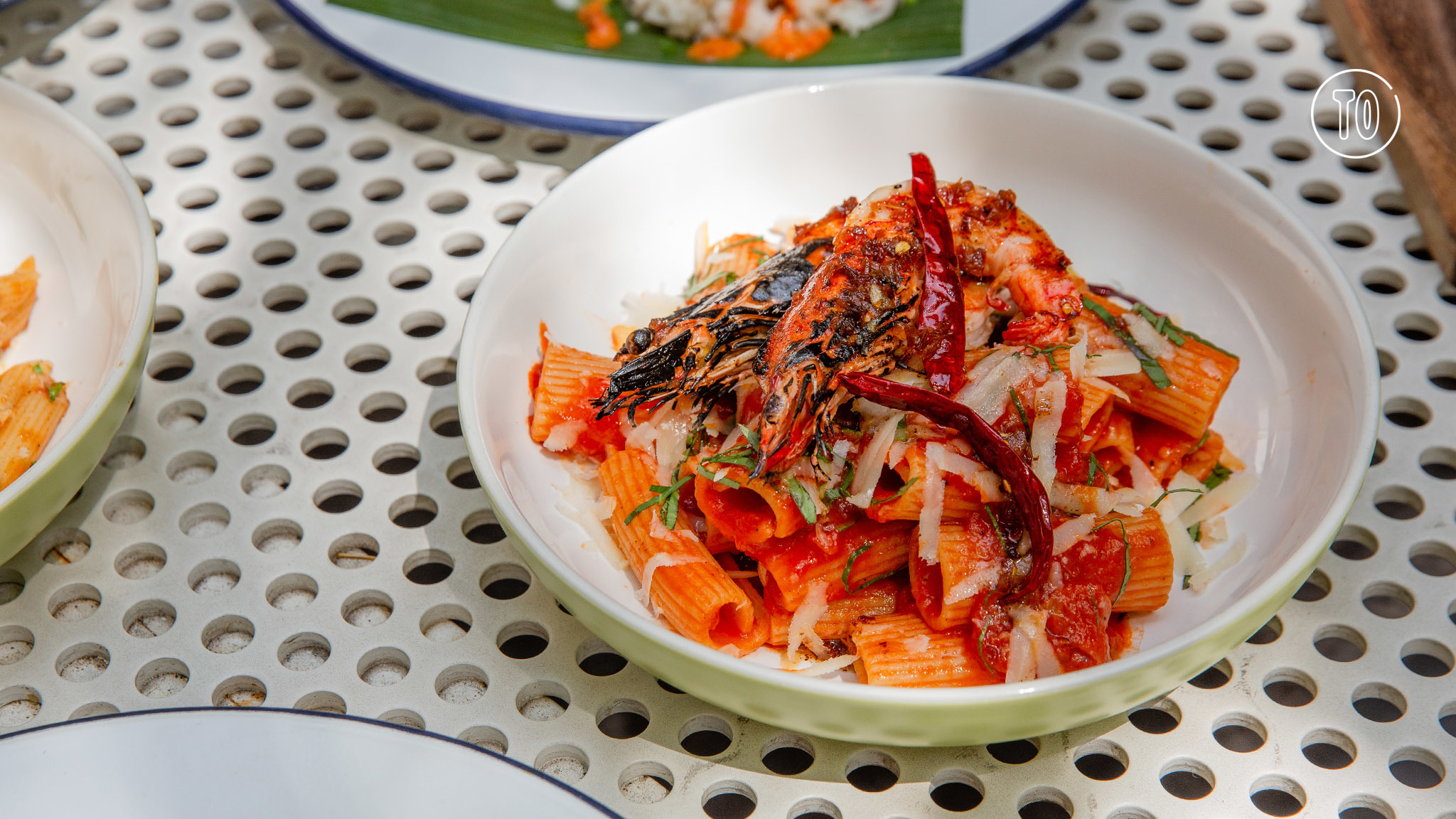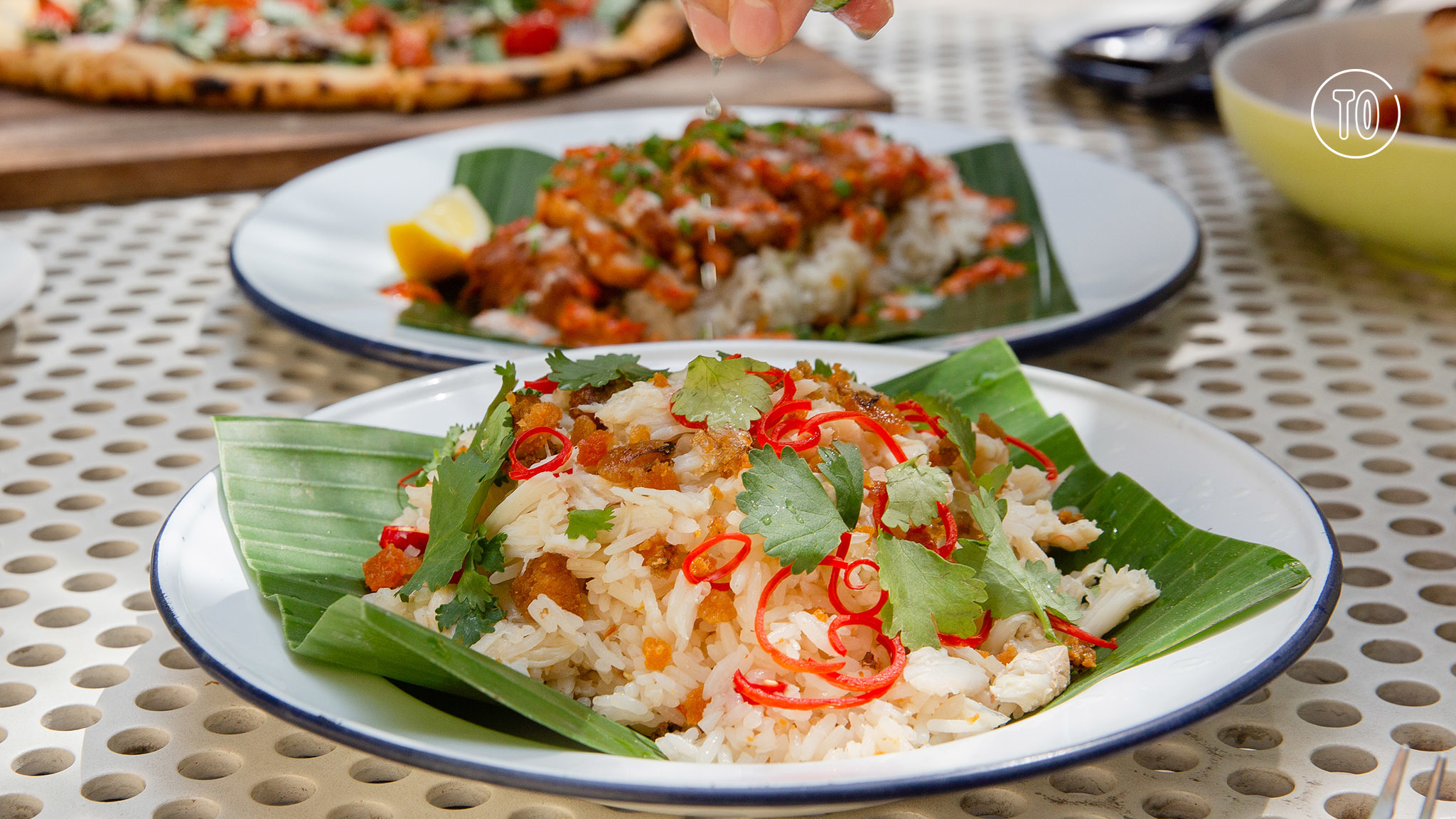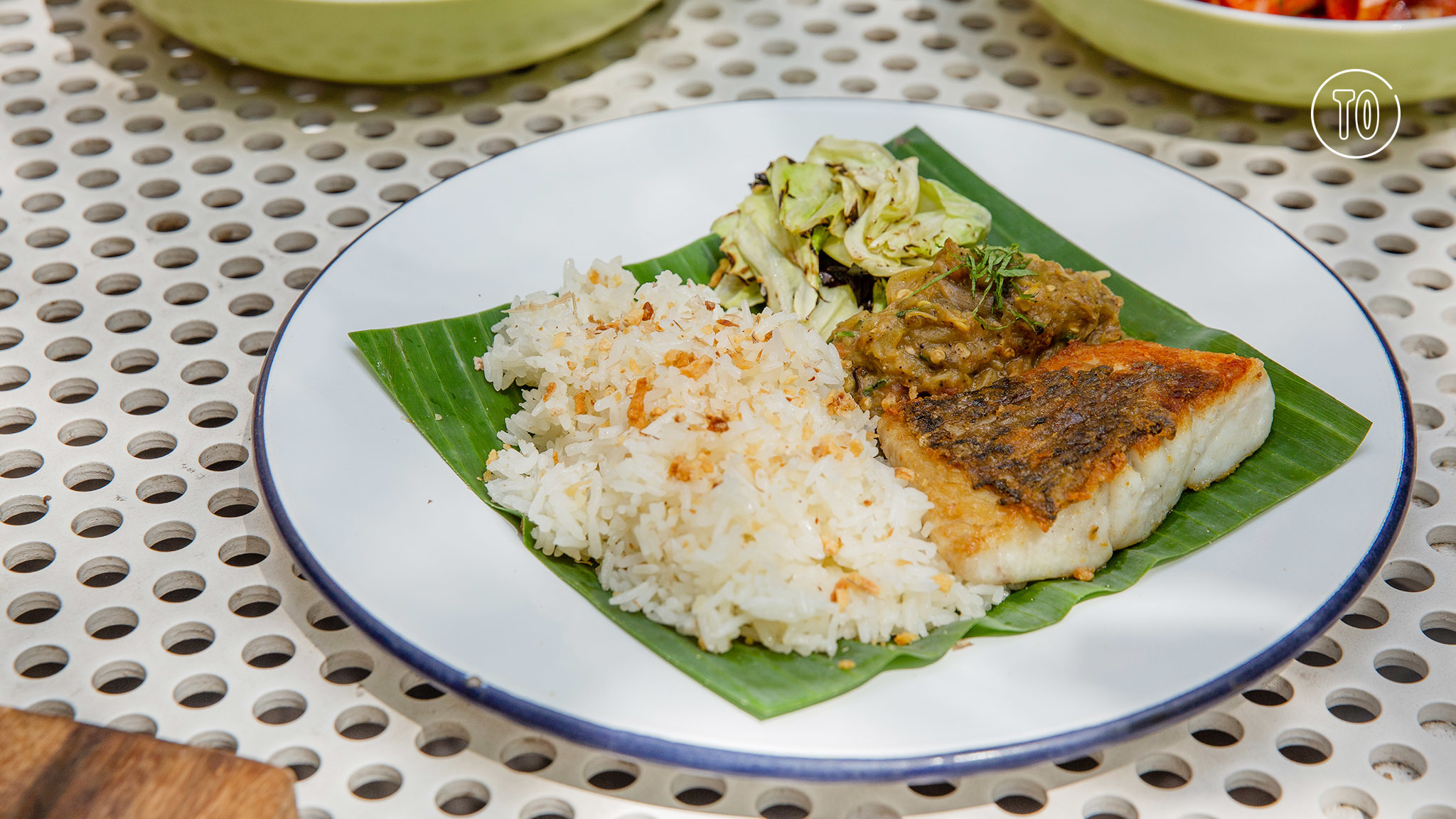 Share the story