Due to the coronavirus pandemic, it's gonna be a while before we can go to the movies again (sobbing). But to be honest, do you want to breathe the same air with other human beings in a closed, poorly-circulated environment for two or three hours? We have a suggestion for you. Why not build your own movie theater at home. Not only will you get to enjoy all the "facilities" to yourself—think comfy leather chair and the fact that you can stretch your legs as far as you want, but you also don't have to pay for the overpriced popcorn and drinks.
We've listed everything you need to build the home cinema of your dreams. From a projector to stylish sofas to a popcorn machine, you may realize you don't have to risk your life being in public to enjoy movies again.
Epson EB-970 XGA 3LCD Projector, B34,900, from Epson Thailand
This essential item will produce massive, high-quality image that can take up the whole wall.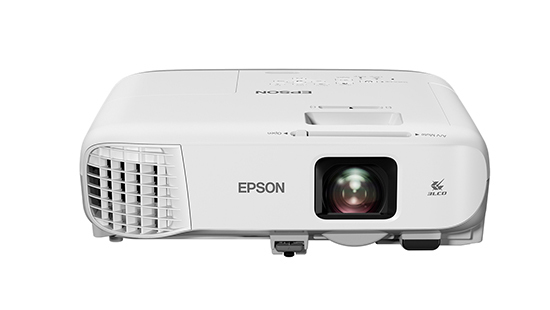 BANG & OLUFSEN's Beolit 17 Speaker, B21,900, from BANG & OLUFSEN Thailand
Sounds from the speaker from a laptop is not gonna cut it. We need a quality sound system to feel like we're really in the cinema.
Projector Screen 100 inch, B3,338, from JD Central
If you don't have a large, blank white wall, you're going to need this.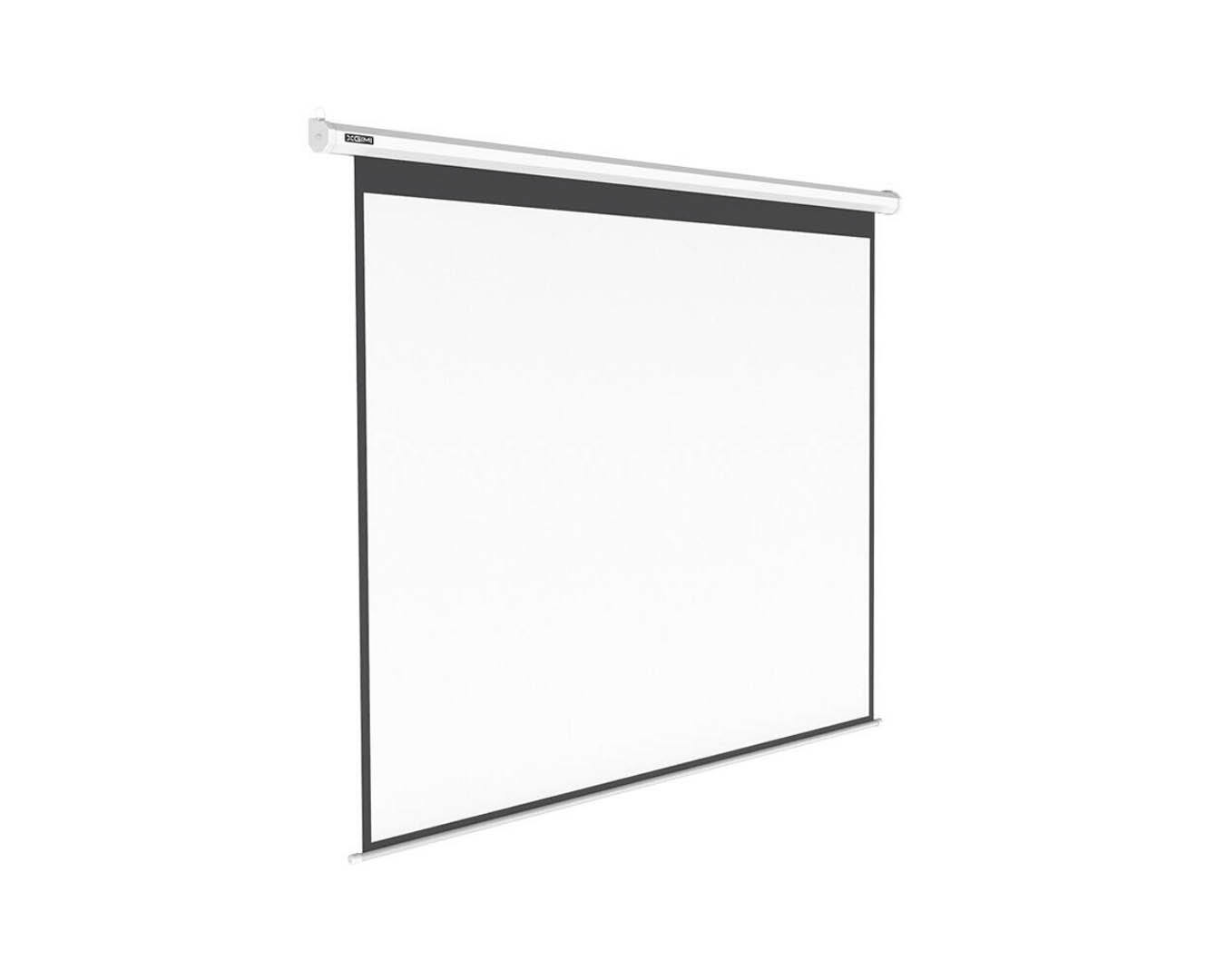 Innergie's Magicable Usb-C To Hdmi, B990, from .life
This item is the key to connect what's showing on your laptop to the projector screen.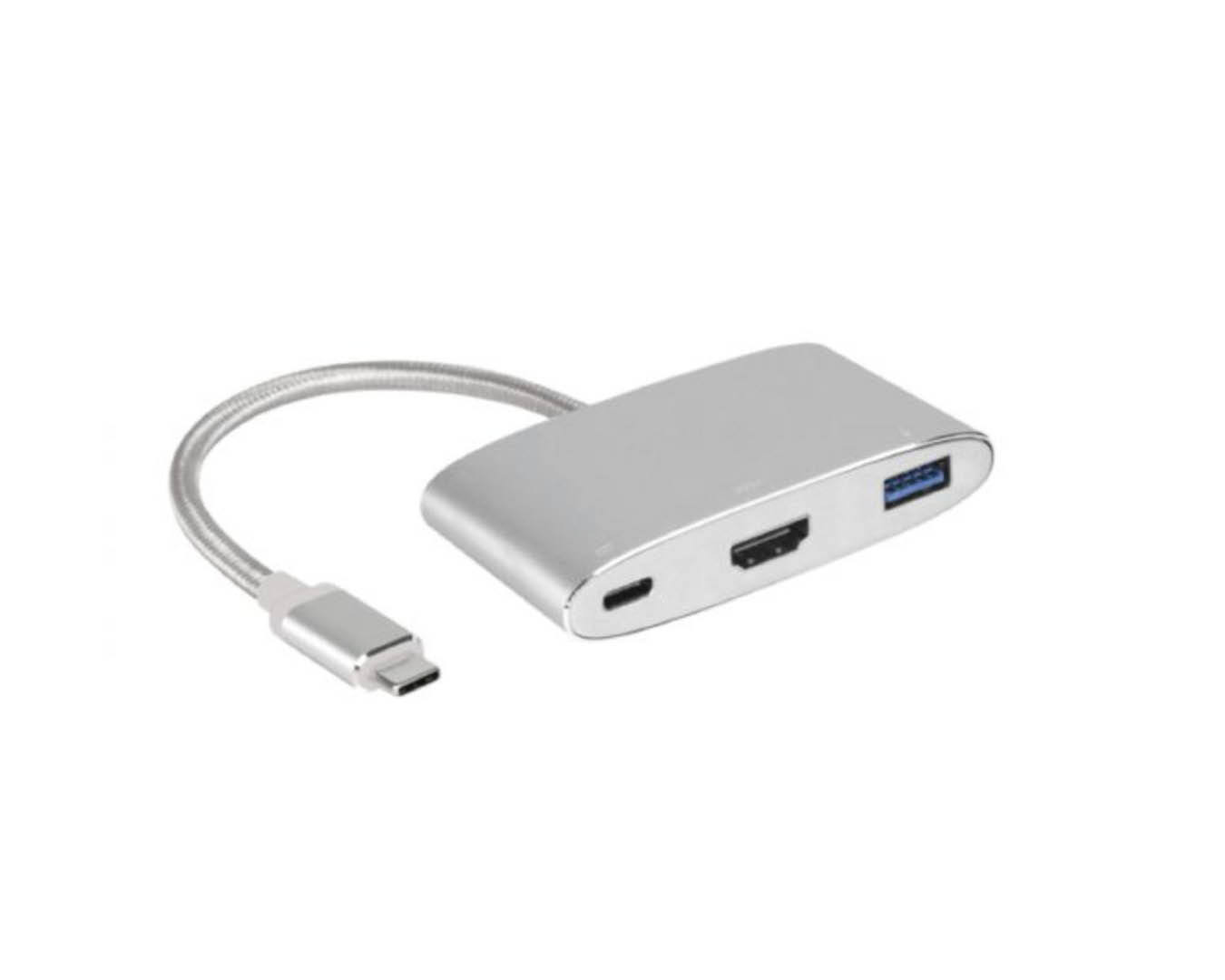 Popcorn Machine, B3,790, from JD Central
Nothing screams real movie theater experience like a freshly-made popcorn from a real popcorn machine.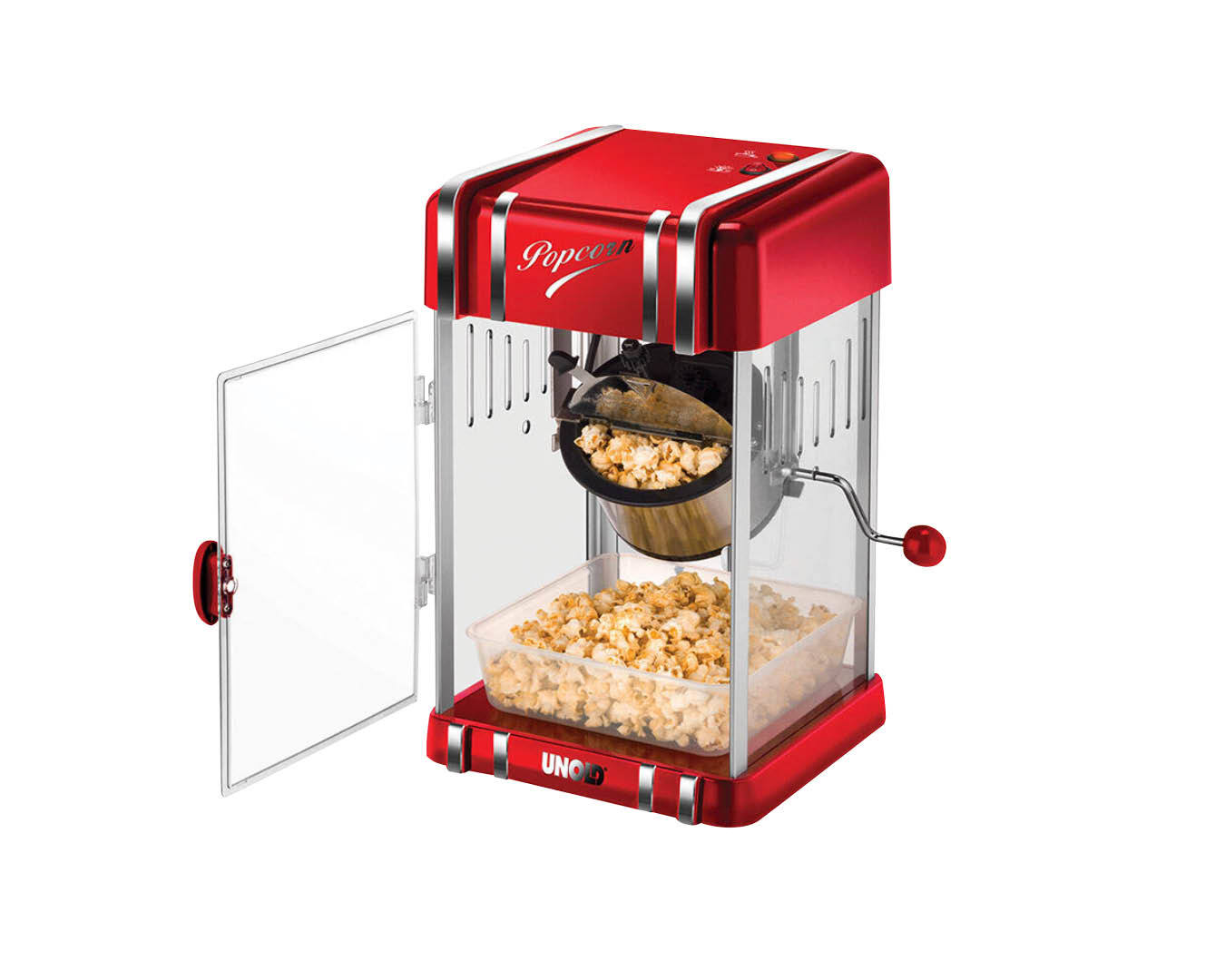 Vitra's Grand Relax & Ottoman, B466,500, from Norse Republics
Designed by Italian architect and furniture designer Antonio Citterio, this super stylish leather chair not only can tilt back and comes with an ottoman where you can put your feet up on, but it is also specially designed to hug the contours of your body.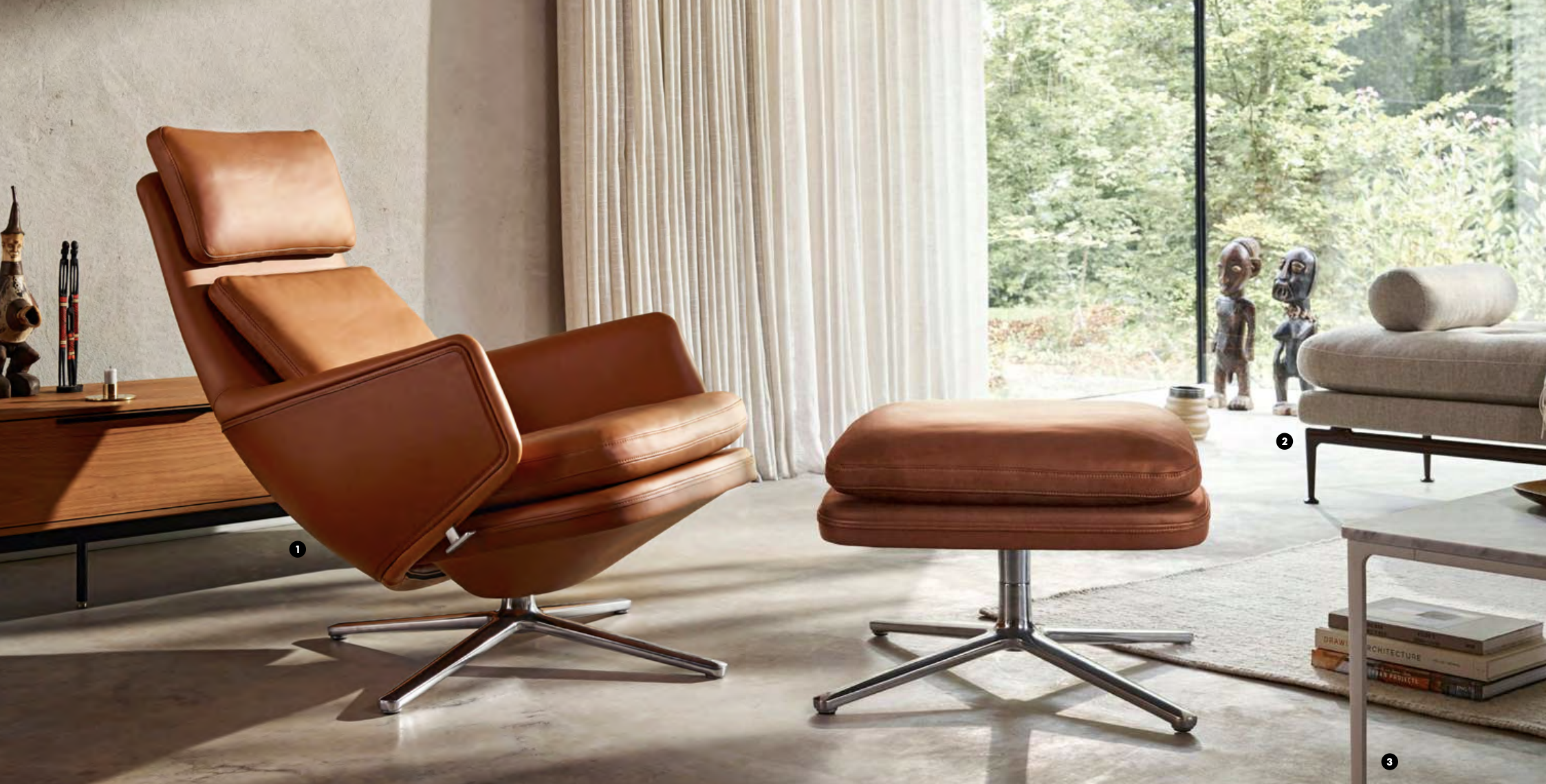 Fritz Hansen's Lissoni Sofa W.198 x D.92 x H.41/75 cm, B780,900, from Norse Republics
This simple yet modern and sophisticated 2-seat leather sofa designed by an Italian architect and designer Piero Lissoni will add a character to any room.