Three world renowned chefs are set to rock Bangkok kitchens this month
Drop everything foodies!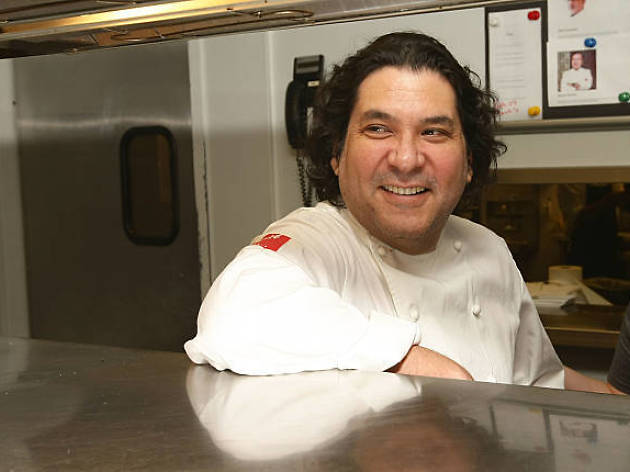 Getty Image
Gaston Acurio at Lord Jim's, Mandarin Oriental Bangkok
Who: Gaston Acurio is one of the most iconic figures in Peruvian cuisine, and has recently been awarded The World's 50 Best Restaurant's Diners Club Lifetime Achievement Awards 2018. Astrid y Gaston, the restaurant which he opened with his wife Astrid Gutsche in 1994, is a prominent gastronomic whereabout in Lima and plays a dominant role in making the city one of the world's most popular dining destinations.
When: 17-19 May, 19:00-23:00
What he will serve: A choice of five- and seven-course tasting menu that focuses on the multi-culturalism that shapes the essence of Peru's cuisine. Expect three different kinds of ceviche (classic, Lima-style and Japanese-influence), anticucho-styled octopus and braised lamb shank with quinoa tamales.
Price: B3,500 for five course and B4,800 for seven course dinner and a selection of à la carte items.
Why should you care: Peruvian cooking by the most renowned chef in Peru.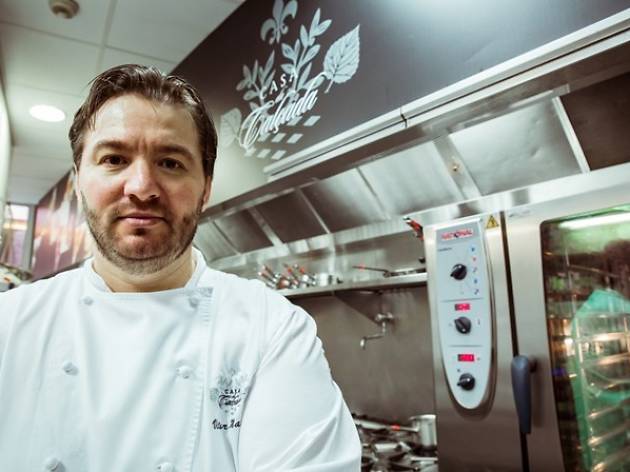 Who: One of the most prominent chefs in Portugal, Matos has been a key figure in shaping contemporary Portuguese fare throughout twenty-year experiences in the kitchen. Garnered with Chef of the Year title by WINE Magazine in 2013, he was behind the success of many awarded restaurants, which include Michelin starred Restaurant Antiqvvm in Porto.
When: 22 and 23 May
What he will serve: Collaborating with Il Fumo's head honcho Nelson Amorim, Matos will reinterpret Portuguese delicacies like meia desfeita (warm cod salad)and clams à bulhão pato into modern and full-of-whimsical special six-course dinner.
Price: B3,800 (B1,300 with wine-pairing)
Why should you care: Having been overshadowed by cuisines of its neighbors, Portuguese fare is becoming trendy in the gastronomic scene. Plus, you don't need to travel to Porto to experience the hype Restaurant Antiqvvm has been receiving with the highly reasonable price.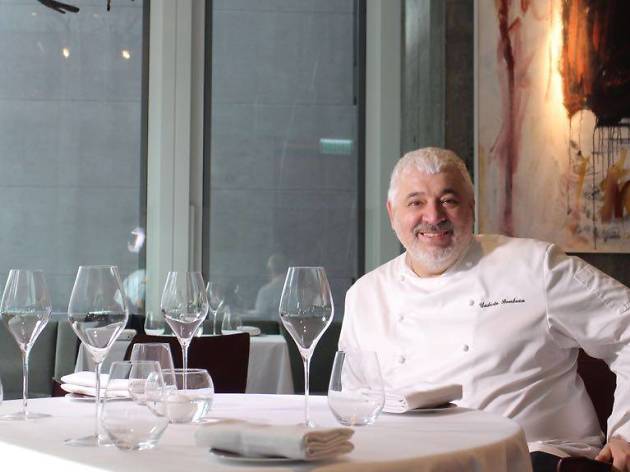 Umberto Bombana at La Scala, The Sukhothai Bangkok
Who: Hailed as "The king of white truffle," Umberto Bombana cooks and operate 8 ½ Otto e Mezzo Bombana which is the only three Italian restaurants outside of Italy.
What he will serve: Lunch and dinner tasting menu like white asparagus with oscietra caviar, homemade maccheroncini with blue lobster ragout and sea urchin and fassone veal tenderloin.
Price: B14,600 (plus wine-pairing and welcome cocktail)
Why should you care: He's the king of white truffle. Period.