What's the deal with... Pone Yang Kham beef
Sakhon Nakhon is on a move to rebrand its renowned marbled beef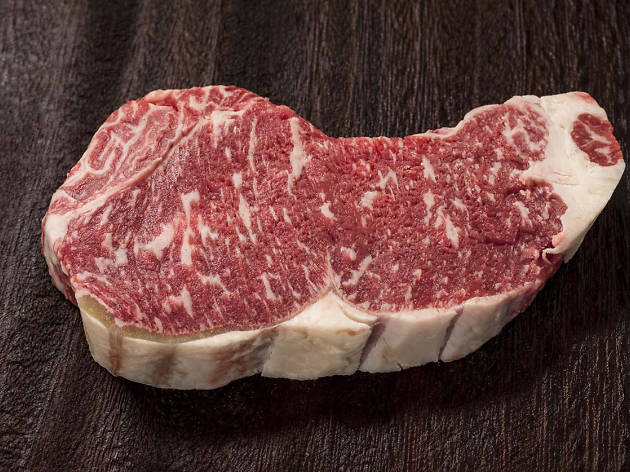 What is Pone Yang Kham beef?
Pone Yang Kham is the name of a cattle co-op formed in Sakhon Nakhon in 1980. Its beef has found favor with Thai carnivores in recent years, and now there's an attempt to rebrand Pone Yang Kham to boost the meat value.
Does it worth to try?
The beef is the product of Charolais cows, which are originally from Europe. This meat has received a high score in marbling quality, and is considered a premium grade beef that's at par with Japanese Kobe and Wagyu.
What does it look like?
Pone Yang Kham beef's beautifully marbled texture is responsible for its tender and juicy taste.
What about the price range?
Premium tenderloin or filet (around B1,300 per kg) are the softest and most popular steak cuts.
Where can I get it?
You can get this premium meat at the Thai-French Butchery shop between Sukhumvit 33 and 35 in Bangkok