The best shops in Chatuchak market
Discover where to score the best buys in Bangkok's most famous outdoor market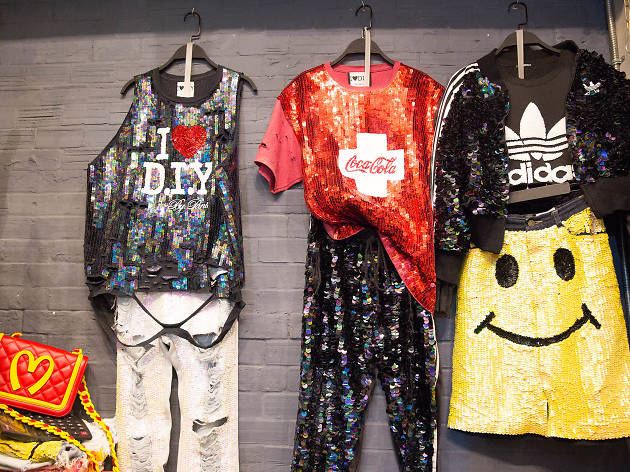 Looking for a good bargain this weekend? Chatuchak Market is known to locals and nearly every tourist entering Bangkok as one of the world's biggest outdoor markets. Spanning 27 sections and more than 8000 stalls, Chatuchak sells everything from clothes to food products to homeware to souvenir items. Just so you won't have to, we've researched which stores deserve your attention.
The best shops in Chatuchak market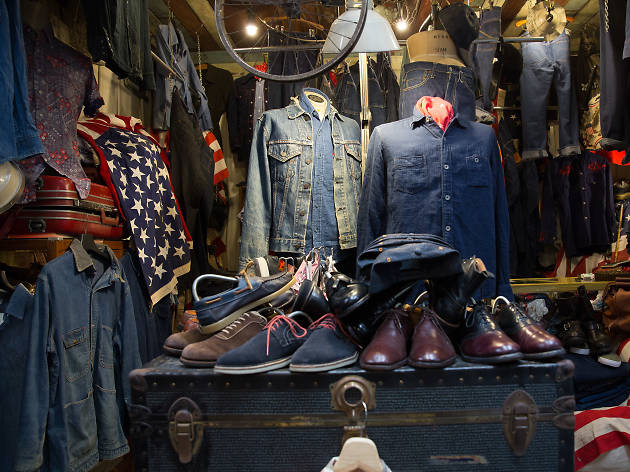 This vintage apparel is recommended by many fashionistas for their special cut jeans, and trendy clothes. You can shop for the new collections, which are posted online during the week, or pick them up on a Saturday morning at Jatujak market. When asking them about the latest trend, they say the culotte jeans are definitely coming back.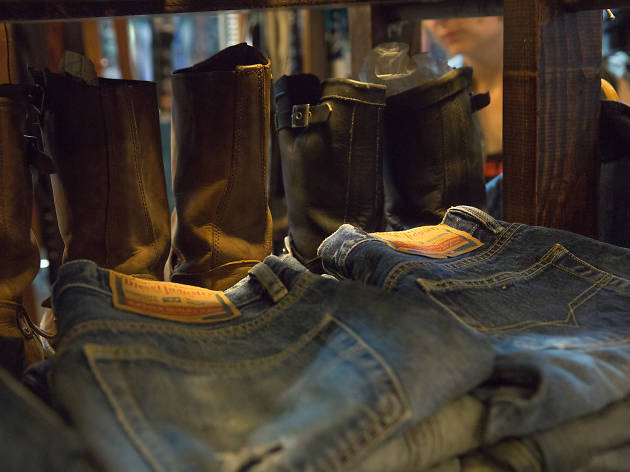 One of the favourites of Ammy, the Bottom Blues and Ida. They said they always leave a couple pieces of their clothes on every visit. Korakoram sells jeans in all sizes and styles with other vintage items to complete your outfit. Don't forget to have a peek in their secret closet. There are more vintage items for you to explore.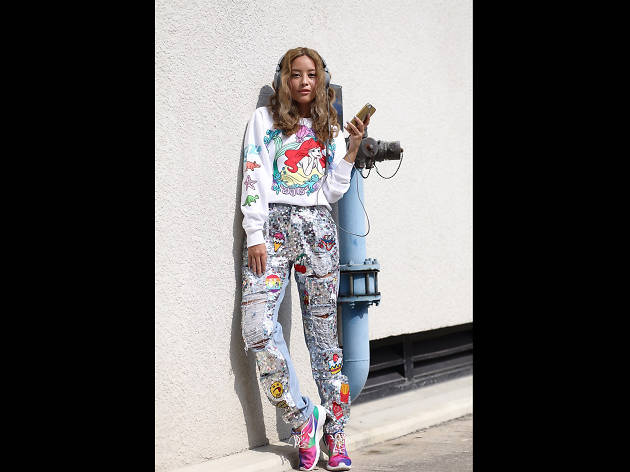 Not everyone is into ripped jeans, but what about ripped jeans with sequins? This shop brings the old jeans and vintage t-shirts back to life with colorful sequins. Pearypie said they goes so well with her creative, fun make-up. They also offer free shipping worldwide when order through their website.