Eventpop explores new business opportunities to survive during COVID-19
New opportunities at the end of the tunnel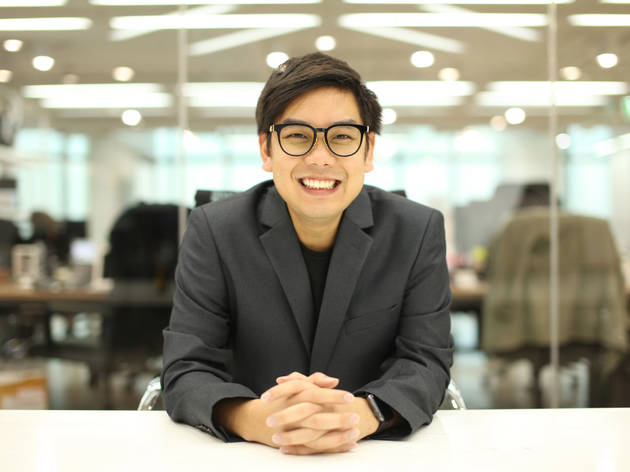 A lockdown hasn't stopped Pattaraporn "Max" Bodhisuwan, the CEO of popular event facilitator Eventpop, from trying to expand his business and finding ways to survive. The company has been hit hard, losing 95 percent of its expected revenue for the quarter because it had to cancel two big events: S2O and Siam Songkran Music Festival.
But Pattaraporn and his team refused to bow down to the threat of COVID-19. They partnered with food businesses and came up with Eventpop Online Experience. "The demand for food delivery has surged, and we saw that there are some problems with the ordering system," Pattaraporn explains. "The first restaurant we worked with was Penguin Eat Shabu, which received negative feedback, at the beginning, on its ordering system." Eventpop jumped in and helped manage the problem, implementing an online pre-order service that helped cut down the waiting time. The restaurant's payment system also improved. Since then, more restaurants have reach out to Eventpop.
Eventpop Online Experience also includes interactive programs, including "Cooking Burgers with Taiki," an online cooking session via Zoom with Taiki Rattanapong Tsubota, the owner of Bun Meat & Cheese. The acclaimed self-trained cook will be sharing tips and tricks, as well as scientifically-backed methods, on how to make the perfect burger. Ingredients will be delivered to the homes of each participant on the same day as the event.
"This online business model seems to be doing well, and we think we can grow from it," says Pattaraporn. "Right now, it seems like it's a time for new investments in new markets. Even after we get through this challenging situation, we'll still be doing food business and online experiences."
He believes in the growth of online events as customers find new ways to enjoy life without compromising their health. For business owners, there's no choice but to use online platforms and to do more online marketing. But he's not giving up on the full-on, face-to-face event experience. "When offline events and concerts eventually come back, I think people will attend because they've been craving to be in that kind of environment and atmosphere."