The Radio Dept. : Things you should know before hitting their concert
5 things you should know before hitting their concert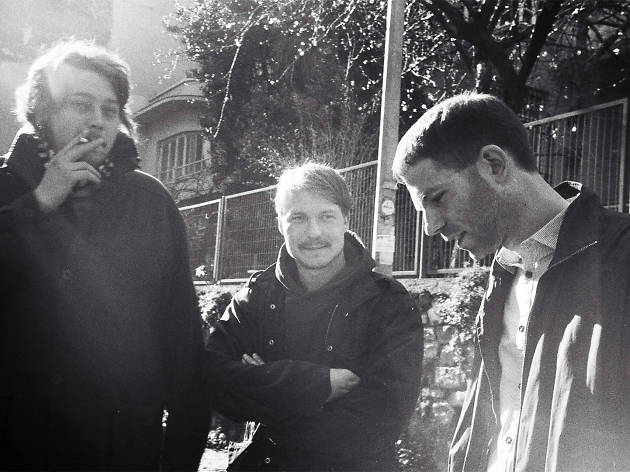 1 The indiepop group, originally formed in Lund, Sweden by Johan Duncanson and his high school buddies, was named after a gas station turned radio-repair shop called Radioavdelningen (or "The Radio Department" in Swedish). However, the band was on hiatus until Duncanson revived the band in 2001 with guitarist Martin Larsson.

2 Some of their most famous tracks, "I Don't Like It Like This," "Pulling Our Weight" and "Keen on Boys" (the latter two were from their first album Lesser Matters released in 2003) were featured in Sofia Coppola's whimsical 2006 biopic, Marie Antoinette.

3 Their second album, Pet Grief, which hit the charts in 2006, was dreamier (they are considered a dream pop band as well as a synthpop one) than their usual output, showing a preference for soft synthesizers and melodic, half-whispered vocals. The album included hit track, "The Worst Taste in Music."
4 Their latest album
,
Clinging to a Scheme
, was released back in 2010 and is headlined by the band's most famous song to date, "Heaven's On Fire." A year later, they released a compilation album
Passive Aggressive: Singles 2002–2010
with 28 songs from their previous works.
5 Besides Marie Antoinette
, The Radio Dept. also contributed a song for the soundtrack of teen romantic drama
The Fault in Our Stars
called "Strange Things Will Happen."
Singha Light Live Series Vol.2 - The Radio Dept. Takes place on 4 July, 19:30. B1,500 at door. Voice Space, Voice TV Headquarters, Vipavadirangsit Road.