Things to do in Bangkok this week
Find the best things to do in Bangkok with our events calendar of 2017's coolest events, including parties, concerts, films and art exhibits
Check out this week's hottest events here.
Top events in Bangkok this week
Movies now showing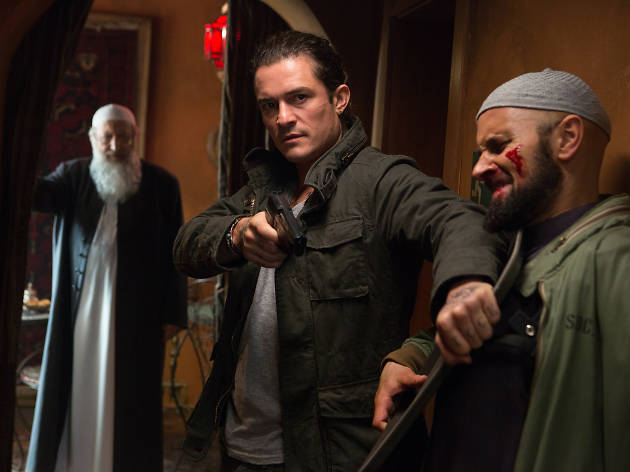 Noomi Rapace continues her leading lady losing streak as Alice Racine, a CIA agent working undercover in a Hackney community centre and keeping her eyes peeled for terrorists. When she's contacted by a London police station and asked to interrogate a suspect, Alice is thrown into the black ops quagmire.
Read more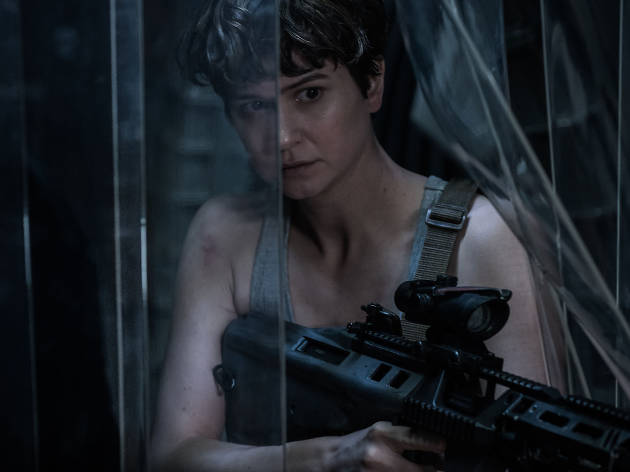 It's 2104, 10 years after the Prometheus' crew members ended up as alien meat on their mission to find the origins of human life. A colony ship, the Covenant, is gliding through space on a voyage to a distant planet. Its cargo includes 2,000 people sleeping in hibernation pods, as well as a trove of embryos intended to populate their new home.
Read more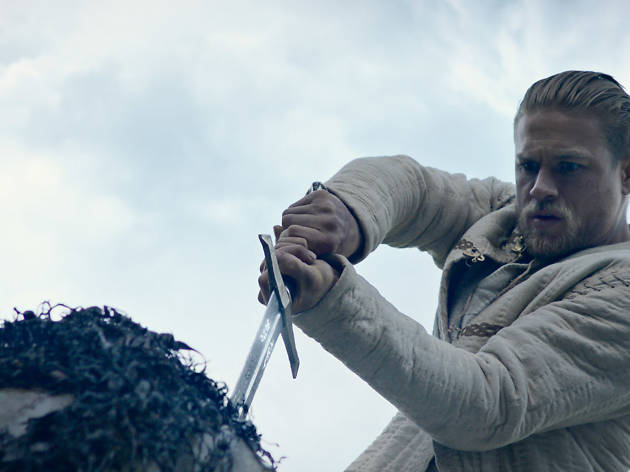 Guy Ritchie's way-over-the-top, frenzied spin on the legend of King Arthur, with a leaden Charlie Hunnam as the streetwise monarch-to-be and a much more fun Jude Law as his preening evil uncle King Vortigern, offers wall-to-wall testosterone, digital effects, fights and supernatural freak-outs.
Read more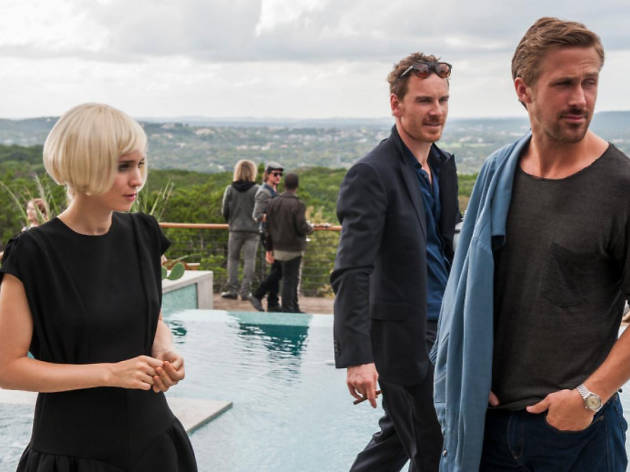 The world's most impossibly gorgeous actors lounge through exclusive parts of Austin, Texas—high-end homes, sprawling bedrooms and roped-off concert VIP areas—in Song to Song, a movie so deeply in need of a plot, a clue, anything at all, that you'll wish writer-director Terrence Malick was a bit more of a recluse.
Read more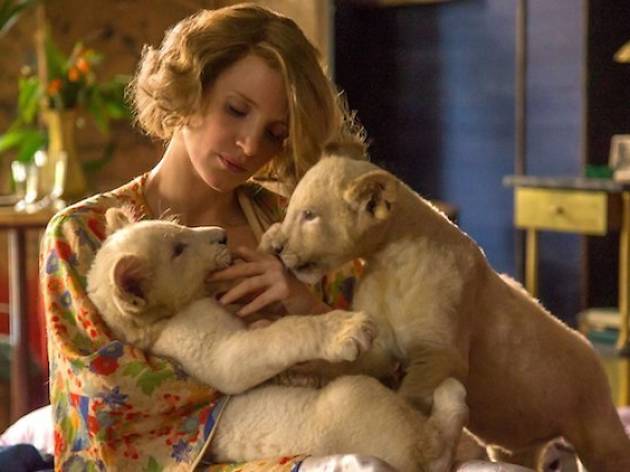 The Zookeeper's Wife is the moment when Chastain's Streep gets the better of her. She goes full Sophie's Choice as the Polish keeper of a Warsaw zoo during WWII. Her heavily accented life consists of tendink to the animals, talkink elephants through their painful pregnancies and hopink Hitler's war machine stays far away from her heppy femily.
Read more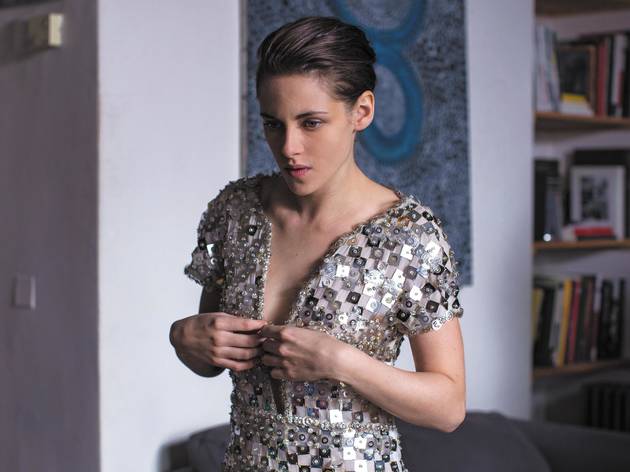 An haute-couture clothes buyer and general gofer to an insufferable A-list celebrity (shades of Sils Maria, though Assayas is on a very different thematic path), practicing medium Maureen is haunted, in all senses, by the recent death of her twin brother.
Read more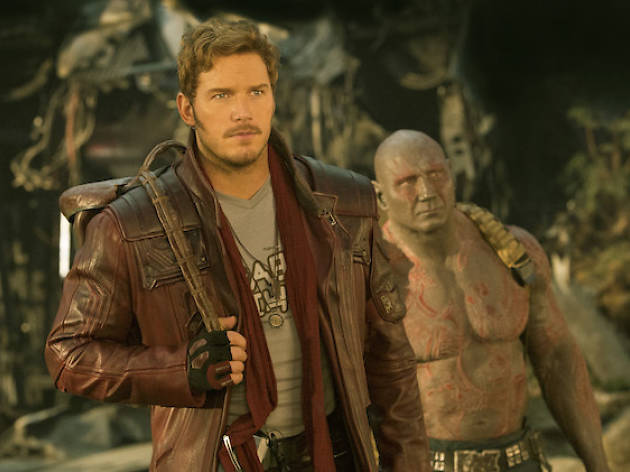 Guardians of the Galaxy Vol. 2
Luke Skywalker should count himself lucky – his dad only wanted to rule the universe. When Peter Quill aka Star Lord (Chris Pratt) finally catches up with his old man, Ego (Kurt Russell), in this sequel to 2014's Guardians of the Galaxy, he's up to a whole lot worse.
Read more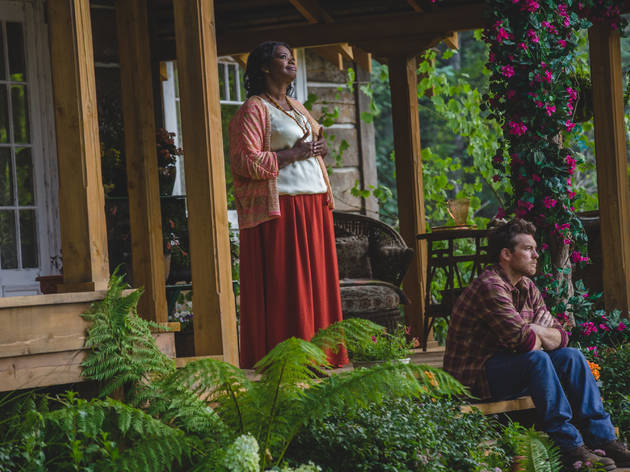 Adapted from William P. Young's 2007 bestseller, this 132-minute-long piece of moral exploitation follows Mack Phillips (Avatar's Sam Worthington, objectionably serious in an especially gruff voice), an outdoorsy, church-going Midwesterner. He's happily married to the wholesome Nan (Radha Mitchell) with three beautiful kids. But after a tragedy claims the life of his youngest daughter, Mack falls into depression and a deep crisis of faith, until a mysterious note appears in his mailbox, inviting him to the shack linked to his child's murder.
Read more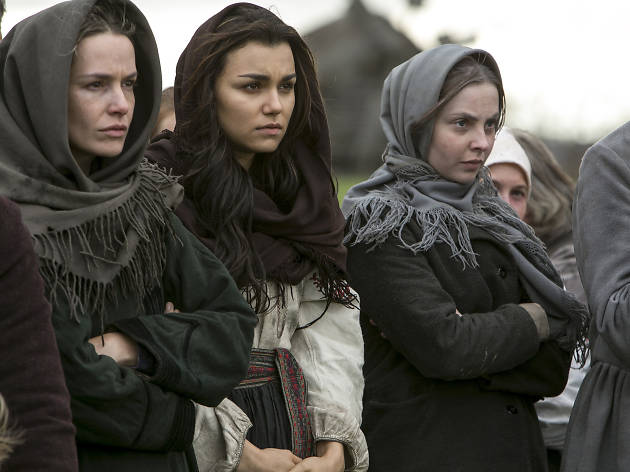 If you've ever thought to yourself 'Making a film: how hard can it be?', then watch this awkward and inauthentic romance, in which a solid cast of mostly British actors give shaky performances as Ukrainians (not speaking with heavy accents, small mercies). It's set in the early 1930s, during the Holodomor (or 'death by hunger'), when Stalin crushed the Ukrainian people with mass starvation that left millions dead. Max Irons plays a gifted young painter separated from his childhood sweetheart (Samantha Barks) after leaving the family farm to work in a factory in the capital Kiev. They play their parts earnestly as the movie lumbers on, but this forgotten chapter of history deserves to be better told.
Read more
Show more