Things to do in Bangkok this week
Find the best things to do in Bangkok with our events calendar of 2016's coolest events, including parties, concerts, films and art exhibits
Check out this week's hottest events here.
Top events in Bangkok this week
The Chanchila is a stage play written and directed by Sornchai Chatwiriyachai. It tells a story of Wichit, a man who wakes up from his sudden death and finds out neither heaven nor hell want to have him.
Read more
The Goethe-Institut Thailand teams up with CommDe Chula (Communication Design Programme, Chulalongkorn University) to host the first-ever German language photobook exhibition, featuring 19 award-winning masterpieces. Highlights include The Erasure Trilogy by photographer Fazal Sheikh about the political tension between Israel and Palestine, and Berührende Schönheit (Elisabeth Sandmann, 2014) by Jean-Marie Ghislain who dived into the deep sea to capture amazing photos of a diver swimming with a school of sharks. 
Read more
Photographer Harit Srikhao explores his childhood memory on his friend who passed away in the middle school through a photographic series from the groomy scenes of children running through the corridor to the photo of Siriraj Hospital's pickled embryo of the baby in a glass jar.
Read more
Chiang Mai-based artist Surajate Thongchua expresses his views towards capitalism through a multi-media exhibition. 
Read more
A group exhibition of three jewelry showcases – "A Day Away" by Anna Norrgrann, Anna-Karin Haag, Charlotte Alfort and Karin Gyllerfelt from Hnoss Initiative, a Swedish nonprofit organization to promote jewelry art; "Stone Poetry – A Slice of Home" by Danish artist Mette Saabye who reflects her motherland's culture through the use of stones; "Talisman of Kilombu" by the Brazilian artist Cece Nobre who tries to promote Kilombu culture through silver jewelry
Read more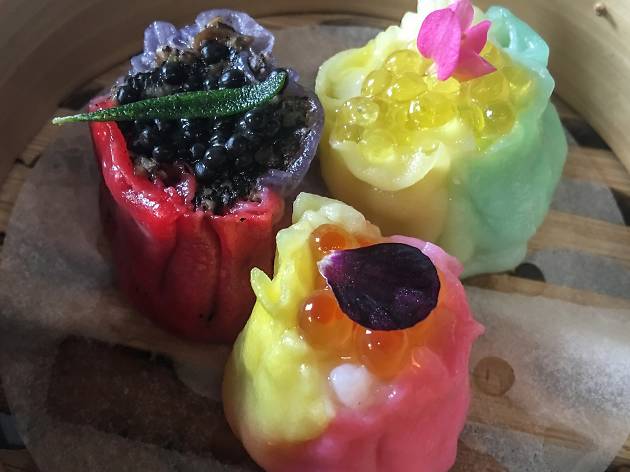 A royal photography exhibition showcasing a series of photographs Her Royal Highness Princess Maha Chakri Sirindhorn took during her travels around Thailand and overseas between 2015-2016. Along the Way of Splendour is her tenth solo photography exhibition. 
Read more
The Bangkok University Gallery celebrates the first successful decade of Brandnew, its initiative to support emerging artists, with a multi-location art exhibition. Curated by Chiangrai-based artist, Angkrit Ajchariyasophon, this exhibit features artwork in various media by six young-blood artists and will show at five different galleries across Bangkok at different periods of time. The creations of Prae Pupityastaporn and Pakinee Sricharoensuk go up at the Bangkok University Gallery from 12 Nov to 14 Jan; Dr. Thatchatham Silsupan and Wansavang Yensabaidee at WTF Gallery from 16 Nov to 29 Dec; Atit Sornsongkram at Ver Gallery from 14 Dec to 15 Jan; and Nijsupa Nakaurai at the RMA Institute from 18 Dec to 31 Jan.
Read more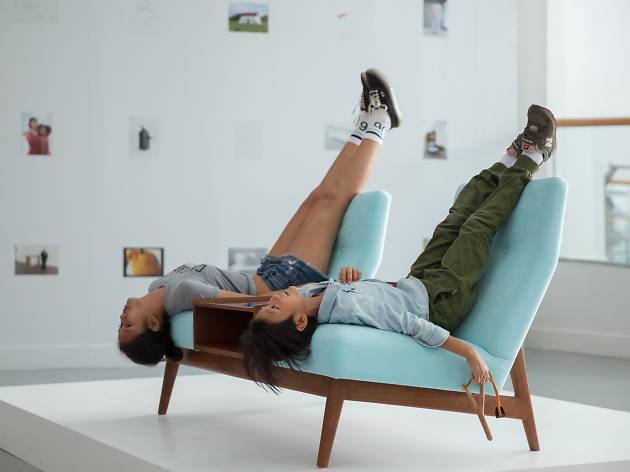 Award-winning artist Erwin Wurm, famed for his exploration of current issues through experimental sculptures, brings his interactive exhibition to Bangkok for the first time. The exhibition features photographs, prints, videos and interactive presentation.  
Read more
llustrator Pomme Chan reinterprets animal signs of Chinese zodiac and auspicious plants, believed to bring prosperity and good lucks to holders, through her signature brush strokes on canvases and ceramic vasts. Pomme also joins hands with interior designer Pruitsatorn Sakulthai to design a spirit house to exhibit at the event.  
Read more
Artist Kamolthip Ruangravenukit showcases a massive art piece using various types of color to test her belief that line drawing can calm down nerves. After the show, the artwork will be cut into 30 small pieces to be sewn into tote bags for sale. Viewers are invited to take a photos of the drawing and upload them to social media with a hashtag #projectmural. 
Read more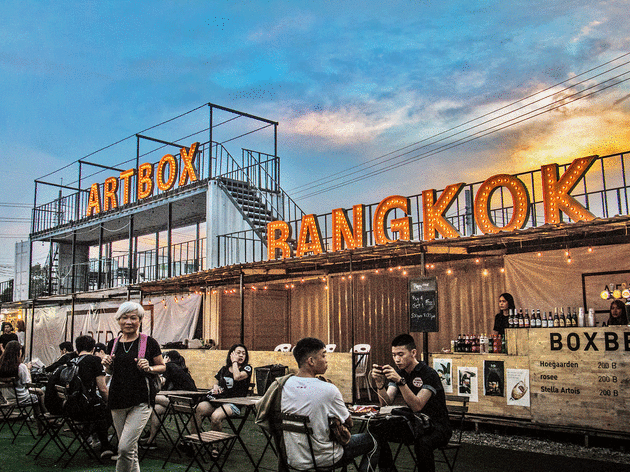 Shop through the big fat weekend market featuring 100 local fashion brand stalls and 150 food vendors and food trucks. Grab your food and join others at the buzzing communal area. There are also an arty space for face and body painting, live portrait drawing by talented artists, and live music from the local bands.  
Read more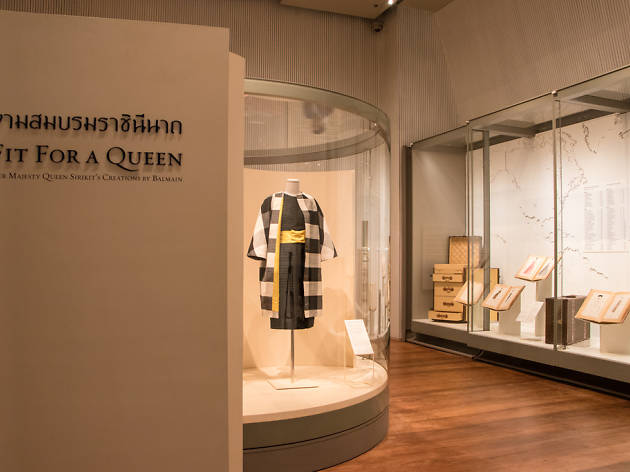 The Queen Sirikit Museum of Textiles celebrates Her Majesty's seventh cycle birthday by showcasing her exquisite taste in fashion. The exhibition Fit for a Queen: HM Queen Sirikit's Creations by Balmain focuses on her relationships with Pierre Balmain and François Lesage, two legendary French couturiers who created dresses for the monarch during her trips to Europe and America. Lovers of fashion history will be privy to how Her Majesty's impeccable style evolved and developed over the years through a series of luxurious gowns, suits, cocktail dresses, and traditional and modern Thai costumes. These pieces are displayed alongside pictures of the Queen wearing them at different occasions during her trips to Europe and America in the 1960s, as well as the rarely-seen Louis Vuitton trunks that were used to transport the dresses. Balmain's original sketchbook and a video interview with François Lesage, shot only a few months before he passed, are also on exhibit. See how Balmain cast his legendary magic on Thai silk, and take a closer look on Lesage's delicate embroidery.                Some nationalists may question why the Queen chose a foreign designer? According to museum consultant, Melissa Leventon, who co-curated the exhibition, no Thai fashion designer at that time was familiar with the complicated etiquette associated with royal dressing in the Western hemisphere. Her Majesty needed to attend several state events with the King, and no risk could be taken with her wardrob
Read more
Dressing Gods and Demons spotlights Her Majesty's long-standing patronage of the art of khon, the traditional Thai masked dance associated with extravagant costumes and high-level performances. Prepare to be awed by the sumptuous headpieces, traditional finery and intricate golden accessories on display.
Read more
Movies now showing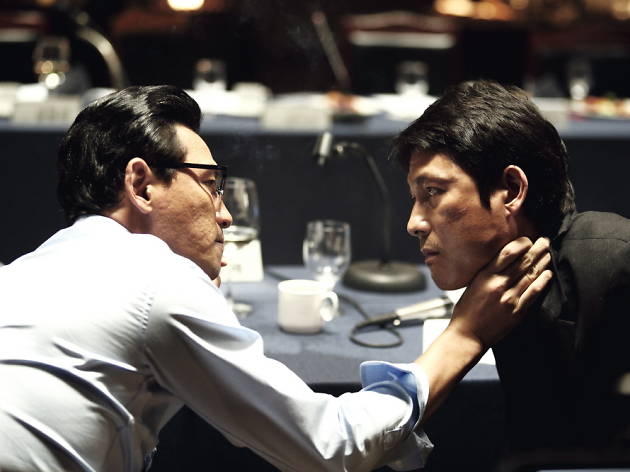 Korean thrillers have been going strong all year and that run shows no signs of slowing down with the release of Asura: City of Madness, a star-rich hardboiled noir that recently bowed at the Toronto International Film Festival.
Read more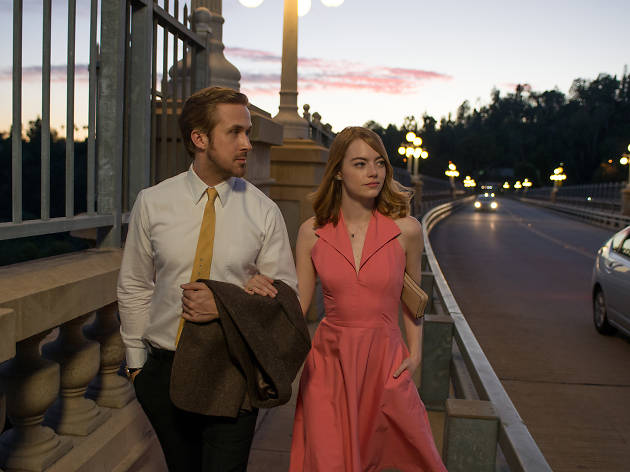 The young writer-director Damien Chazelle has followed his Oscar-winning drama Whiplash with another entirely novel film steeped in the world of music. His soaring, romantic, extremely stylish and endlessly inventive La La Land is that rare beast: a grown-up movie musical that's not kitschy, a joke or a Bollywood film.
Read more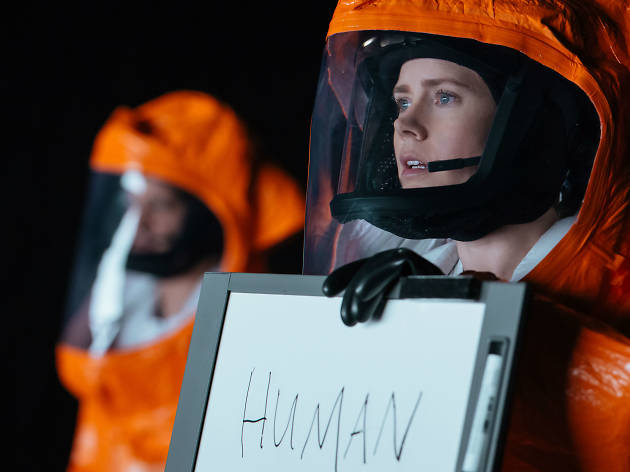 There are plenty of smart ideas and bravura visuals in this maudlin, ponderous and slightly ridiculous tale of aliens coming to Earth, adapted from a Ted Chiang short story. But to enjoy the film's musings on language, time and how much we can ever understand others, you have to close your eyes and ears to the wealth of schlocky hokum surrounding them.
Read more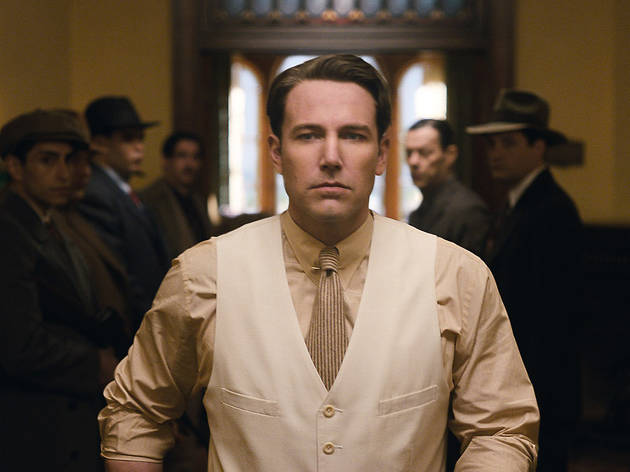 Before he slipped on the bat mask, director Ben Affleck was a young Clint Eastwood in the making, telling quintessentially American tales of morality and heroism. With the ably executed Prohibition-era drama Live by Night, he picks up where he left off, drawing from Gone Baby Gone's understated potency, The Town's nail-biter car chases and shootouts, and Oscar-winning Argo's humor and grandiose Hollywood polish.
Read more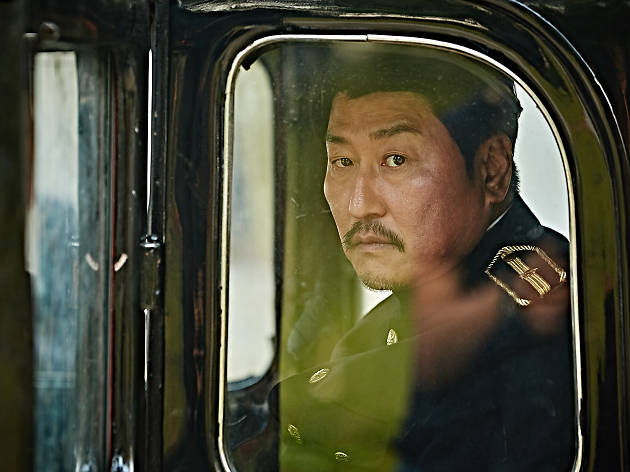 The latest craze to hit Korean screens are period films set in the Japanese Colonial Era (1910-45), but while several big names have already tackled the period in the last two years, genre director Kim Jee-woon has delivered the genre's most explosive entry yet, with his rip-roaring spy thriller The Age of Shadows.
Read more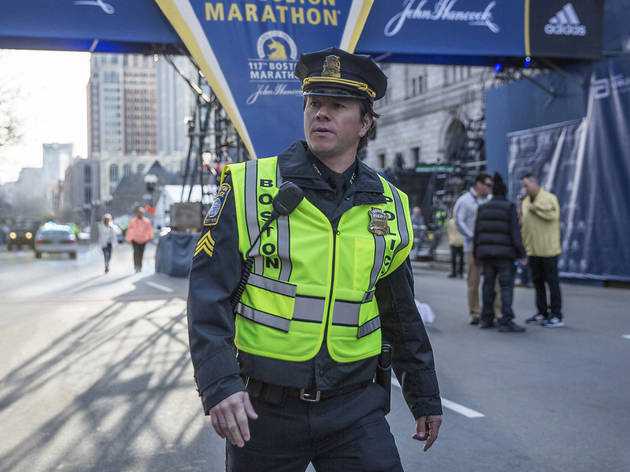 Four years ago, when the brawny blasts of Battleship could be heard from the snack bar of your local multiplex, Peter Berg was not necessarily the filmmaker you would have trusted to fashion a thoughtful, character-led drama around a real-life terror attack.
Read more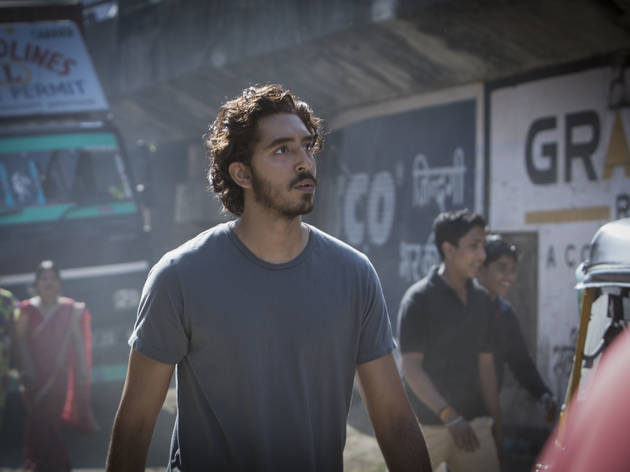 Lion is based on the true story of Saroo Brierley (played as a child by Sunny Pawer, then as an adult by Dev Patel), an Indian boy who stepped onto the wrong train at age five, was carried half way across the country and ended up living on the streets of Calcutta until he was adopted by kindly marrieds and taken back with them to Tasmania.
Read more
Show more