Things you only know if you are...a tourist guide
According to Nagar Thongdeesoontorn, 37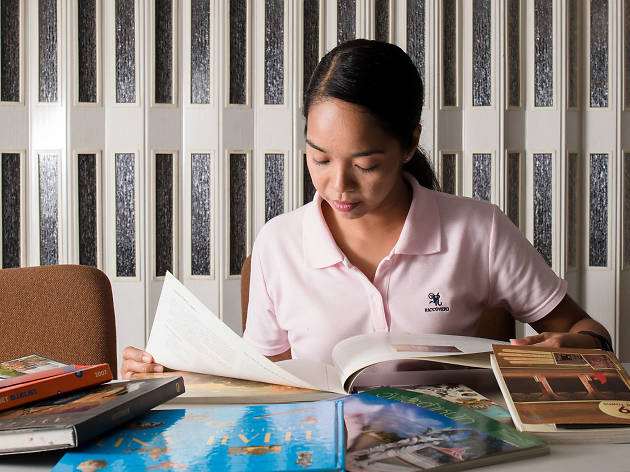 You have to offer more than what Google does
If you can offer information your clients can't find on Google, then you are the crème de la crème. That's what your clients need. If they come to Thailand to learn stuff they can just look up on Google, then they won't need to hire you. Where to find this kind of information to "wow" your clients? I cultivate it from many sources, including reading and talking to locals—they are better than Google. They were born, bred and live there so they have many nitty-gritty stories to tell.
Thai history is compulsory, but mastering world history makes you a better tourist guide
You need to master your own country's history, knowing what happened exactly at a certain point in time. That's compulsory. Knowing world history, however, makes you a better tourist guide. When you talk about historical Thai events like what happened in Ayutthaya, you can also refer to historical events that happened elsewhere in the world so your clients can relate better. It may not be in any tourist guide program, but getting information on world history is easy. One easy way is to go to the Rattanakosin Exhibition Hall, where you'll find a graphic comparison of historical timelines of different civilizations.
Most tourist guides support one another
Ninety percent of tourist guides work on a freelance basis. So you basically need to take care of yourself. Many travel agencies offer a group insurance, but this only usually covers the duration of a trip. Apart from having your own life insurance, becoming a registered member of the Professional Tourist Guide Association of Thailand will also entitle you to partial financial support. So, based on my experience, we usually stick up for each other, help and support one another whenever problems arise.
Good guides mind their clients' details
Knowing your clients' birthdays, food allergies or occupations will help you please and accommodate your clients better.
Nagarn works as a trip operation manager at Hivesters