20 great things to do in Barcelona
Find passion in all the city has to offer: festivals, cuisine, art, culture, architecture and more!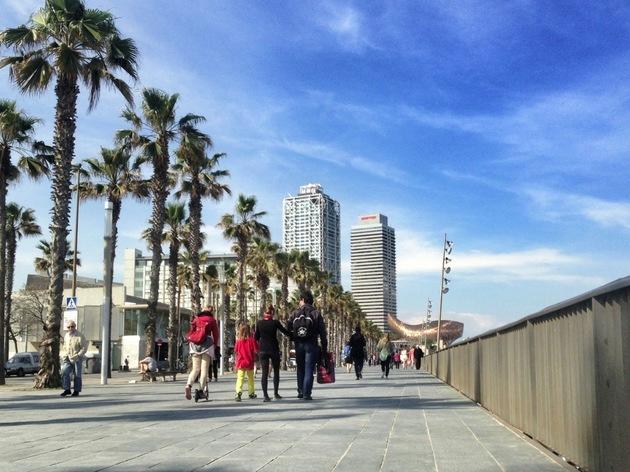 When you're travelling, especially if you're short on time, you really want to make the most of your destination so you go home feeling like you haven't missed anything and that you've really got a feel for the place. Sure, it can be a challenge, so we've worked to pare down all there is to do in Barcelona to 20 of the musts. If you can't get to them all, you can always come back.