Heads up! We're working hard to be accurate – but these are unusual times, so please always check before heading out.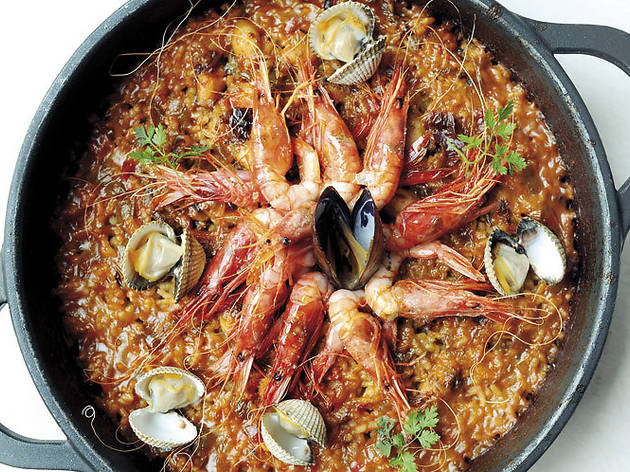 Student Guide: Food & drink
Scrumptious rice dishes, good food on a budget, haute cuisine and more
In Catalonia, rice dishes are for summer. But its ability to absorb flavours makes rice perfect for seasonal delicacies as well. You can also find some of the world's top chefs making incredible creations that are brought to your table. But don't worry if you're on a budget – Barcelona has plenty of delicious options to keep your wallet happy.
Delectable rice dishes all year round
La Barraca has a serious paella-making duo in the kitchen. Award-winning Catalan chef Xavier Pellicer is their expert adviser – there three days a week in full kitchen rig – while chef Rafa de Valicourt has left the world of luxurious uptown hotels to return to Barceloneta. The menu boasts six rice specialities that won't steer you wrong, such as the paella made with high-quality 'bomba' rice (a short-grained variety from Valencia), squid, freshly caught fish, clams, mussels, and garlic and parsley oil. Price: €19.50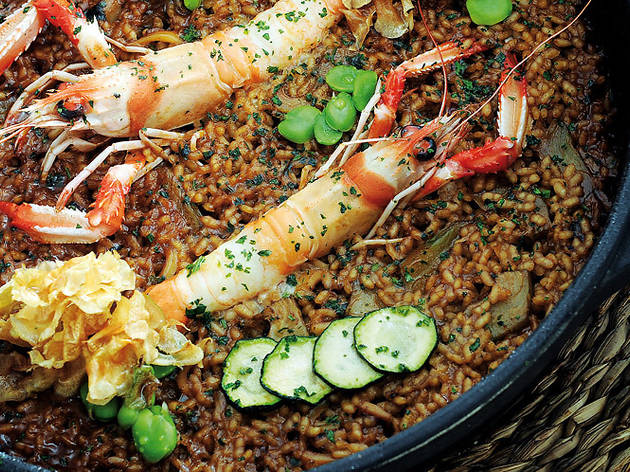 Marc Singla is another top-class cook who's decided to focus on paellas and other rice dishes. At La Mar Salada, his seasonal rice recipes take their cue from Barceloneta's own fish market – a romantic idea that many invoke, but the produce at La Mar Salada really does come from the wholesale market Mercabarna. 'At 4am we go to the auction and work with what we find.' You'll find amazing stews and paellas, such as the arròs negre ('black rice') with small cuttlefish and artichokes, or the arròs de senyoret (literally 'the young master's rice') made with razor clams, monkfish and prawns. Price: €19.50-€23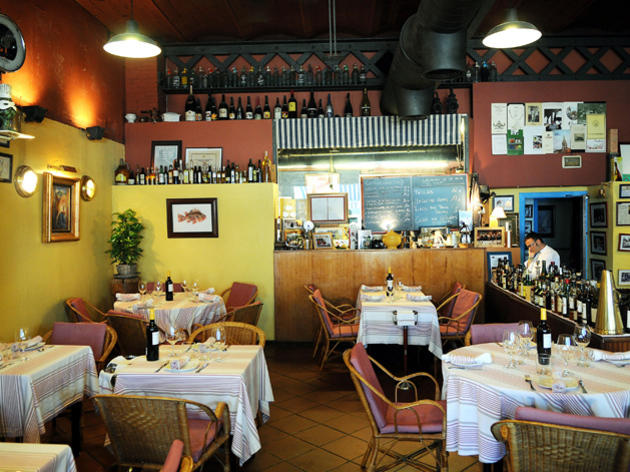 Quim Marquès comes from a family of chefs and is the man in charge of the kitchen in this restaurant just along from La Mar Salada. At any time of year El Suquet de l'Almirall is a great spot to linger over tasty, traditional dishes with a dash of the modern, while in summer the terrace is one of the most coveted places in the city, and their Barceloneta paella one of the most in-demand dishes. Price: €28