Student Guide: Food & drink
Scrumptious rice dishes, good food on a budget, haute cuisine and more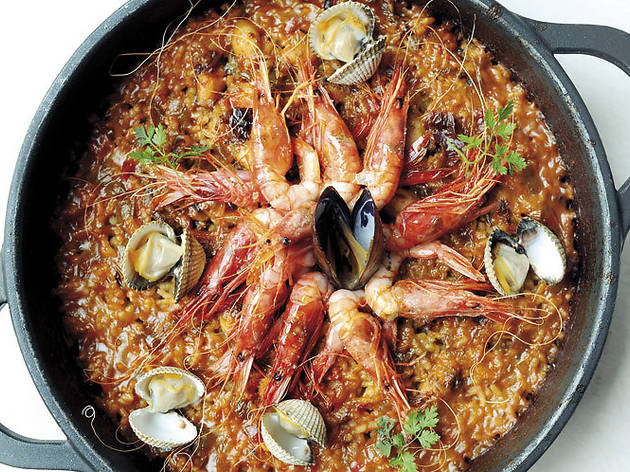 In Catalonia, rice dishes are for summer. But its ability to absorb flavours makes rice perfect for seasonal delicacies as well. You can also find some of the world's top chefs making incredible creations that are brought to your table. But don't worry if you're on a budget – Barcelona has plenty of delicious options to keep your wallet happy.
Delectable rice dishes all year round
More food & drink
Try these restaurants, cafés and tapas bars for the best traditional Catalan fare in Barcelona - from 'escudella' (Catalan stew) to crema Catalana (pictured left).
Read more
Here are the restaurants, cafés, bodegas and tapas bars serving the best mini-meals in Barcelona.
Read more
Not just for vegetarians, these places serve up mouth-watering, healthy food day and night.
Read more