The best events in Barcelona – what's on this week
The Time Out hot list. The biggest and best events happening in Barcelona this week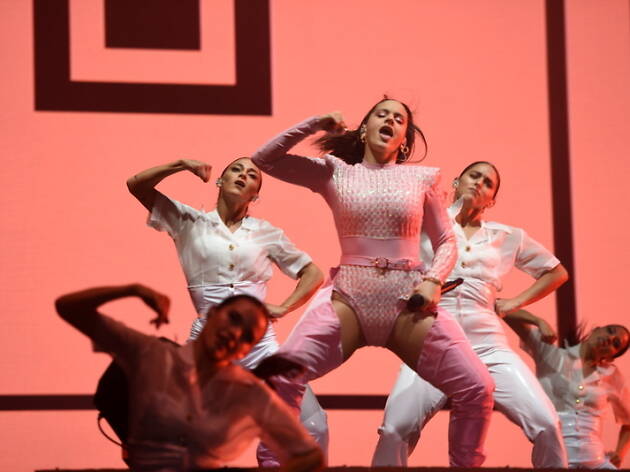 The Best Things to Do This Week in Barcelona
Plus, you won't want to miss...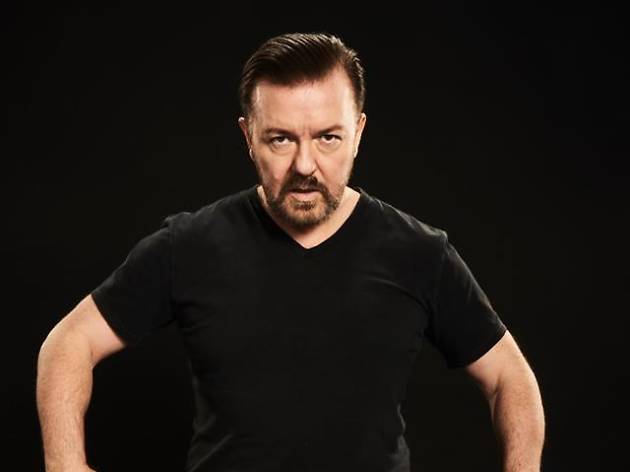 You know him from his lifetime of comedy work, including the series 'The Office', 'Extras', Derek' and 'After Life' (whose second series hits Netflix in spring 2020). And now Ricky Gervais comes to town during his 'Supernature' tour, so don't miss this chance to see one of the most influential comics in recent decades live in Barcelona. (Note that the show is in English, with no subtitles.)
Actor and comedian John Cleese brings his 'Last Time to See Me Before I Die' show to Barcelona! Cleese, who you'll know as one of the original members of Monty Python, and Basil Fawlty himself, takes the stage for one night only at Barcelona's Coliseum theatre on April 13, 2020. You'll want to be there for this very personal show as Cleese makes you laugh and also looks back at some of the most entertaining and memorable moments of his amazing career, even sharing never-before-seen clips. Don't miss this amazing opportunity to see a (still) living legend of British comedy live and in person while you still can. Brought to you by A Comic Soul.
What's On: Music and Art in Barcelona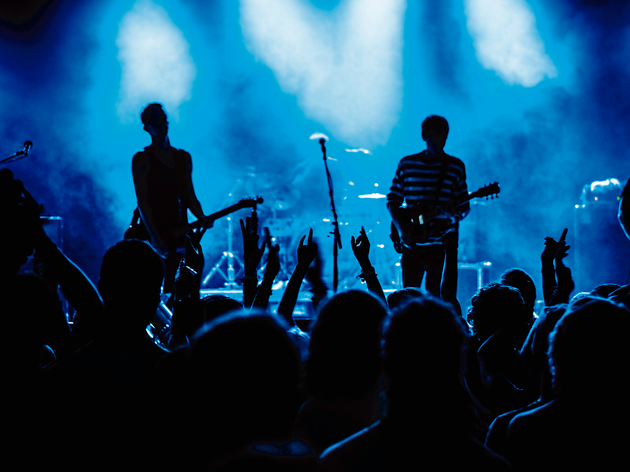 Barcelona is a city brimming with music that spans genres. Concert halls, bars, and big clubs invite all kinds of acts to their stages, from freshly pressed indie bands to globally famous international superstars. To make sure you don't miss any of your favourites, including major festivals, check here for our top picks for the best live music and concerts in Barcelona.
Calling all lovers of painting, photography, sculpture, and art in general: we know one of the biggest things to do in Barcelona for you is to check out the best exhibitions on in the city right now. This is our selection of what you won't want to miss in Barcelona's museums and galleries.