The best events in Barcelona – what's on this week
The Time Out hot list. The biggest and best events happening in Barcelona this week
The Best Things to Do This Week in Barcelona
Plus, you won't want to miss...
The Agency, who brought the hugely successful Jim Gaffigan show to Barcelona's Coliseum back in July, are bringing the five-time Emmy Award–winning comic back to Spain for another Spanish tour, this time adding Valencia and Madrid to the route. In Barcelona, Gaffigan takes over Club Capitol on La Rambla for back-to-back shows on February 29 at 7pm and 9.30pm. These shows will feature completely new material, so if you liked what you saw in July, definitely get a seat in February. Why two shows in Club Capitol? They'll be recorded for a Netflix Special! So fix your hair and make sure you're looking your best. Get your tickets while they last.
Actor and comedian John Cleese brings his 'Last Time to See Me Before I Die' show to Barcelona! Cleese, who you'll know as one of the original members of Monty Python, and Basil Fawlty himself, takes the stage for one night only at Barcelona's Coliseum theatre on April 13, 2020. You'll want to be there for this very personal show as Cleese makes you laugh and also looks back at some of the most entertaining and memorable moments of his amazing career, even sharing never-before-seen clips. Don't miss this amazing opportunity to see a (still) living legend of British comedy live and in person while you still can. Brought to you by A Comic Soul.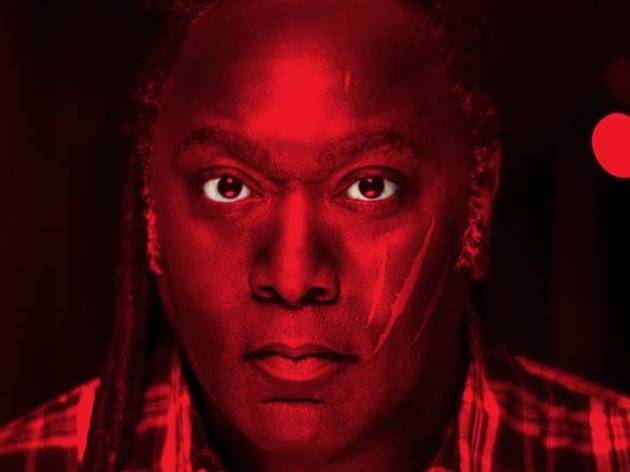 Reginald D. Hunter's searingly honest material has garnered him a popular fan base that spans the generations. He is one of the few performers to have been nominated for the highly coveted main Perrier Award for three consecutive years. His television appearances have included 'Have I Got News For You', '8 Out of 10 Cats Does Countdown', and the hugely popular BBC2 series 'Reginald D. Hunter's Songs of the South' and its equally successful follow-up 'Reginald D. Hunter's Songs of the Border', both of which documented the growth of American popular song. After 20 years of gifted storytelling and effortless dark humour, Hunter is bringing his highly anticipated new show to Barcelona, where you can see him at his honest, controversial and hilarious best. Some 200 people bought tickets for the show Hunter was set to perform last November, which had to be postponed, so this date looks like it will sell out. Get your tickets now! For mature audiences: 18 years and over only.
What's On: Music and Art in Barcelona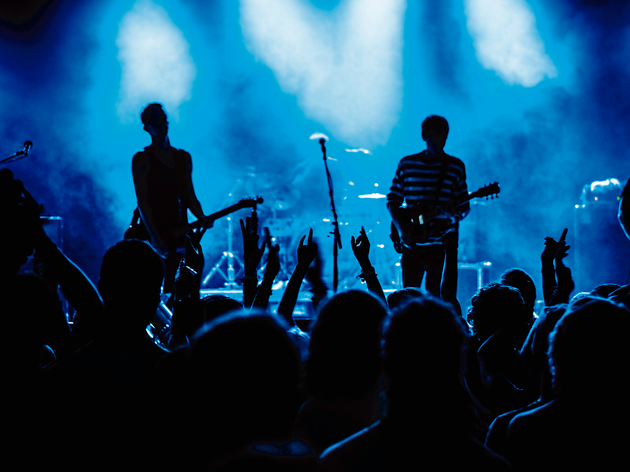 Barcelona is a city brimming with music that spans genres. Concert halls, bars, and big clubs invite all kinds of acts to their stages, from freshly pressed indie bands to globally famous international superstars. To make sure you don't miss any of your favourites, including major festivals, check here for our top picks for the best live music and concerts in Barcelona.
Calling all lovers of painting, photography, sculpture, and art in general: we know one of the biggest things to do in Barcelona for you is to check out the best exhibitions on in the city right now. This is our selection of what you won't want to miss in Barcelona's museums and galleries.