The best events in Barcelona – what's on this week
The Time Out hot list. The biggest and best events happening in Barcelona this week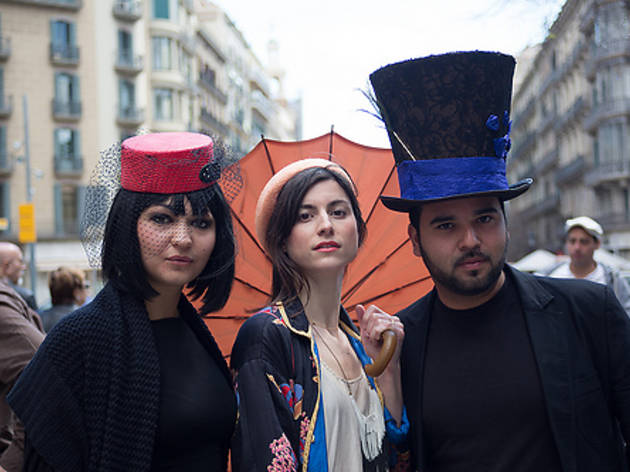 Read on for our guide to the week's best events on in Barcelona. If you manage to tick off all ten, head back to our home page for daily updates on the best restaurants, cultural events, nightlife, things to do, and whatever else Barcelona manages to think up before our next hot list is published on Monday.
Plus, you won't want to miss...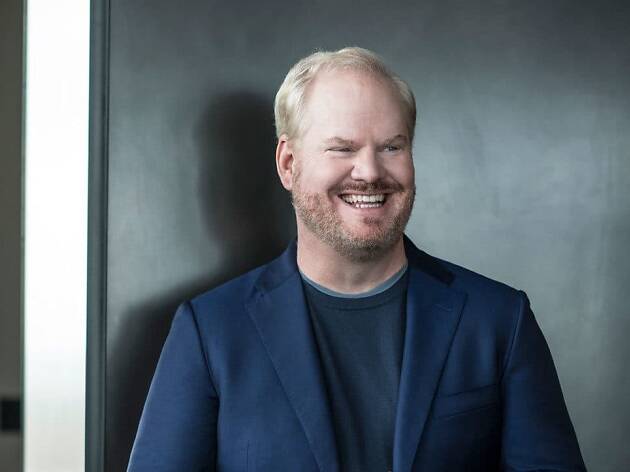 Comedy, Stand-up
Coliseum, L'Antiga Esquerra de l'Eixample
Stand-up Comedy Live & Pumpage Network are hosting legendary Jim Gaffigan's Spanish Tour 2019. Gaffigan is one of the top stand-up comedians in the USA. His comedy is so good he was nominated for a Grammy. He has his own TV show and several Netflix specials. His tickets sell out everywhere – in 2014 he sold out New York's renowned Madison Square Garden – we're incredibly lucky to be getting him on stage in Barcelona. Don't miss out on this one-night-only show!