The best events in Barcelona – what's on this week
The Time Out hot list. The biggest and best events happening in Barcelona this week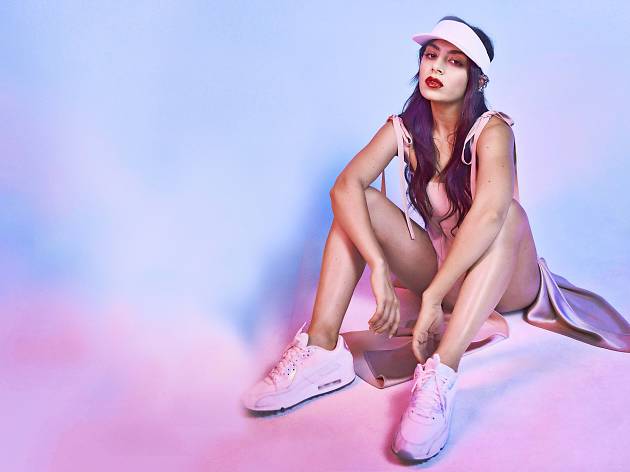 The Best Things to Do This Week in Barcelona
Plus, you won't want to miss...
Things to do, Markets and fairs
Museu Marítim de Barcelona, El Raval
Time Out Barcelona in collaboration with the Ministry of Agriculture, Livestock, Fisheries and Food, Estrella Damm and other entities invite you to the first edition Time to Eat on November 30 at the Maritime Museum in Barcelona. Catalan products are the star of the day, and they make up all the ingredients that make up all the dishes at this gastronomic festival. And who will be cooking up the recipes using said Catalan products? Sixteen top chefs in Barcelona wouldn't miss the party, and they're participating with sample dishes that are representative of their signature cuisine. Not only will you want to fill your belly with the best food around town at friendly prices, but you can also participate in the various gastro-related activities on throughout the day. You'll find tastings and pairings, workshops, talks and things to do for the kids in the family.
What's On: Music and Art in Barcelona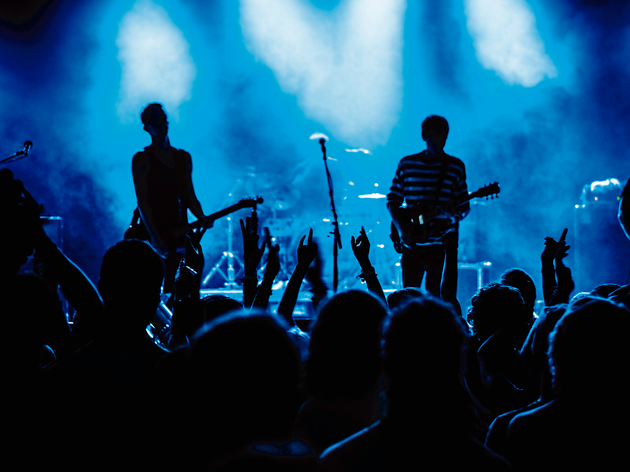 Barcelona is a city brimming with music that spans genres. Concert halls, bars, and big clubs invite all kinds of acts to their stages, from freshly pressed indie bands to globally famous international superstars. To make sure you don't miss any of your favourites, including major festivals, check here for our top picks for the best live music and concerts in Barcelona.
Calling all lovers of painting, photography, sculpture, and art in general: we know one of the biggest things to do in Barcelona for you is to check out the best exhibitions on in the city right now. This is our selection of what you won't want to miss in Barcelona's museums and galleries.